by Hope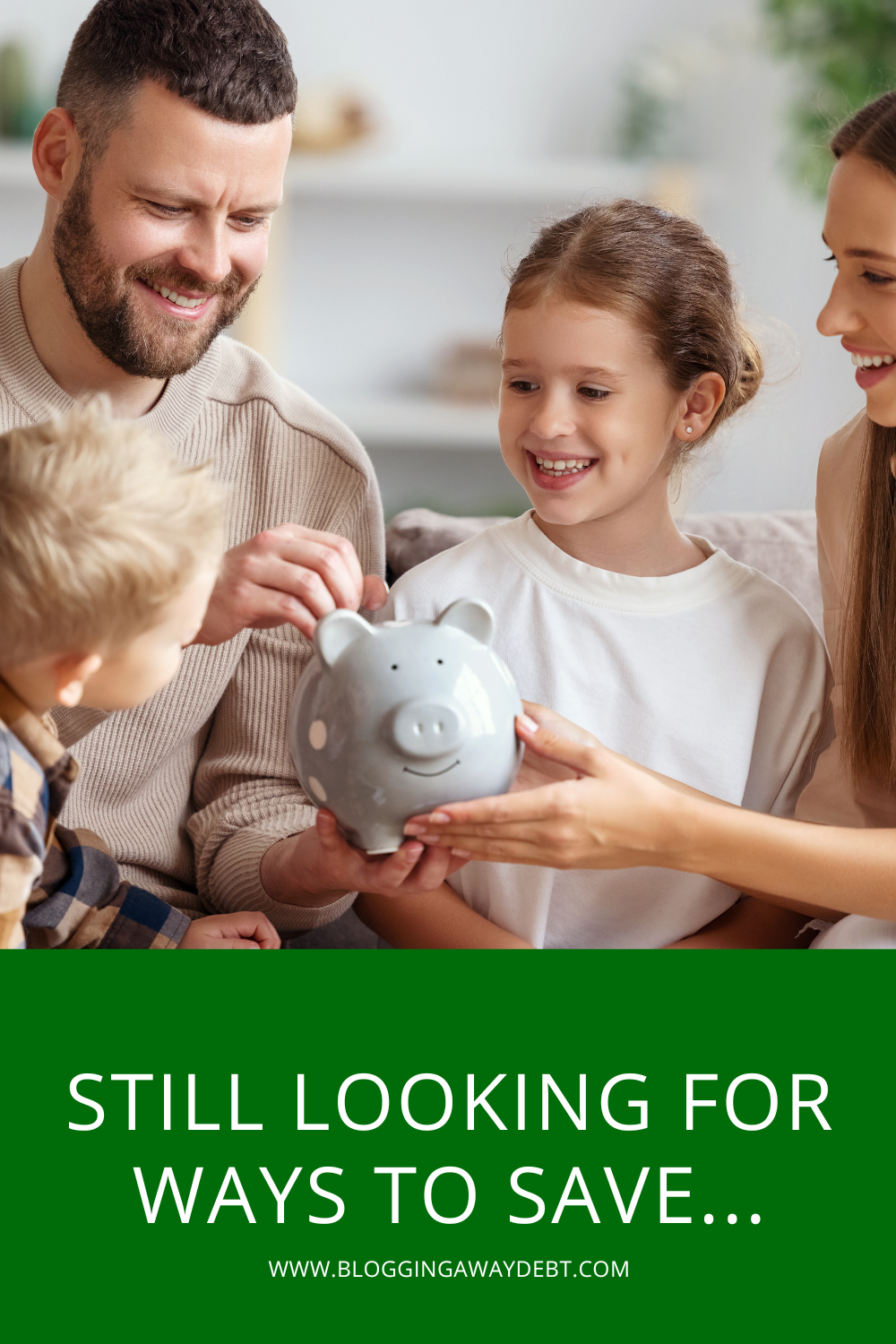 Over the years, I've tried and written about lots of ways to at least attempt to save money.
And I'm still doing that. But frankly, with no more kids to really "care" for, my life is so different. There's no more big meal preps, no more crazy full freezer and fridge. Food is something else I've written about a great deal:
Now I eat a lot of sandwiches, cereal, raw veggies and smoothies. I make batches of potato salad and chicken salad, buy fruit and cut it. Then I can just grab and eat for my lunches during work. Feeding one is very different then feeding 6 + an assortment of visitors at any given time.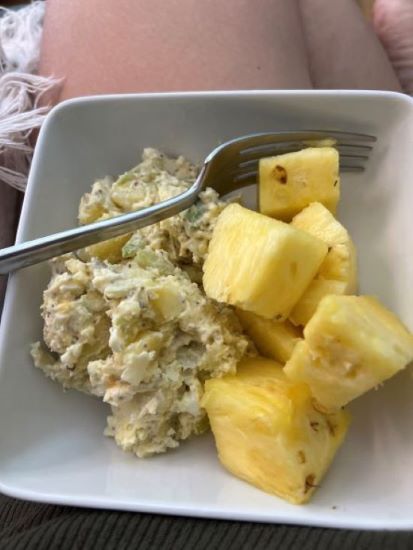 But I am still finding and trying ways to save money. Here's my current regime of saving measures:
Homemade laundry detergent. The key to making this a savings is forcing "portion" control as my kiddos are still prone to using way to much per load.
Homemade dog food. Once we converted from fostering to adopted dogs and added an assortment of dogs (they range from 3 lbs to 80 lbs and everything in between), the cost of dog food became a concern. I'm currently trying out a variety of homemade dog food options for both nutritional value and cost-effectiveness. (I've done this before, but kind of fell out of it. Now I have the time and inclination again.)
We continue to become more and more minimalist, especially with both girls moving out. Both Gymnast and I seem to be in sync with balancing how we spend our money in relation to needs and wants.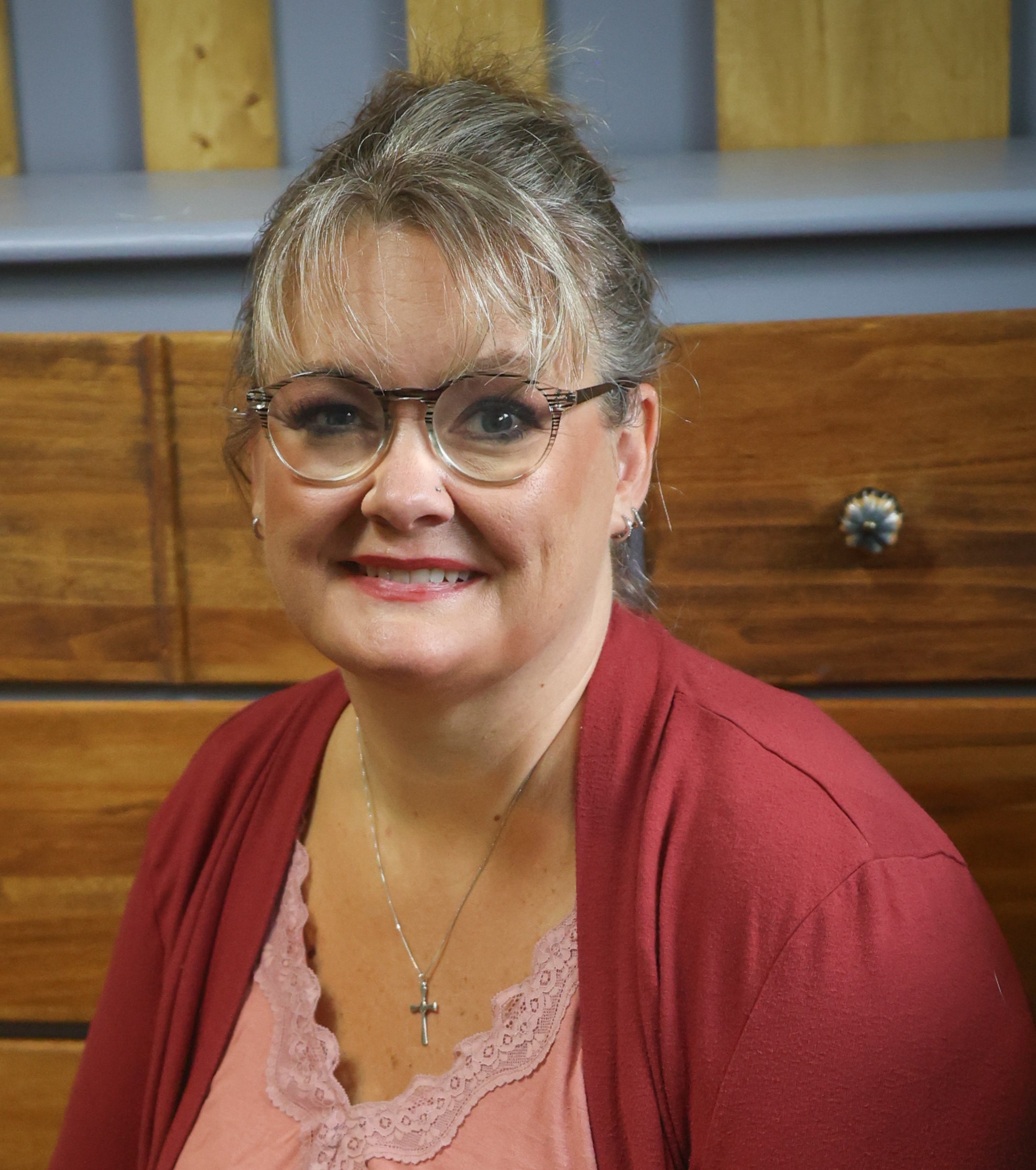 Hope is a digital marketing manager and foster/adoptive single mom to five kids. She has run her own consulting company for over 15 years and took a leap of faith returning to the corporate world in 2021 to a job and team she loves! Hope began sharing her journey with the BAD community in the Spring of 2015 and feels like she has finally mastered the balance between family first and wise financial decisions.