by Hope
I am convinced that using the programming feature on our heating and air conditioning unit has made a big difference in our utility bills this year. And maybe for the first time!
Granted we are setting our heat to a lower temperature than ever before. And we are also being more conscientious about turning off lights when we leave rooms, etc. But my electric bill was just $57 this month. I think that's the lowest it's been in the almost 3 years we have lived here.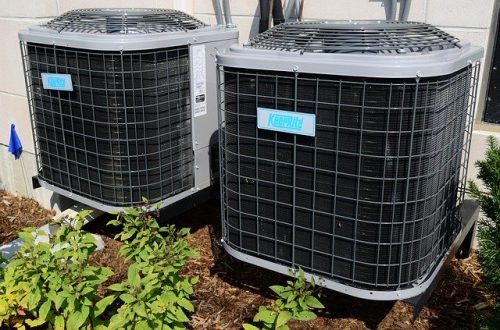 Of course, the week of 70ish degree weather doesn't hurt either.
The twins gave me a digital/electronic deadbolt for Christmas. I love it. And it got me thinking about the other digital interfaces you can now purchase for your home. (Don't worry, we kept the original deadbolt to put back on the door when we move out.)
Does anyone in the BAD community use "smart" appliances in their home? Other than ease of use and security, have you seen a cost savings?
I am not considering making any changes to this rental house, but am definitely enjoying watching video reviews and hearing about people's experiences with them. I really like the idea of being able to turn lights on and off with my phone using our home WiFi.
My parents received a video doorbell for Christmas from my siblings. They had requested it due to stolen Amazon packages around their neighborhood. But now they find it annoying because anytime a car drives past their house, they get an alert on their phones. And yes, they have been modifying the alert settings but have not found one that works for them. Even while my mom has been here these last few days, we constantly hear a ping from her phone regarding activity at her door.
So tell me, what do you think about all these smart/wifi connected appliances? Are you a fan or not?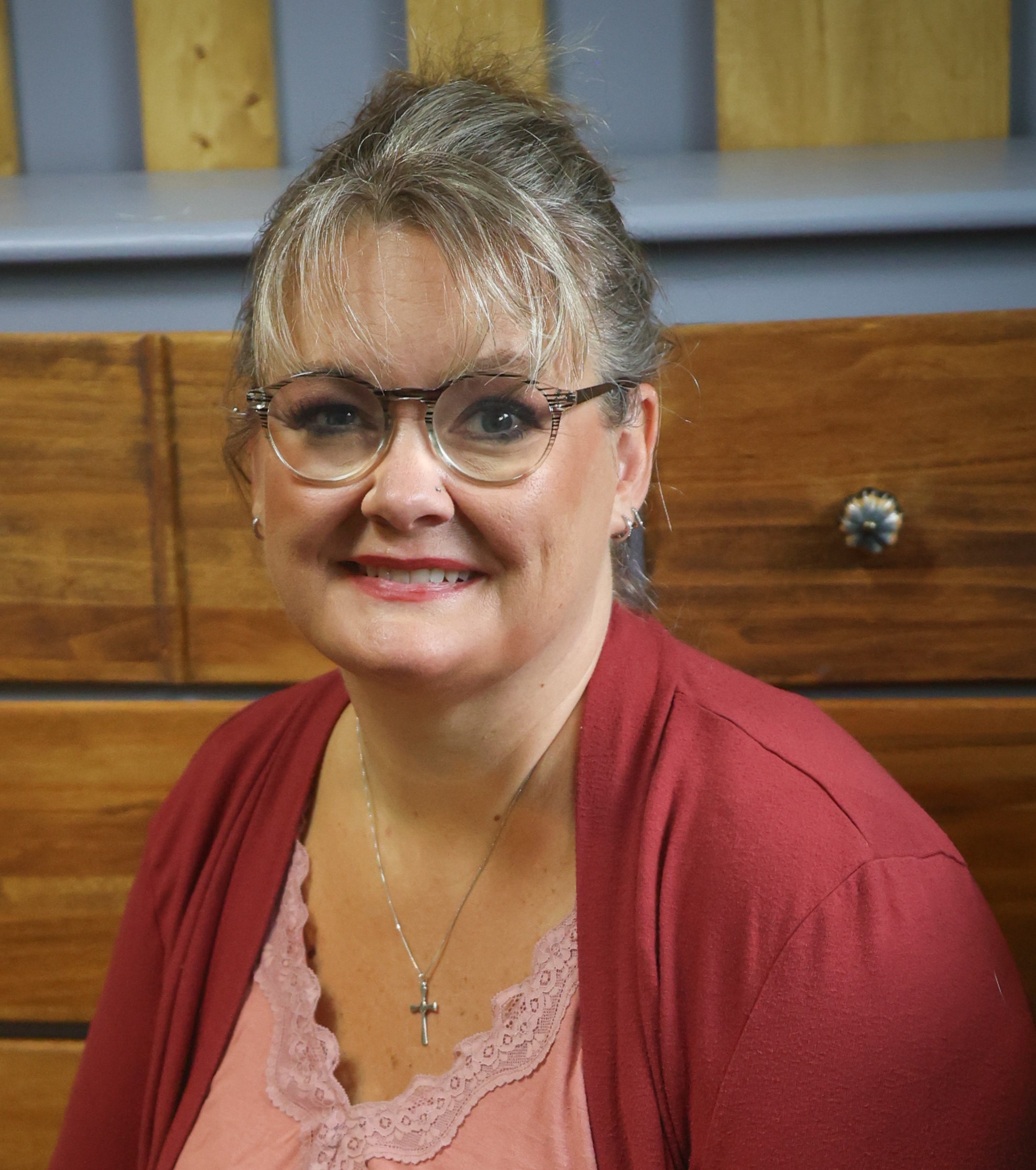 Hope is a digital marketing manager and foster/adoptive single mom to five kids. She has run her own consulting company for over 15 years and took a leap of faith returning to the corporate world in 2021 to a job and team she loves! Hope began sharing her journey with the BAD community in the Spring of 2015 and feels like she has finally mastered the balance between family first and wise financial decisions.