by Hope
One of the biggest places in my budget to save more money is groceries. In fact, I think that I will be able to drop my grocery budget a bit after the holidays. But to maintain this, I am desperate for some new ideas for quick and easy meals. By this, I mean to replace the Ramen nights and the sandwich nights. We are getting a bit tired of both.
Now don't get me wrong, we (or rather I) do not eat Ramen very often. The kids eat it a bit more frequently when they have to make their own food. But sandwiches are my go to choice when we are rushed or tired or I just don't have an hour to prepare dinner. (I eat a sandwich every day for lunch if there are no other leftovers to eat, which is fine.)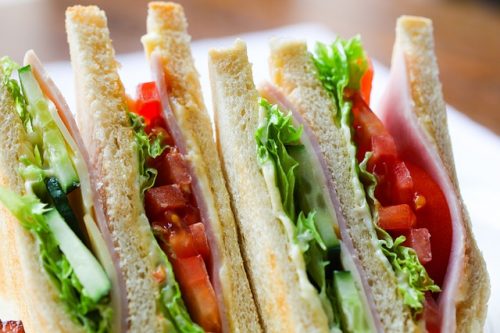 Princess especially does not like sandwiches. Even though I often have different sides…chips, pickles, grapes, veggies and dip. I think the sandwiches are just getting old.
Leftovers aren't really available come dinner time because both History Buff and I will eat them for lunch if available. So I must provide a new dinner nightly. And there are just some nights, I need something quick. I'm sure this is not an unusual issue in busy families, whether there are two working parents for a single one.
Hit me with your best ideas for quick and easy and health and cost effective dinners. Preferably made from ingredients that stay fresh for a week or two.
I have started prepping some additional sides to be able grab and go as well:
Pasta salad with feta cheese, olives and little pepperonis.
Chopped up veggies with a new dip every week or two.
Cut up fruit for smoothies (this is great, except Princess doesn't do smoothies.)
We don't own a microwave so I don't do any pre-made items. Although that thought has crossed my mind more and more. Especially as we get into soup season, it would be nice to be able to quickly re-heat soup versus having to put it on the stove.
What are your go to meals when you need something quick? I'm placing a grocery order tomorrow, so any advice would be great!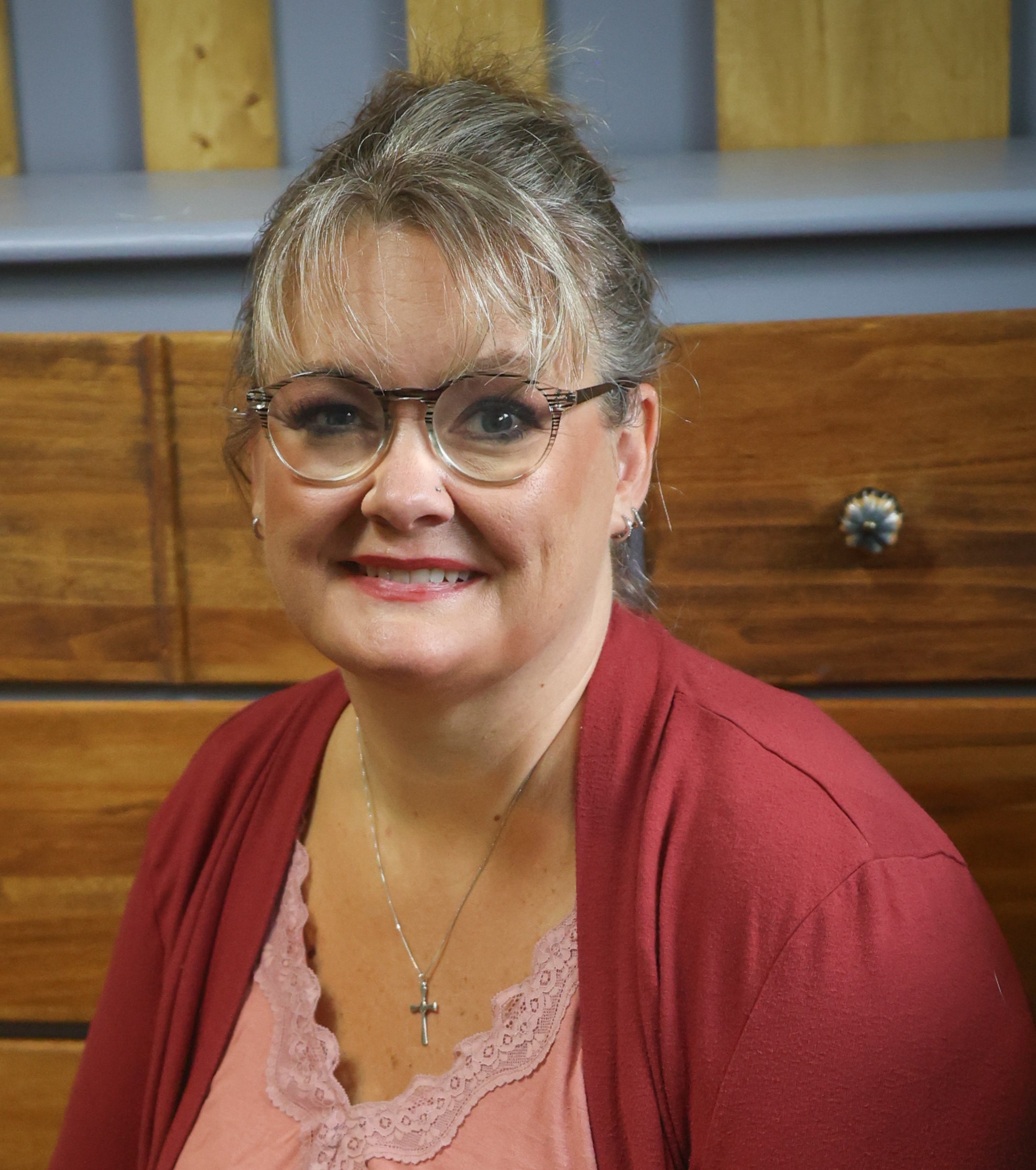 Hope is a digital marketing manager and foster/adoptive single mom to five kids. She has run her own consulting company for over 15 years and took a leap of faith returning to the corporate world in 2021 to a job and team she loves! Hope began sharing her journey with the BAD community in the Spring of 2015 and feels like she has finally mastered the balance between family first and wise financial decisions.