by Hope
One of the ways we have saved the most money over the last few years is by completely cutting out entertainment costs. We were once a movie going, popcorn loving, amusement park addicted, dessert having family.
Now movies are a true treat as they don't happen very often at all. And we no longer live within a few miles of Busch Gardens and Water Country. (Some of you will remember my off the cuff splurge on Universal passes when we first moved to Georgia, thinking, we could easily traipse down to Florida for some fun. I think we did that twice.)
We have also cut down eating out…and ordering any extras when we do eat out. So yeah, our regular entertainment budget is pretty much $0 all the time. And I don't think we miss it much, I know I don't. The kids are at an age and maturity that they would prefer to hang out with friends or be on their phones to the fun adventures that I used to plan on a regular basis.
BUT…Quality Time is Still Important
We do still have regular family nights or days or hours. It's important to me that we spend some quality time together at least once a week. Lots of times this involves visiting a free Saturday night concerts downtown, going to the library (I'm so grateful that all my kids are avid readers) or most often, playing a board game or doing a puzzle at home.
I'm also excited to start exploring some of the many mountainous park areas around here. I have recently been given a tour of some "local only" areas. And they are gorgeous! Can't wait to take the kids and have picnics or just let the dogs roam a bit.
However, until it cools off a bit more, I am not interested in any outdoor activities. This high 90s every day is killing me! (And I had to see my electric bill, ugh!) This is why I'm here today…
Our currently collection of games are getting stale. And with only 3 people now, some of them just aren't as fun to play anymore. Our go to games over the last year or so have been Ticket to Ride, Catan and some card games like Uno. But we need some new ones! Desperately.
So BAD community, tell me your favorite board games. We prefer strategy type games to anything else. And don't mind some of the "mature" themes since the kids at home are older and mature. Hit me with your best recommendations in the comments. And if you have other "free" entertainment that your family loves, tell me about it.
I've just scheduled college visits for 3 of Princess' school holidays, do you think that counts as entertainment? Georgia Tech, Clemson and Spelman, here we come.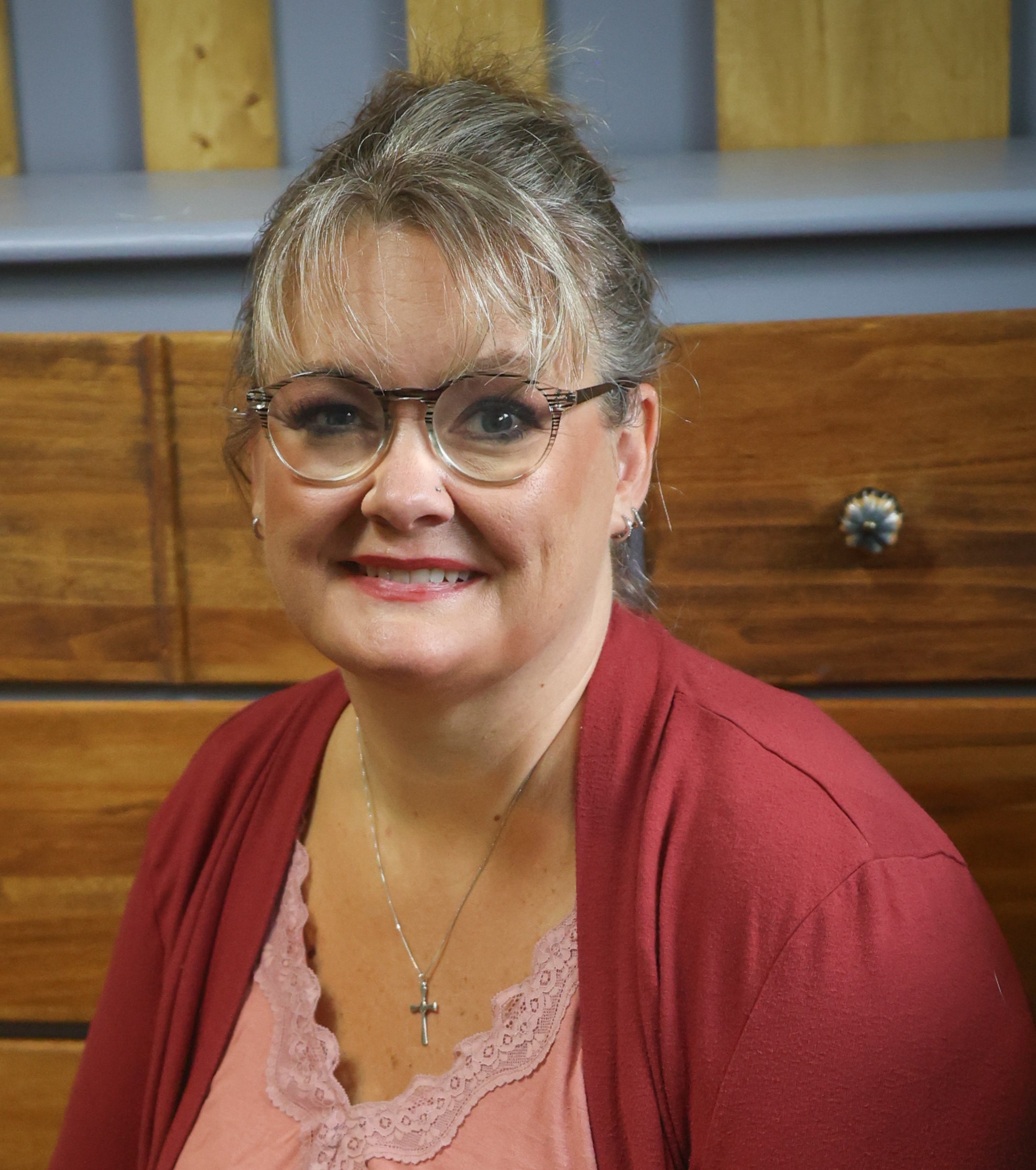 Hope is a digital marketing manager and foster/adoptive single mom to five kids. She has run her own consulting company for over 15 years and took a leap of faith returning to the corporate world in 2021 to a job and team she loves! Hope began sharing her journey with the BAD community in the Spring of 2015 and feels like she has finally mastered the balance between family first and wise financial decisions.