by Hope
Sea Cadet comes by every week to hang out with mom. He started back to school this week too, completing his Associates in Paramedicine. This is the next step towards his ultimate goal of being a PA. He's working as an EMT (still part time), a bowling alley mechanic (also part time), for me doing web work (part time) and then going to school full time. He's a busy guy!
Thankfully, because of the twins being a special needs adoption, they qualify for the maximum is financial aid. So his school is essentially paid for. But there's a downside to that as well…he's not careful with that money. So when he came by last week, he brought the books he'd just picked up for his classes. $1,000 is books!! Ouch! Covered by student grants, but still.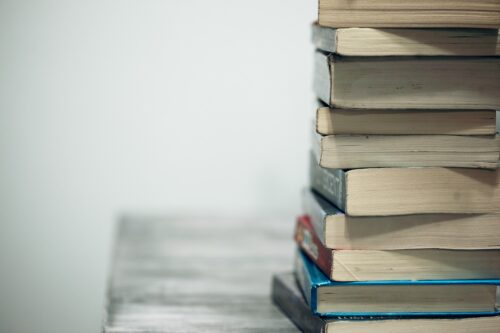 On the other hand, Princess and I work diligently to keep her costs as low as possible. So when it was time for her to get books, she did the legwork and I did the keyboard work. She got the list of books needed for her 16 credit hours of classes and visited the college bookstore to take note of availability, costs, new/used, online vs paper book. With that information, we shopped around…and score!
She got all her books for the semester for just at $250. Some of the books were $300 by themselves if purchased new.
Our Trick
Amazon textbook rental! Most of her books for between $25-32 to rent for the semester. And because she's in a big city now, all were delivered within 2 days. Awesome, awesome! The most she paid for a book was $60. (By the end of the first week of class, the professor uploaded it for free to the class portal, so she was bummed about that spend.)
She will have to ship them back right after her classes are over in December. But we were both thrilled with how frugal we were with the spend. Especially after she compared what she would have spent if she just went to the college bookstore and purchased them…
(Sea Cadet knows all this. We did it for his dual enrollment classes. He just didn't plan ahead this time and is not as concerned about saving money since it's all covered for him.)
Any other money savings tips for college program? Or technical programs?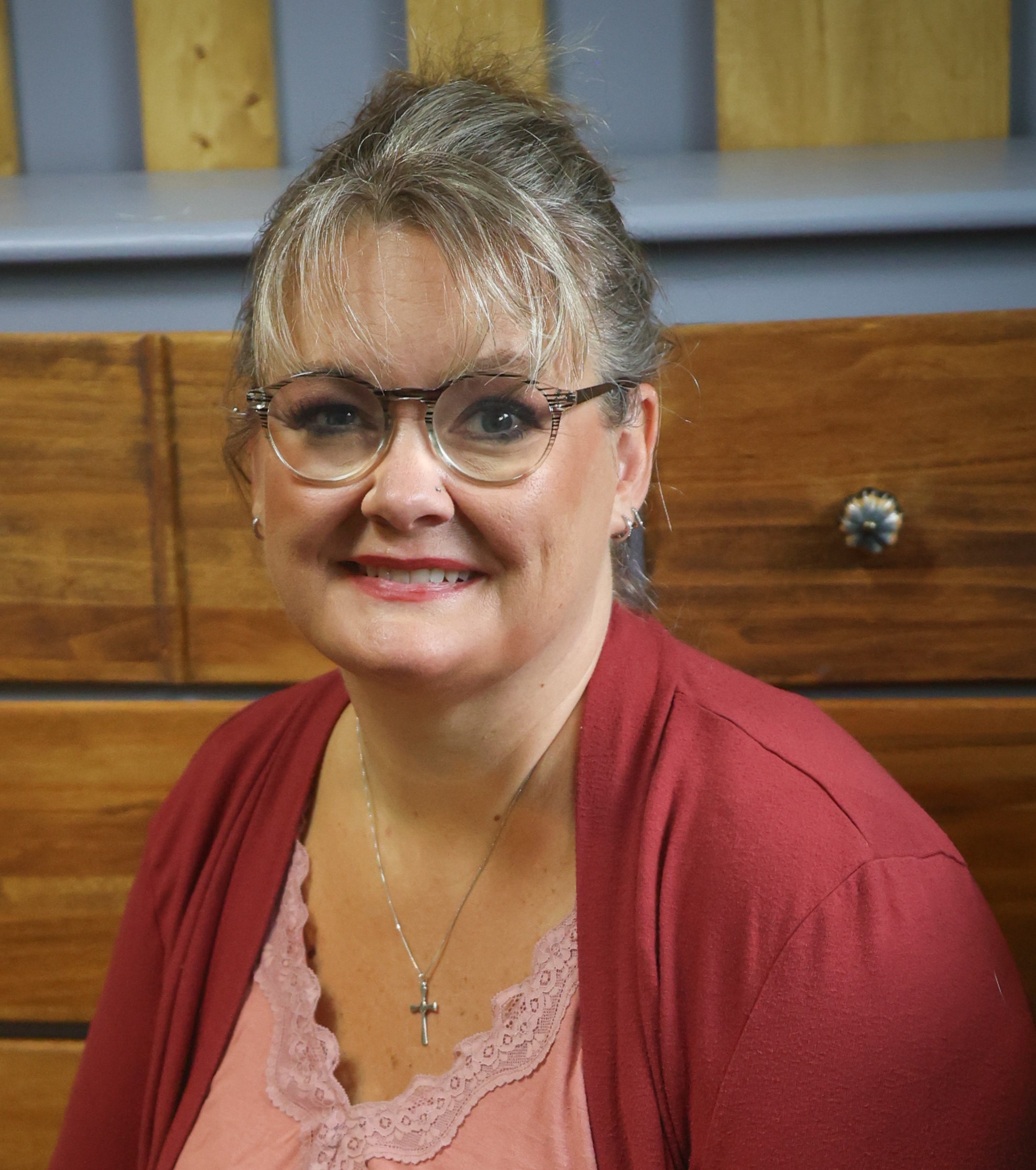 Hope is a digital marketing manager and foster/adoptive single mom to five kids. She has run her own consulting company for over 15 years and took a leap of faith returning to the corporate world in 2021 to a job and team she loves! Hope began sharing her journey with the BAD community in the Spring of 2015 and feels like she has finally mastered the balance between family first and wise financial decisions.