by Hope
My side hustle has begun to pick up again. I guess the first of the school year honeymoon period is over and teachers are ready for occasional breaks, have sick kids or have conferences to attend. This year I limited myself to just subbing for the high school. I did this for two reasons:
I much prefer this age group. The middle school is okay, but I know I don't have the temperament for elementary school.
The block schedule (longer classes) is much more conducive to me being able to get some of my own work done versus changing classes every 45 minutes to an hour.
I'm continuing with the same plan for this money as I did last spring…just letting it build up in a savings account. I am paid once a month and have it direct deposited into its own account. So I truly never see it unless I go looking for it.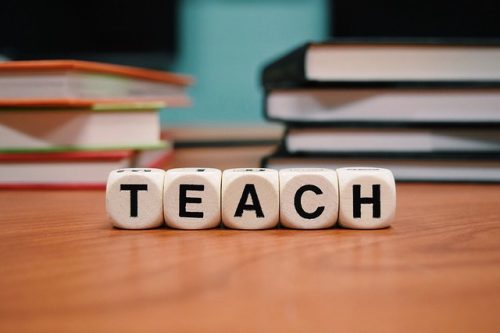 In fact, when I was paid this past week, I was surprised. (My first paycheck from teaching since last May.) It's not a lot, well, depending on how often I get called. But an extra $69 a day is a decent wage for just sitting and monitoring kids doing work. It really is a great side gig. And I enjoy "teaching" the kids. I miss that aspect of homeschooling and the classes I taught at our co op.
At this point, I do not and have no plans to include this income in my budget. First it is too variable. And second, I have no plans to use it for the time being, just letting it grow.
I also set up a account on Rover.com to pet site or walk dogs a few weeks ago, but no hits on that. I'm not surprised seeing as we live in a tiny little town. But I will keep it active just in case. Do you have a seasonal side gig that you enjoy?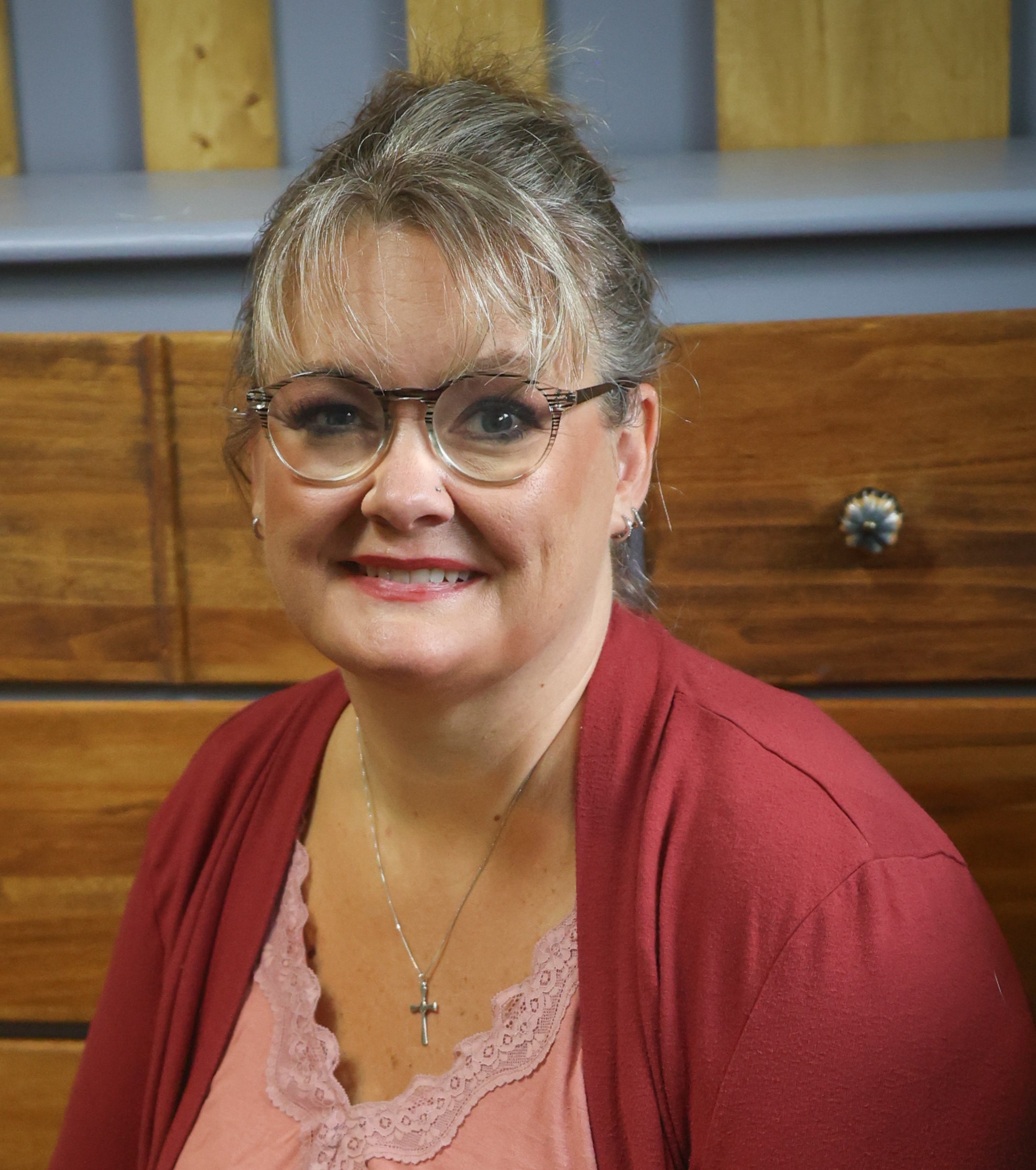 Hope is a digital marketing manager and foster/adoptive single mom to five kids. She has run her own consulting company for over 15 years and took a leap of faith returning to the corporate world in 2021 to a job and team she loves! Hope began sharing her journey with the BAD community in the Spring of 2015 and feels like she has finally mastered the balance between family first and wise financial decisions.