by Hope
Thank for you all the feedback on my ideas for side hustle. I have decided to pursue a couple of them, beginning with homemade dog food.
The Plan
I will make batches of dog food over the next two weeks, and freeze it.
In July, I will set up shop at the local Farmer's Market. It is open Tuesday evening and Saturday mornings.
Before then, I must come up with some sort of labeling and pricing.
The Investment
Time –  I will work the cooking and crockpot-ing around my other work.
Money  – I have budgeted $100 in start up costs. This money will have to cover food supplies, labeling, containers.

Label stickers including ingredient list will be printed on my home printer.
Ingredients and packaged food will be weighed on the scale I use for making soap.
Containers – maybe these? I'm thinking long term I would charge a deposit for the containers and request they be cleaned and returned. This will keep it economical and more green. Or I can sell it in Ziploc bags?
Food – meat, zucchini, apples to start. I have everything else in my pantry – oats, rice, frozen vegetables.
The Risk
There is limited risk with this investment. Since the food is frozen, and I will transport in a cooler, if it doesn't sell, I can put it back in the freezer.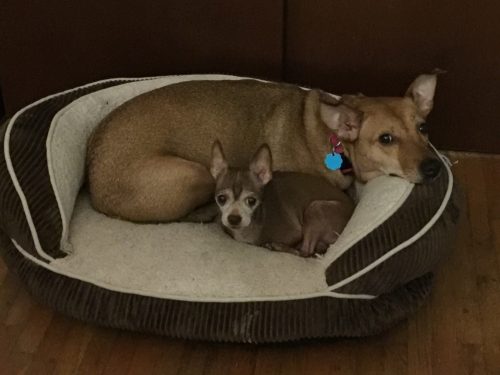 If no one buys it, I can feed it to our dogs or donate it to the local shelters. I believe I will find a steady client base here locally. The idea of the social aspect of the Farmer's Market is appealing.
I am excited about this new venture. It's nice to be doing something outside of my day to day job.
What am I missing? Any guidance on pricing would be great? Have you ever ventured out on a small side hustle like this? How'd it go?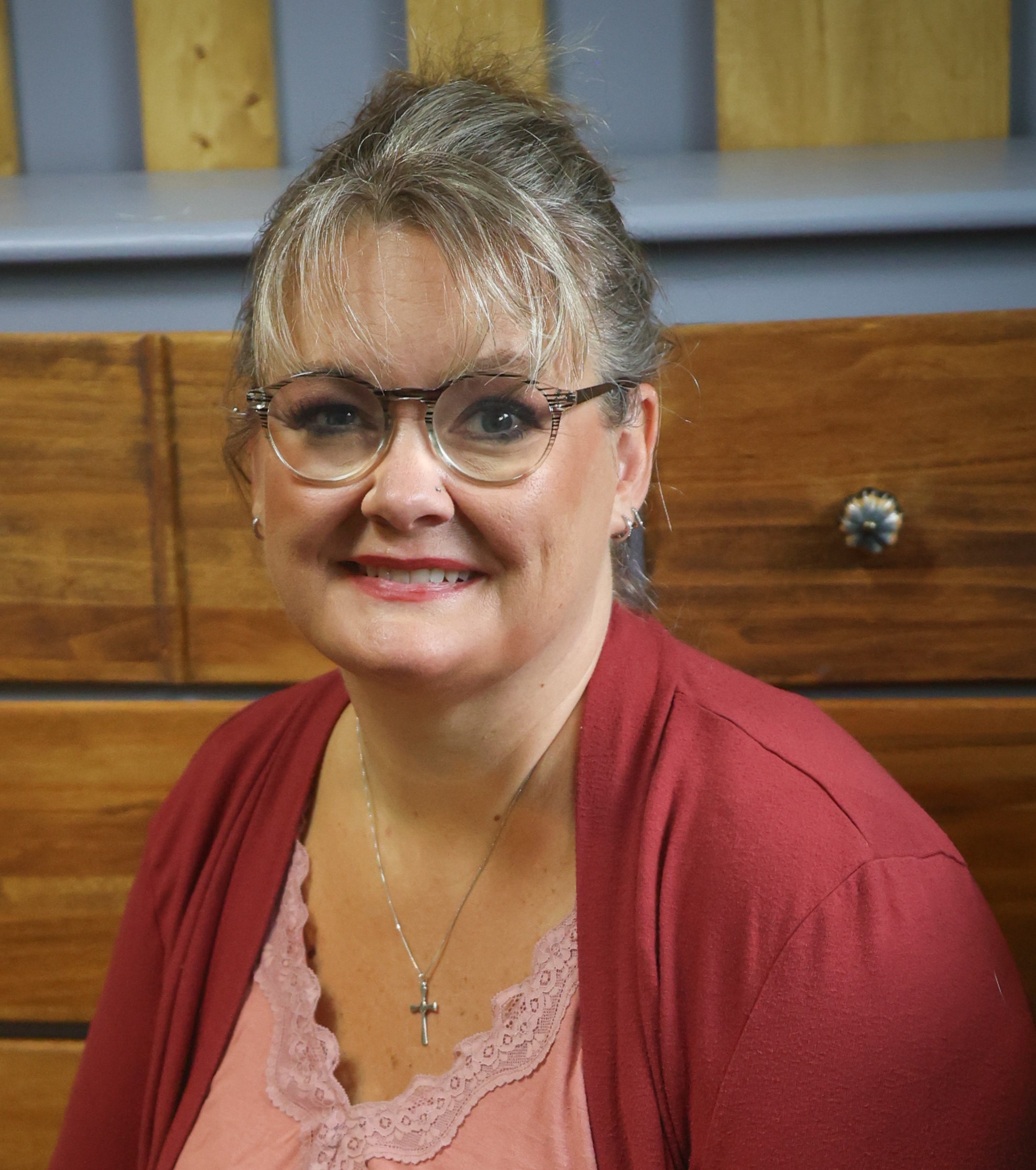 Hope is a digital marketing manager and foster/adoptive single mom to five kids. She has run her own consulting company for over 15 years and took a leap of faith returning to the corporate world in 2021 to a job and team she loves! Hope began sharing her journey with the BAD community in the Spring of 2015 and feels like she has finally mastered the balance between family first and wise financial decisions.