by Hope
The number one way to get out of debt is to spend less than you make, and for me, that means, I must make more money!
My steady clientele is slowly growing. My plan is to contract out 30 hours per week to a stable of clients. These leaves me with 10-20 hours a week for project work and additional hours from clients.
In addition, I've been looking for "side hustles" to make some extra money. No MLMs or things like that, been there, failed at that.
This is what I have come up with so far. Do you have any ideas to add?
Side Hustles
Sell items I have around the house we no longer need or use.
Selling crafts created from supplies we have on hand.
Making and selling homemade dog food. (This is a new idea after hearing about a need here locally.)
Selling the soap I make here at home, again with supplies I have on hand.
Substitute teaching when school starts back up. (I have already applied, but haven't heard anything yet.)
I am specifically looking for opportunities that cost no money, use things already have on hand, are not tied to my consulting business and are not labor intensive.
I've also been given the opportunity to work as a commission based salesperson for a local friends company. She is going to split the profit for any sales I make, giving me 90% and she will keep 10%.
More on that opportunity soon…
What other ideas do you have for me? Do you have a side hustle that you love?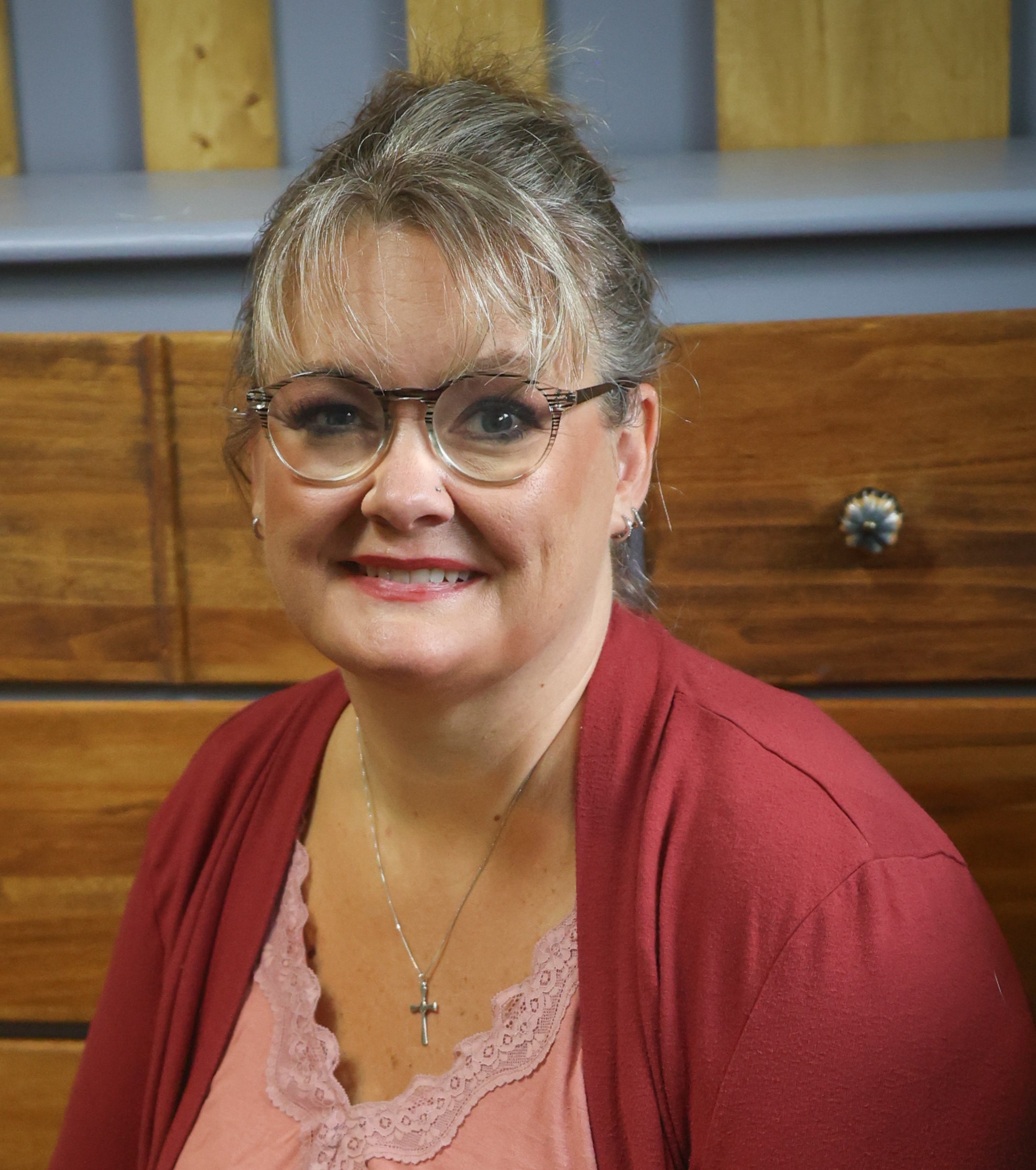 Hope is a digital marketing manager and foster/adoptive single mom to five kids. She has run her own consulting company for over 15 years and took a leap of faith returning to the corporate world in 2021 to a job and team she loves! Hope began sharing her journey with the BAD community in the Spring of 2015 and feels like she has finally mastered the balance between family first and wise financial decisions.