by Hope
As of today, just now, in fact….The smaller of my two student loans is paid off! It won't feel real until the payment comes out of my bank and the balance on my student loan interface is updated. But I have officially pressed the button to pay it off.
Time to Save Some Money
Time to start on my next financial goal for 2021. If you revisit my original post, my second goal was to max out my ROTH IRA and several readers suggested that I had until April, 2021 to max out the $6,000 max limit for 2020.
This is my next goal!
I believe I can do this within the next month – 2 pay periods.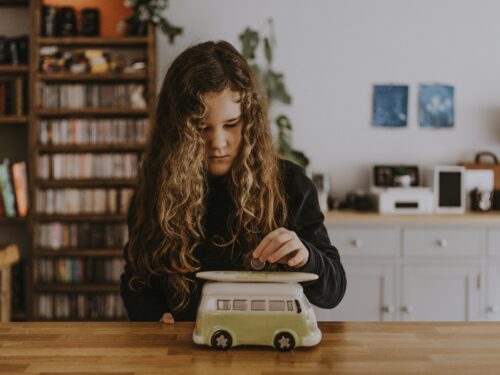 And while I had planned to stick to one goal at a time, I am going to simultaneously start on my next goal…paying off my car! Any extra income not required for my monthly budget and to max out my ROTH IRA this next month will go towards my car.
And once maxing out my 2020 ROTH is complete…I will be attacking my car loan with everything I've got!
Paying off my car is going to be the highlight of my year! But even better, it is only Goal #3 for the year.
Payroll Deductions
I can't remember if I've written about it, but I elected several additional payroll deductions in addition to my health care and HSA. I doubled my life insurance and elected to put 10% of my income into the company 401K.
During onboarding meetings, I learned that the company contribution (profit share) to the 401K is typically 3% of your salary and that is done once a year. I am not eligible for that until I've been with the company for 6 months. So I'm not sure if I will get it this year.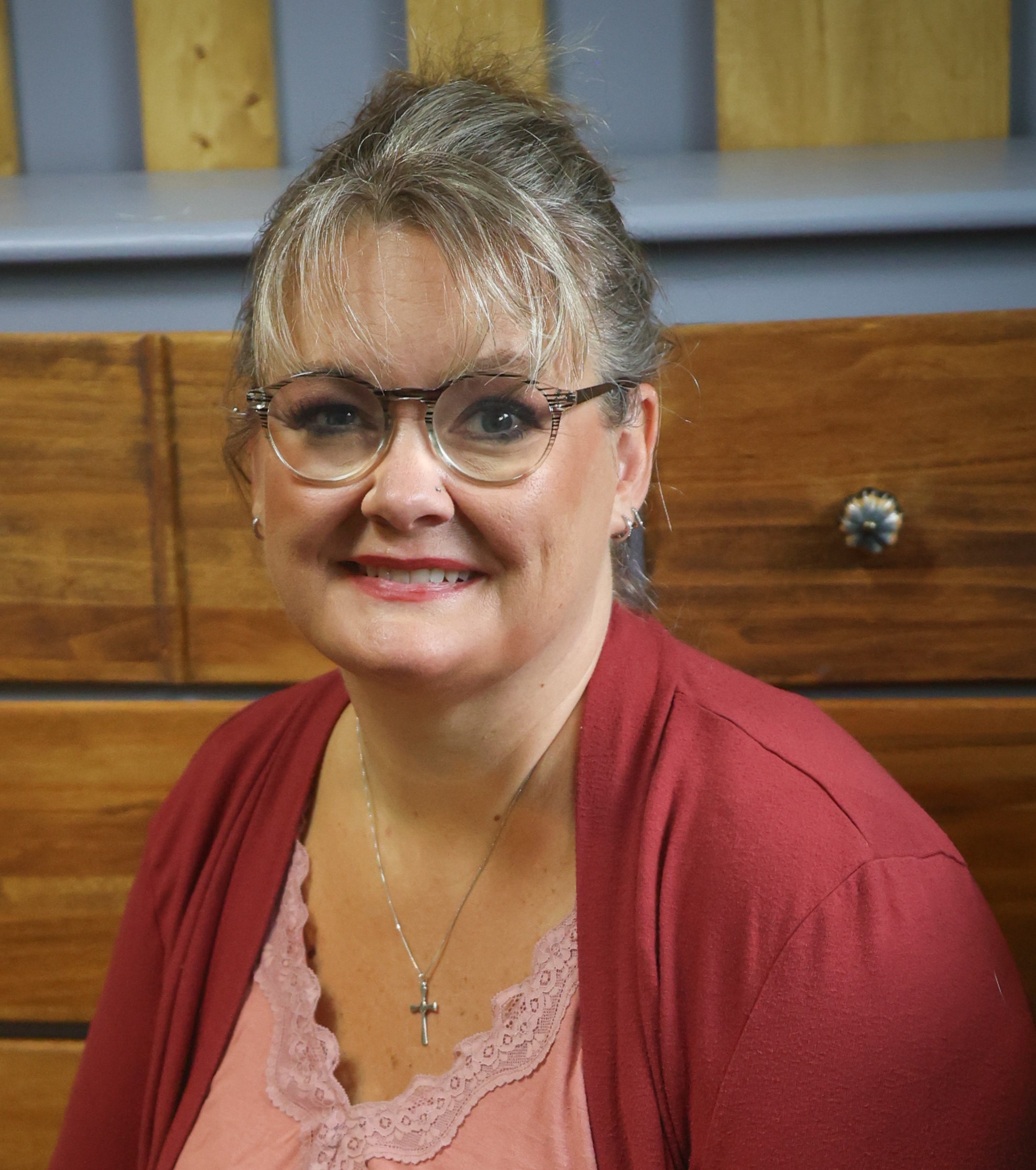 Hope is a digital marketing manager and foster/adoptive single mom to five kids. She has run her own consulting company for over 15 years and took a leap of faith returning to the corporate world in 2021 to a job and team she loves! Hope began sharing her journey with the BAD community in the Spring of 2015 and feels like she has finally mastered the balance between family first and wise financial decisions.