by Beks
I've been asked to reveal my actual monthly budget numbers. I was reluctant at first and then realized it may be a learning experience and I should see if I am normal in my expectations of my money.
No, I am not going to reveal my housing costs. Asking a San Diegan to reveal her mortgage payment is like asking a New York housewife to reveal her age. The only thing likely to happen is a giant string of lies.
I'm also not going to reveal our charitable giving amounts. What we decide to give is a very personal decision and it's not an amount I'm willing to change just to pay more on bills.
Savings: $50
Electricity/Gas: $105
Cell Phones: $100
Cable/Internet/Phone: $100
Grocery: $300
Gas: $260
Laundry: $10
Toiletries: $11
Clothing/House Repairs/Animal Care/Spending Money: $200
Water: $70
Trash: $18
All remaining money is used to pay our mortgage, our credit card, our student loans, and my husband's truck.
So. Am I normal by the numbers? What does your budget look like?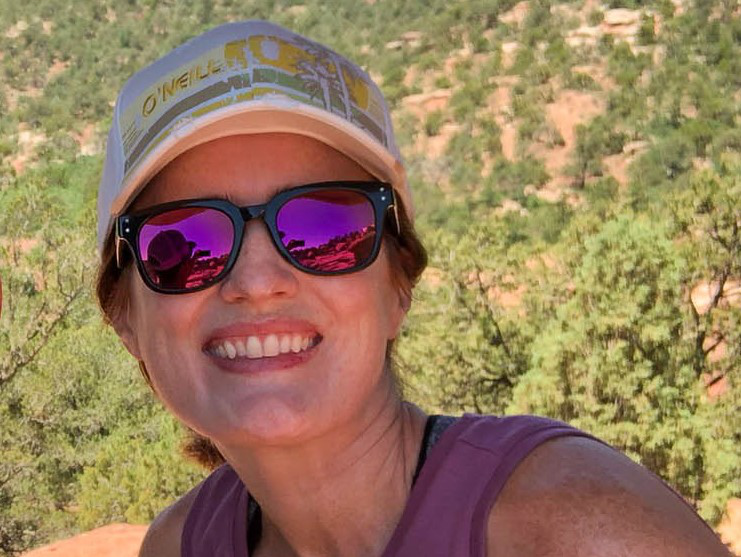 Beks is a full-time government employee who enjoys blogging late into the night after her four kids have gone to sleep.  She's been married to Chris, her college sweetheart, for 15 years.  In 2017, after 3 long years working the Dave Ramsey Baby Steps, they paid off more than $70K and became debt free.  When she's not working or blogging, she's exploring the great outdoors.