by Hope
Hey BAD Community,
The last 6 months last year has been one of the toughest of my life. And anyone who has followed my journey knows that is saying ALOT.
And my life here on display often spotlighted my truly bad decisions. As much as I have grown and changed, well, we all know I still screw up with my finances, especially when the decision is tired to my heart, i.e. my kiddos. However, I truly believe I'm really on the right path now. And I am SO GRATEFUL for the years of tough love and even more so all the encouragement and guidance recently.
You all have heard me moan about what's next and big changes in my life. And I still have no idea what direction I am going.
So I'm sitting tight and doing lots of time in my head and down time with my library books.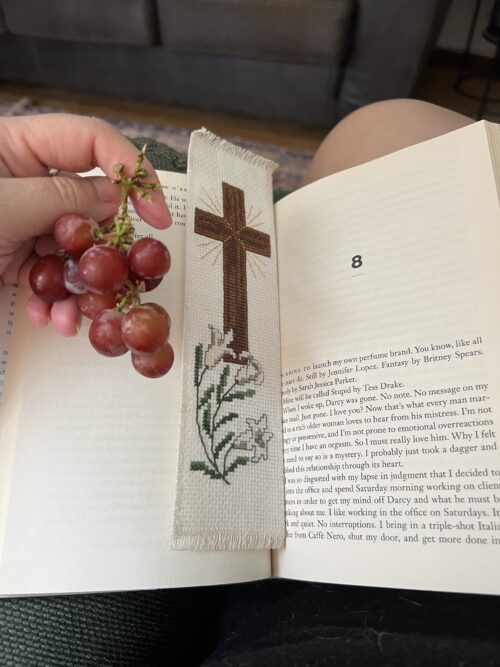 Making Small Changes
I don't want to make any big changes during this emotional time. But I can't just sit idle and wait. I've been putting lots of thought into the long game for me. Here's a few of my thoughts and I'd love to hear your thoughts on my reasoning.
My Home
First, I feel very blessed for being able to buy my house a few years ago. But it never would have been possible if I hadn't fallen into my W2 job. (Getting approved for a mortgage as a contractor is hard, at best.) With that being said, unless I go back into the corporate world, the chances of me getting approved for another mortgage are slim to none. I have known that and am okay with that.
This means that this is my forever home. Therefore, I am making decisions with that in mind. I have spent the last couple of years remodeling the house and have kept my old age in mind. And I don't have any immediate need projects that require attention.
Getting rid of my hot tub is a step toward a perfect forever home for me. Selling it took a lot of regular maintenance needs off my shoulders.
My eye is now on creating a much lower maintenance yard with a secondary focus on having a edible yard. During my down time I am doing a ton of research on native Georgia plants and working on designing my yard to be more low maintenance and full of good to for me garden produce.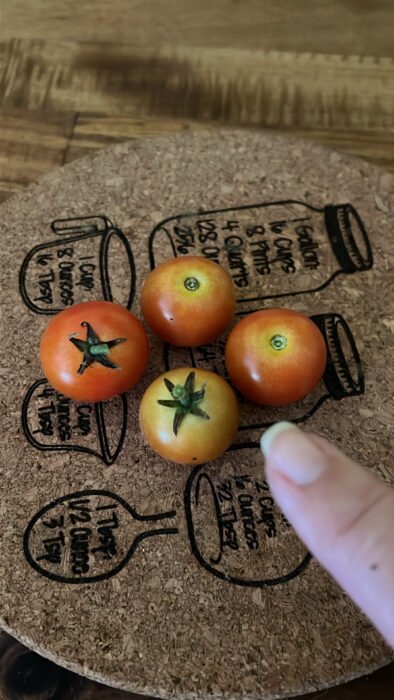 Work, yes…but Joy?
We all know I'm looking for work. That's not news. And that will be ongoing until I either get another corporate job. But in addition to work, it's time I figure out what else my life is going to be about. For the last 20 years, I've been mom. Now I'm still mom, but the kids are grow and dispersed.
I need another purpose. I need another passion. This has been my biggest struggle.
I would love to hear from other people who have faced an empty nest and had no clue how to handle the new reality. I just can't believe I never imagined this time. (Or maybe I did, but have spent the last 5 years thinking I would have a partner in life, a husband to take my attention.)
My dreams have been vivid. Big. My heart still longs to work with kids. But I don't have it in me to foster any new kids.
I'd love to hear from you. What did you or would you do in my situation?
Read More from Hope
May Challenge – Reuse, Repurpose – May, 2021
Growing Vegetables Inside – October, 2019
Our Summer Garden is Growing! – May, 2019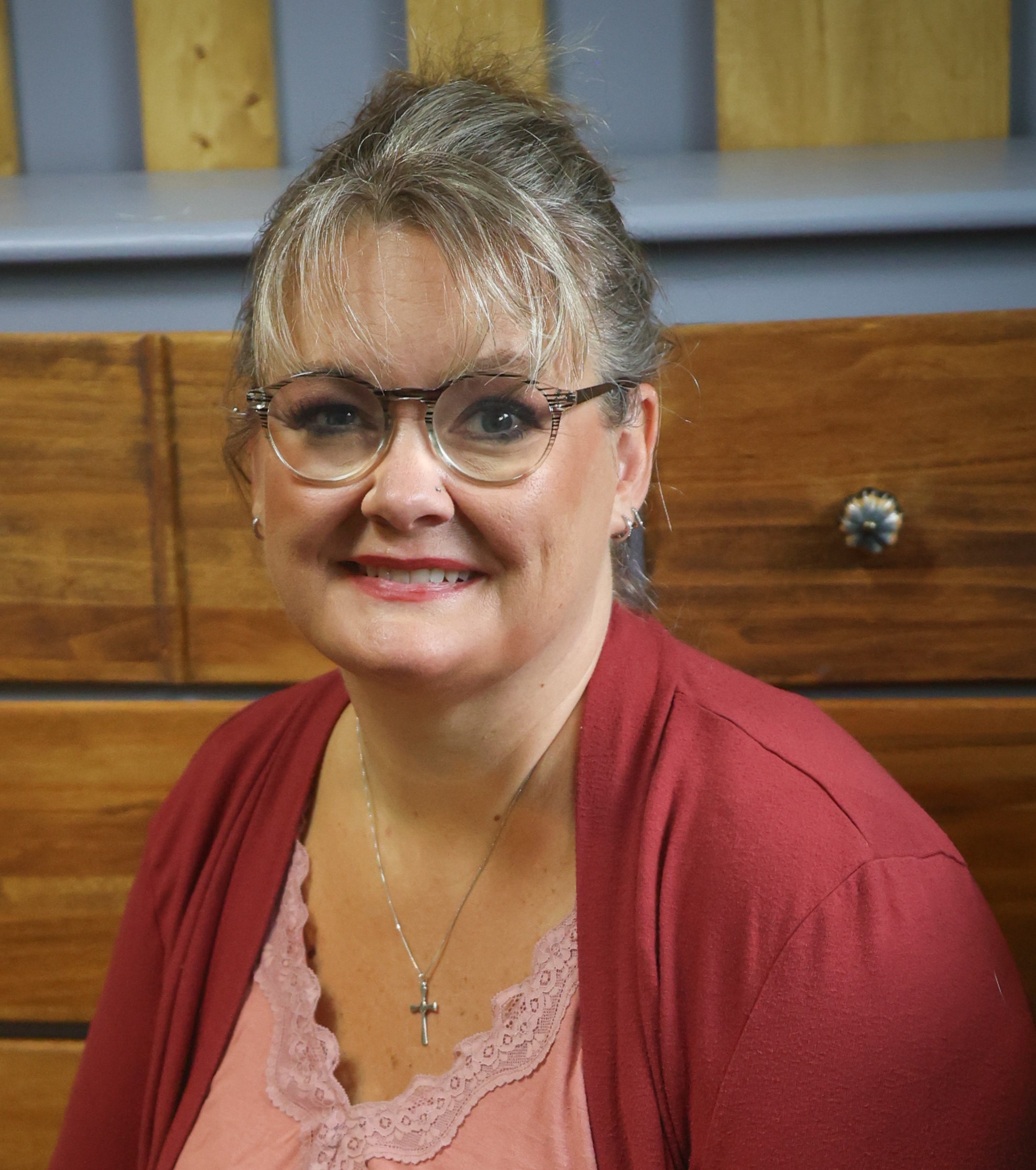 Hope is a digital marketing manager and foster/adoptive single mom to five kids. She has run her own consulting company for over 15 years and took a leap of faith returning to the corporate world in 2021 to a job and team she loves! Hope began sharing her journey with the BAD community in the Spring of 2015 and feels like she has finally mastered the balance between family first and wise financial decisions.