by Hope
Lots going on this next month…Princess turns 17, both girls graduate, my parents and maybe my brothers come to visit and I might be buy a house. Maybe.
But there's a lot that has not happened due to my being ill. For one, our garden is not planted and our flower beds are a mess. Frankly, I'm just getting the house back in order after being down for the count for most of the last 6 weeks.
And you will learn in a later post that there's been a great deal of work going on at our house the last couple of weeks so we our carport is full of wood, shelves and more.
I look at all this "stuff" both in and out of my house and then think of the things that should be done. And I am overwhelmed a bit.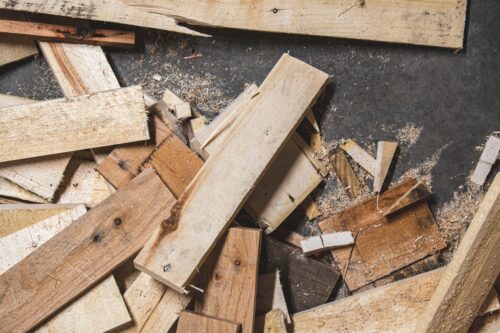 While the kids have really stepped up to help, they are busy. And I just can't require any more of them.
And I guess the final component to this is that now that my mind is fog free, I recognize that while we didn't over spend, I did spend a bit frivolously the last couple of weeks. While I have no regrets about the car loan or prom, I need to get back on track.
May Challenge
My May challenge is to get my yard into shape by reusing and repurposing what we have around. I can split plants, use wood for borders and trim existing plants and bushes. There are seeds from last year to sow. I just move a little slower these days.
As I'm writing this, I have a toilet, a medicine cabinet and a sink sitting in my front yard. We are those people right now. For the record, I will not be re-using these items. But do plan to give them away as they are no longer needed in our house.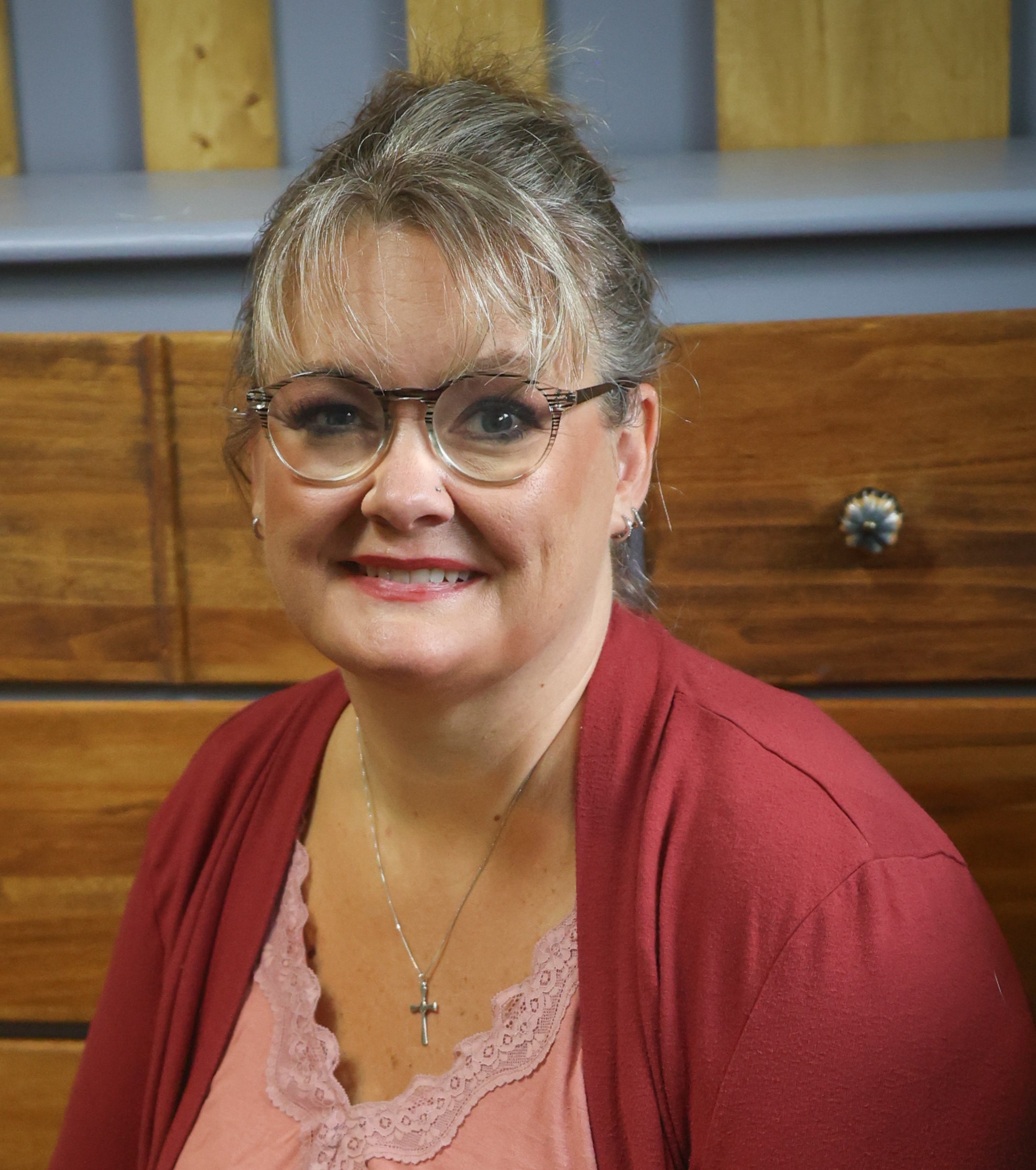 Hope is a digital marketing manager and foster/adoptive single mom to five kids. She has run her own consulting company for over 15 years and took a leap of faith returning to the corporate world in 2021 to a job and team she loves! Hope began sharing her journey with the BAD community in the Spring of 2015 and feels like she has finally mastered the balance between family first and wise financial decisions.