by Hope
As my garden begins to fade away for the year…I began to consider what I might could grow inside over the winter. My tomato plants are still producing bumper crops, but most everything else has finished producing.
Have you ever grown any vegetables indoors? Not just herbs. But full veggies…
I've been Googling it…
I am most interested in growing salad fixings and some peppers. Those are things we use every week and would save me a significant amount on fresh groceries. I don't need the herbs as much…well, most of them.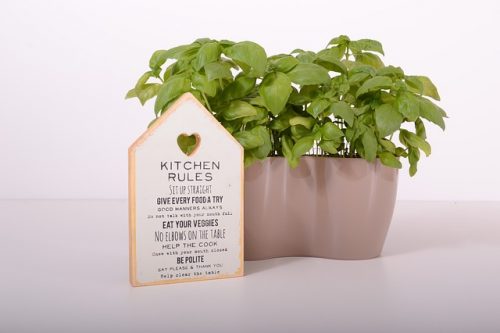 So tell me, what experience have you had with growing food indoors during the fall/winter? And I'm not talking about investing money in grow lights or fancy equipment. I've got a bag of potting soil, plenty of pots, windows that get decent sunlight and plant food. So I just think I need the right seeds for the right plants. Thoughts?
Also, have you heard of growing a lemon tree inside? I drink lemon water every morning. And would love to be able to grow them year round. I see pictures and ads on Facebook, but I've never known anyone who actually grew one. Have you?
I would love any tips or tricks you might have on doing this. I am very excited about the idea…as much because I enjoy growing things as I am about having fresh food and lowering my grocery bill. Not to mention the convenience of having food on hand.
Editors Note: If you want to learn more about gardening, consider reading Frugal Gardening. It's a nice little website focused on gardening for those interested in saving money.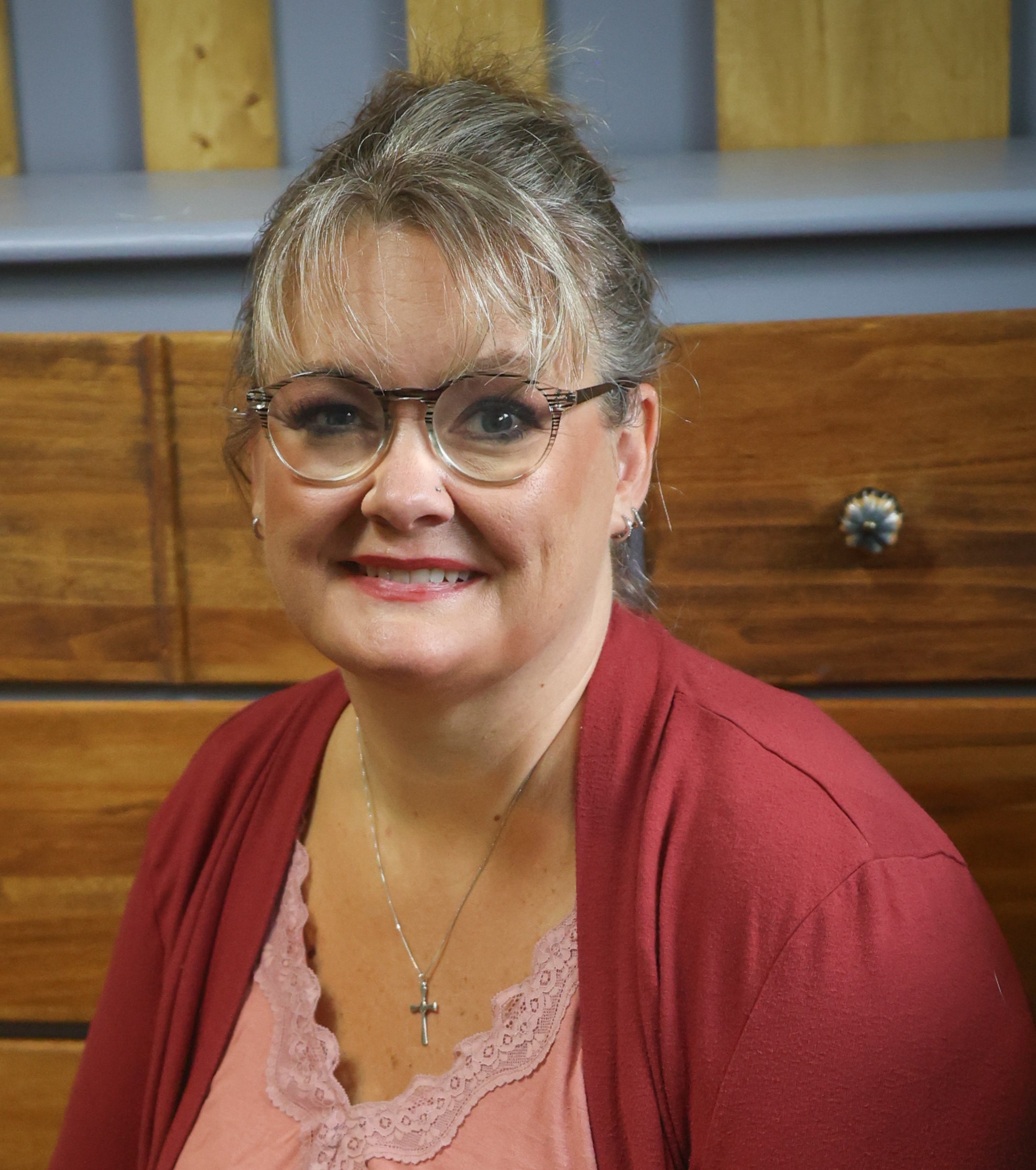 Hope is a digital marketing manager and foster/adoptive single mom to five kids. She has run her own consulting company for over 15 years and took a leap of faith returning to the corporate world in 2021 to a job and team she loves! Hope began sharing her journey with the BAD community in the Spring of 2015 and feels like she has finally mastered the balance between family first and wise financial decisions.