by Hope
Sea Cadet built me a raised bed garden this spring. And I have been having a blast planting in it and watching things sprout over the last few weeks. Every morning when I take the dogs out, I weed the containers and review what has changed over night. It's especially fun to see the seeds pop through the dirt…and I was smart enough this year to make a chart of what I planted where.
I've got two tomato plants, 1 pepper plant, cantaloupe vines, cilantro, green onions, summer squash. loose leaf lettuce and fall gourds coming up. And, of course, a variety of flowers! It is beautiful and I am so proud every time I pull into the driveway. (I've also got a pecan tree and fig bush, but neither has produced anything in the two years we have lived in this house.)
It's been really great of our landlord to give me free reign over the yard. While I know the food we are growing won't save us a ton of money over the summer, it will be a nice supplement. And there is just something magical about growing your own food.
I'm looking forward to spending a few hours outside this weekend, literally tending to my garden. There's just something calming about getting my hands dirty.
Do you have a summer garden? What are your favorite and easiest vegetables to grow?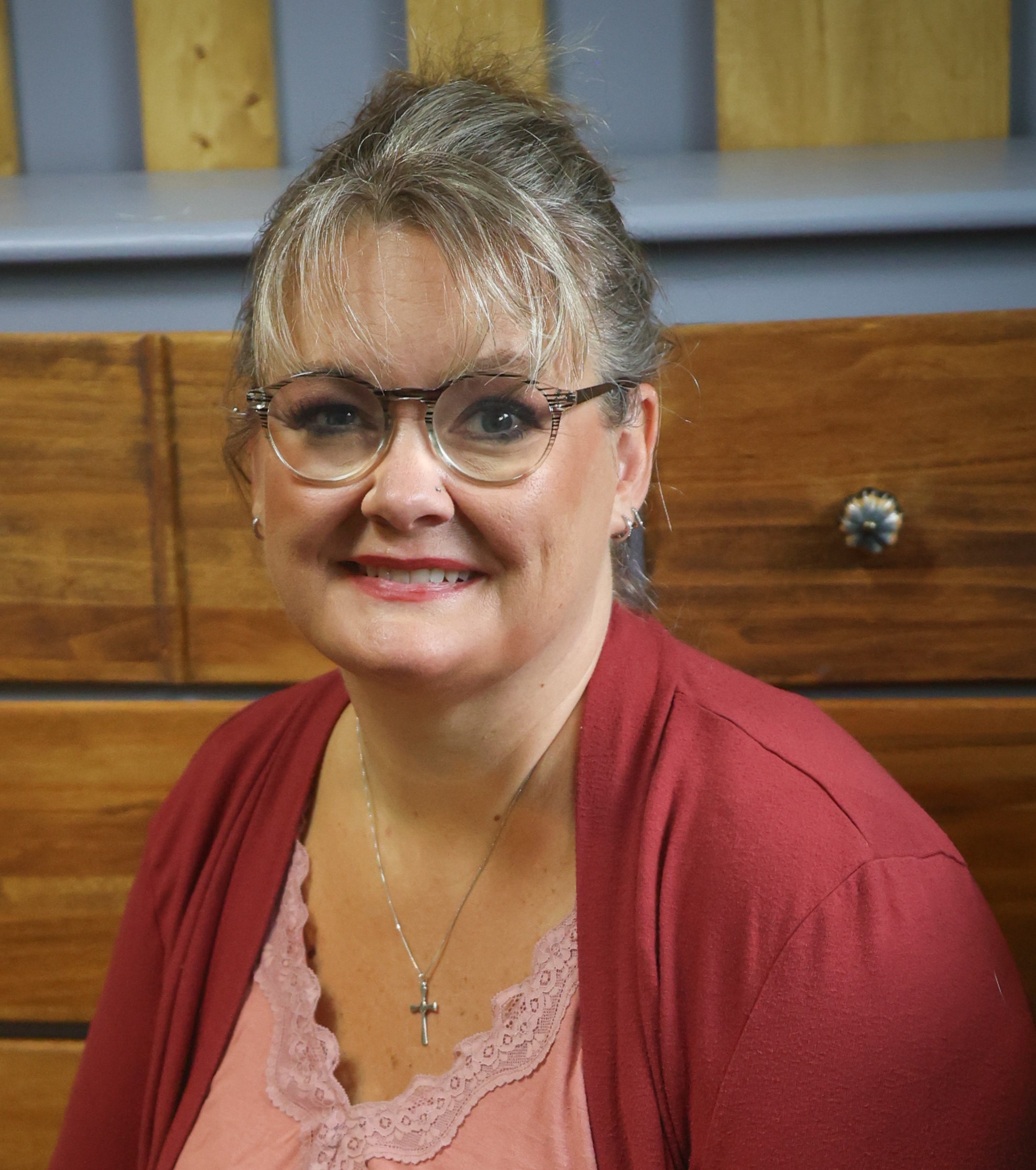 Hope is a digital marketing manager and foster/adoptive single mom to five kids. She has run her own consulting company for over 15 years and took a leap of faith returning to the corporate world in 2021 to a job and team she loves! Hope began sharing her journey with the BAD community in the Spring of 2015 and feels like she has finally mastered the balance between family first and wise financial decisions.