by Hope
A friend came over this past week to help me deal with a yellow jacket nest in my yard (discovered by the landscaper when he was cutting the grass.) Dealing with the nest was easy enough…wait until dusk and pour gas down the hole we had identified as the entry way to the underground nest.
He also took the time to sit and listen to me just "diarrhea of the mouth" about life, loss, and challenges. We are just that type of friends. We were sitting out on the deck.
And there was my hot tub. My splurge of last summer. Paid in full, cash.
For months, it gave me so much joy. I had this picture in my head last summer, a completely different reality than what I'm living now. My fiancé and I ended things at the end of November, all the kids decided to move (ok, I knew that was coming but not all this summer,) my job that was to go from contract to fulltime ended in February, and so on and so forth. Life is very different than what I anticipated when I purchased this splurge.
And now, in light of everything, I have a bit of buyer's remorse.
As I wander around the house in the afternoons, I see more and more that I don't have any attachment too. I think it's time for another major purge.
I need the money. But I also want to be careful that I don't purge things that my kids will want later…most of our furniture is from my grandparent's homes.
But the hot tub…well, I think I'm ready to let that go. I know I won't get near what I paid for it. I'm not sure what the resale on less than year old hot tubs is, but it's worth a shot.
Have you ever purchased something and then had buyer's remorse?
Read more from Hope
The Purge Begins – March, 2018
I'm Over the Quiet – March, 2021
Spring Cleaning or Purging – March, 2021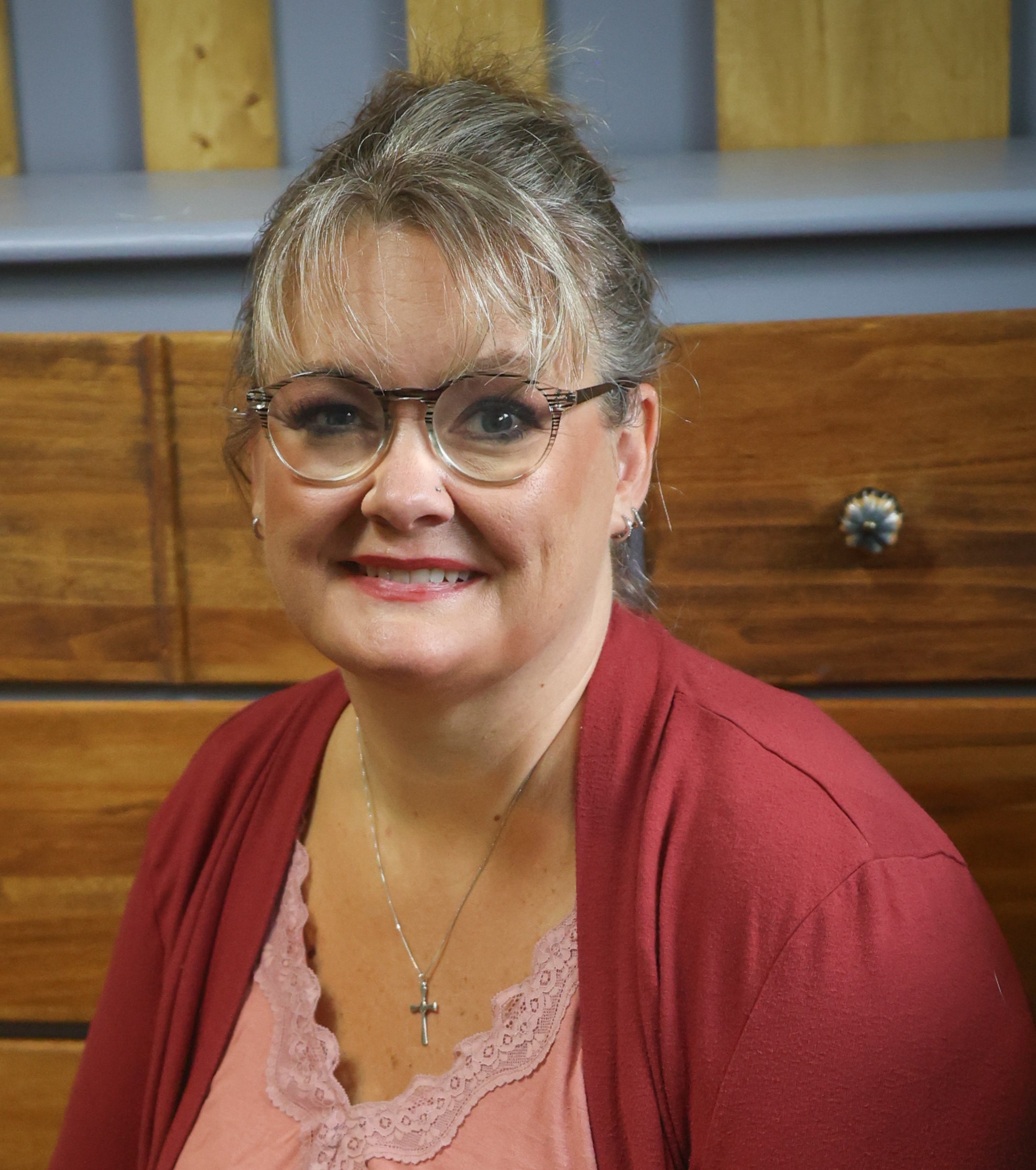 Hope is a digital marketing manager and foster/adoptive single mom to five kids. She has run her own consulting company for over 15 years and took a leap of faith returning to the corporate world in 2021 to a job and team she loves! Hope began sharing her journey with the BAD community in the Spring of 2015 and feels like she has finally mastered the balance between family first and wise financial decisions.