by Hope
My challenge this month was to keep it "Quiet". No extras, no travel…focus on home and stuff like that. Normally, I thrive on these challenges. They inspire me and keep me focused.
But here we are just a little over half way through the month and I am SO OVER the quiet. Over the stay at home and purge and clean and organize.
I wish this meant I was done with cleaning and purging and organizing. I'm not. I'm just over it.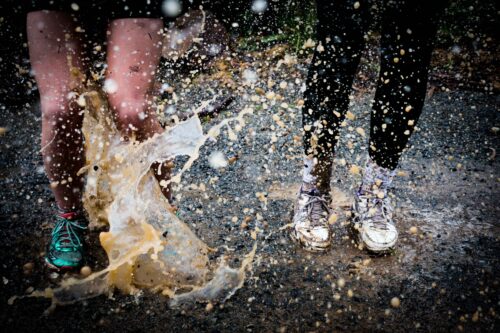 I'm over the constant dishes from cooking, keeping the floors clean from all the rain ie mud tracked in, and no matter how much I purge, I look around and see clutter. (I think I must have been a hoarder in a previous life or something…I see an odd size envelope and cannot get rid of it because I might need it someday. And that's just a little example.)
Allergies have hit the girls hard, as they do every year this time. Therefore, in addition to both being busy with work and senior stuff and life, they feel like garbage and their attitudes reflect. (Which I get and understand, but it certainly gets old.)
Even During the Quiet, Our Lives are Busy
I am running like crazy every afternoon to get Beauty to work, pick up Gymnast from track, get dinner on the table, work a few more hours, then back to pick up Beauty. Yes, I realize I could give this task to Princess. But she is exhausted especially with her breathing challenges this time of year and this is a "mom" job. I do pass it on to her when I am desperate for a break and want to get in bed before 10:30pm…
The point of this post…I don't know now that I have ranted. I guess it's to say that sometimes challenges are meant to be broken. I'm going to get my kitchen cleaned today. And then I'm going to break the challenge and we are going to eat out once or twice this weekend.
We are doing great financially. I have already scheduled an "extra" debt payment for next month as I looked at my forecasting last week. We are really not spending any money other than covering our four walls and our debt.
I am breaking my challenge and I'm eating out!!! (And if I ever move again, I'm NEVER going to be without a dishwasher again.)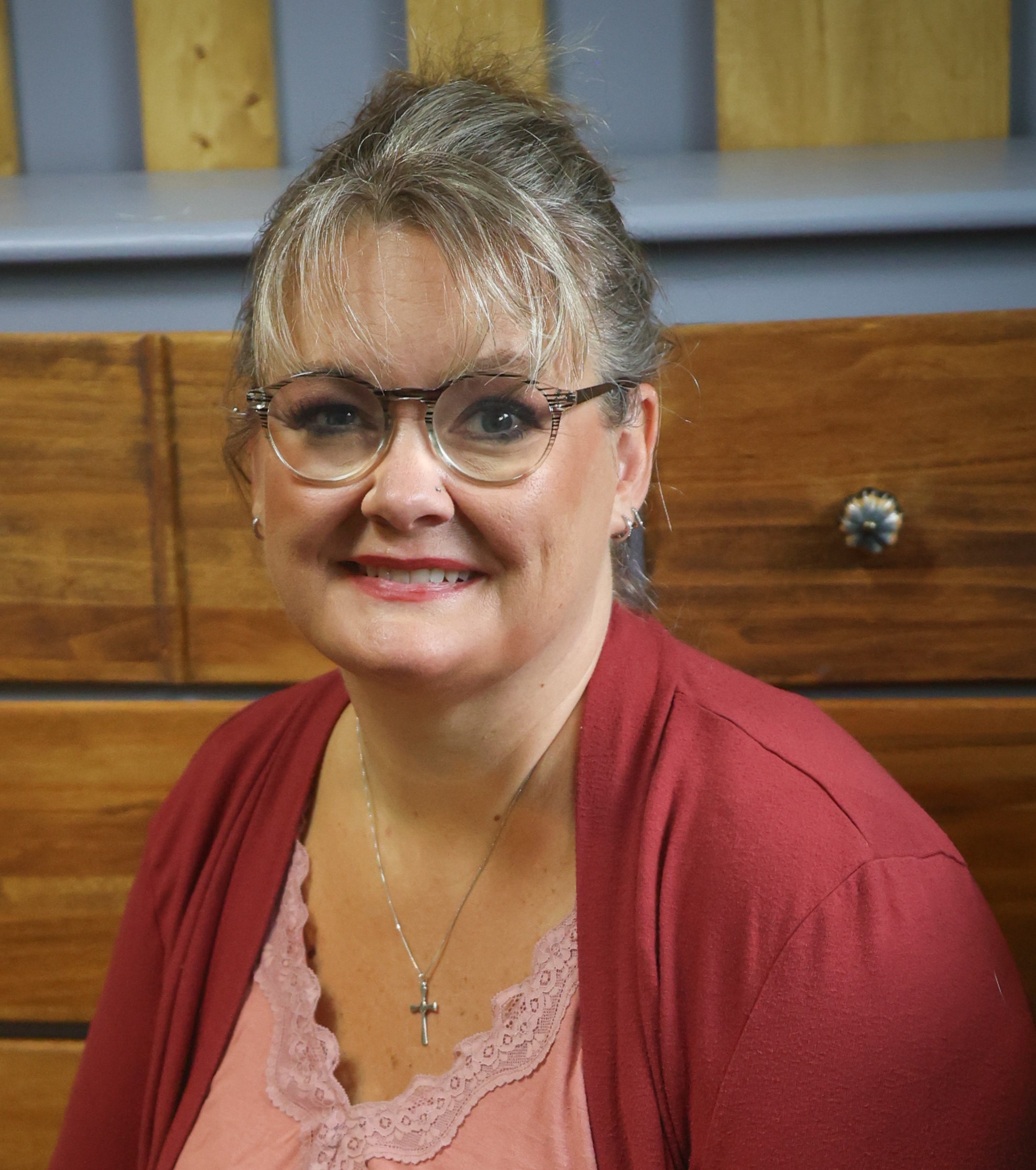 Hope is a digital marketing manager and foster/adoptive single mom to five kids. She has run her own consulting company for over 15 years and took a leap of faith returning to the corporate world in 2021 to a job and team she loves! Hope began sharing her journey with the BAD community in the Spring of 2015 and feels like she has finally mastered the balance between family first and wise financial decisions.