by Beks
When my husband and I first moved in to our home, my brother moved in with us. He needed a place to stay and we aren't the type to turn family – or their money – down. Soon, our house became a haven for 'orphans' and bachelors as roommates.
For the first few years, we didn't need the money to clear our bills and we certainly enjoyed using it on dinners out and hotel stays. When I lost my job last year, the rent from our two roommates was vital in keeping our heads above water. Sure, it's awkward to be nearly 30 and referring to 'my roommates', but it's significantly less awkward than saying, 'My debt collector', 'My bankruptcy attorney', or 'My foreclosure officer'.
If times are tough, maybe roommates should be a consideration.
Fortunately we haven't had a bad experience yet, but this is a very serious decision and should be heavily thought out. We've stuck by some clear, yet simple, guidelines:
1.) Write a lease agreement – even if (and especially if) it's a friend and you only expect them to stay a month or two.
2.) Have very clear rules – i.e. don't go into my bedroom, don't eat my food, don't leave messes in common areas.
Some recommendations for roommates:
Firefighters: Their 24 hour shifts give you some much needed space – plus they are good to have around when you accidentally set something on fire.
Guys with girlfriends: I saw our roommate's rent check more than I saw him.
Brothers/Sisters: You survived growing up with them, what are a few more years? Plus, it's easier to yell at family about dirty dishes in the sink.
Some people you should never consider:
Perfect Strangers: I'd rather my family not appear on Dateline talking about how the new roommate seemed so nice… until he killed me.
College Girls: I lived through that once and it was enough. More drama than Jerry Springer.
College Boys: Not a lot of drama but I was over keg stands and frat parties eight years ago.
People with animals and/or children: Who needs pee on the floor and chewed shoes – oh, and animals are destructive too.
Do any of you have roommates? How is it working out?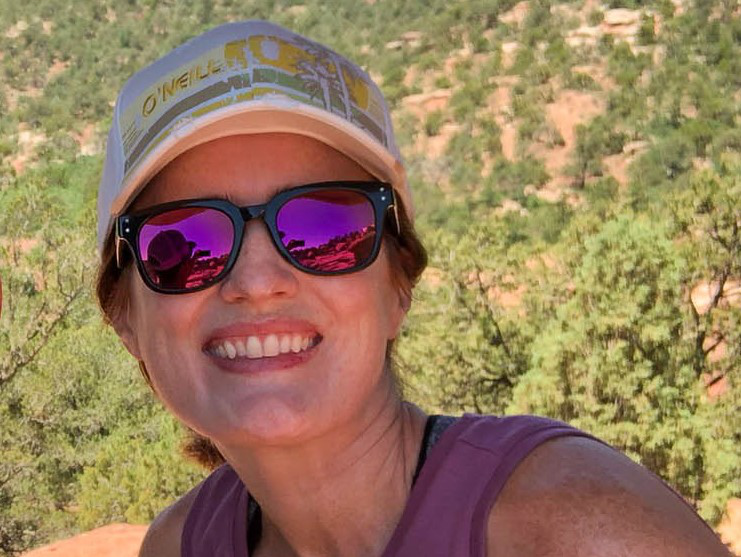 Beks is a full-time government employee who enjoys blogging late into the night after her four kids have gone to sleep.  She's been married to Chris, her college sweetheart, for 15 years.  In 2017, after 3 long years working the Dave Ramsey Baby Steps, they paid off more than $70K and became debt free.  When she's not working or blogging, she's exploring the great outdoors.