by Hope
September ended up being an unexpectedly expensive month. We had moving expenses, car expenses, much higher than normal utility bills and client chargebacks. Yikes. It hit like a ton of bricks. I'm so grateful for the spending cushion I have, my EF and the whole different place I am in financially.
But as I have looked at this month and this last quarter, readjusting as needed, I am realizing that it's really the little changes that have made the most difference.
Eating at Home
Making the deliberate choice every day to eat at home. Meal planning. This has also been my biggest money black hole. By purchasing things I enjoy eating and that are easy to prepare, we save tons of money by eating at home.
I eat mostly keto. This is one of my tried and true lunches. Our school district has made breakfast and lunch free through the end of the year which has helped with our food budget, at least temporarily. Really with the twins gone, I am only feeding Gymnast and myself every day. The girls eat at home on nights they don't work or aren't out with friends. (The life of a working teenager, I suppose.)
Self Care by Myself
I have no idea when I had my hair professionally cut or colored. Oftentimes I waiver between embracing the grey and dying it fun colors. But I always come back to some hue of brownish red. $8 later and I've got a whole new look.
And when I get tired of looking at my bangs…I give them a trim.
I'm pretty low maintenance and happily live in my leggins and t-shirts. And absolutely love sweatshirt weather. I have 3 sweatshirts…my old college one and then a green and peach one. My parents gave me the green one two years ago for Christmas and the peach one this last Christmas. I will wear them every day on colder days.
Free Entertainment
In the last few years, my spending on entertainment has decreased tremendously. No or at least fewer kids activities, less eating out (see above) and no more amusement park passes or movie theatre visits. I've truly come to appreciate some aspects of our tiny town, specifically the many options for free live music. My go to entertainment are the Saturday night concerts downtown. Since Gymnast has returned, we have a standing "hot date" every Saturday to take our lawn chairs and enjoy whatever band in playing.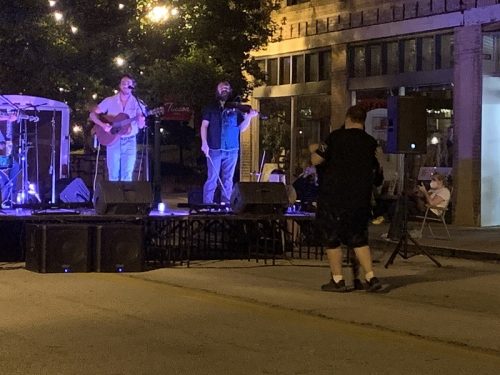 Cost $0, Value PRICELESS!
While he won't get up and dance with me, it is nice to have someone to sit with. I look forward to my boyfriend moving here (possibly next month) to add dancing to my entertainment.
Otherwise, we are home bodies and enjoy working in the yard, baking concoctions and streaming movies…
They Add Up
All these little life changes have added up to big money savings for us. And frankly, have given me more peace and joy than I have had in years and years. I truly feel like I've built a life that I love. I had to make some bad decisions and deal with some tough consequences of those decisions, but I'm at peace and I've definitely grown financially.
Finding More Ways To Save
So, I've also been on a kick where I'm looking to shave off as much as I can from my expenses.  A couple of good low-impact ways to do this are scanning your receipts – popular apps here are Ibotta and Fetch.  You can also try cash back sites – they're good for shaving a couple of percentage points off your bill.  Good ones to start with are Swagbucks and Dollar Dig.  Swagbucks is the leader and Dollar Dig has a really broad number of options so it's worth checking out.
Those savings really paid off this month. And I've adjusted my financial plan for the remainder of the year to recover. Because being prepared, well, it's worth it.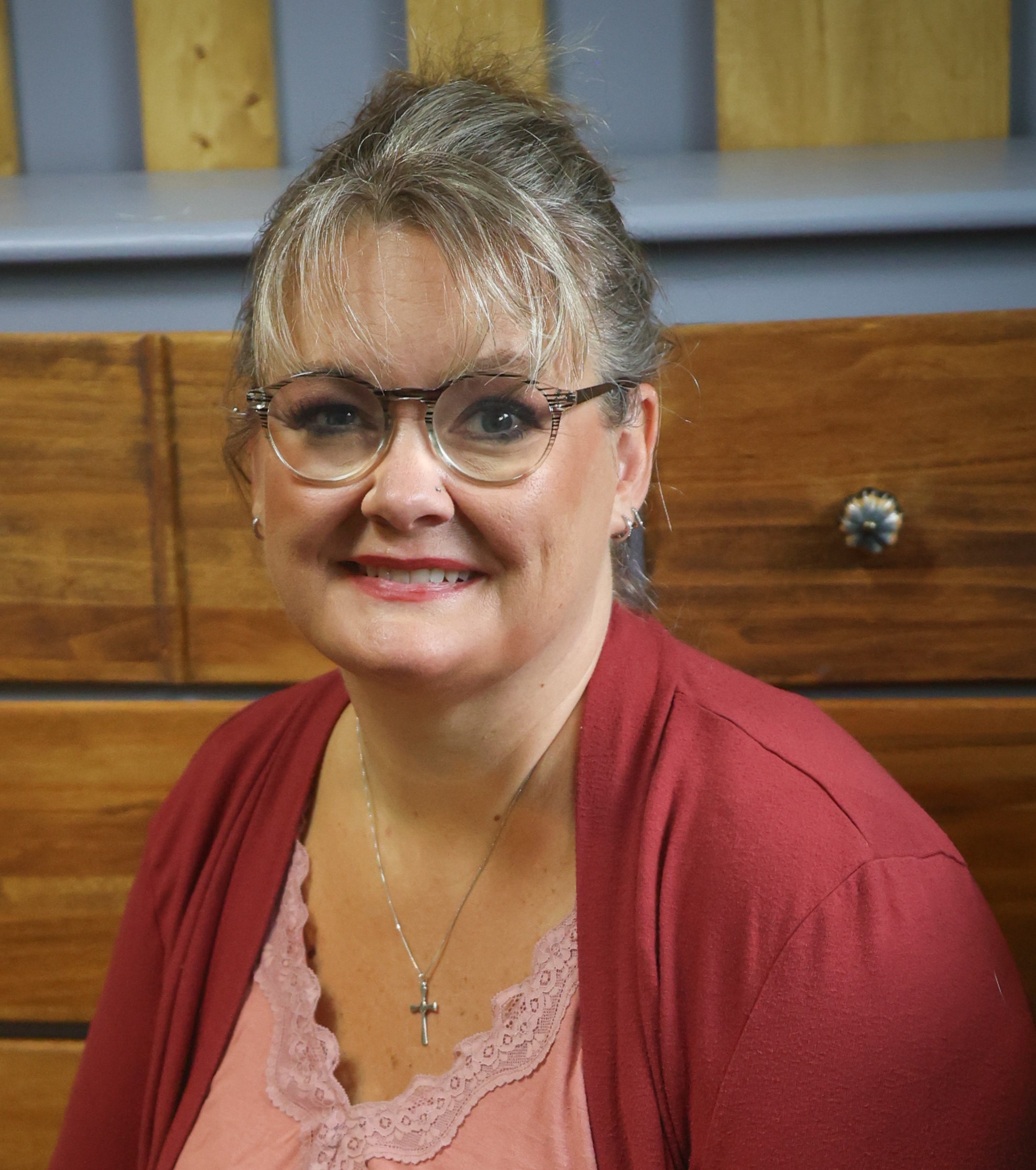 Hope is a digital marketing manager and foster/adoptive single mom to five kids. She has run her own consulting company for over 15 years and took a leap of faith returning to the corporate world in 2021 to a job and team she loves! Hope began sharing her journey with the BAD community in the Spring of 2015 and feels like she has finally mastered the balance between family first and wise financial decisions.