by Hope
The time is here and we couldn't be more excited…the twins are moving out. Sea Cadet found an apartment in the newspaper, called about it, we went to visit and the twins discussed.
Now their application is approved. And we will finalize a move in date today. We are looking at a day next week assuming it's okay with the landlord and they can get utilities set up. (Specifically, internet, History Buff will not move without it being set up.)
They are excited.
The littles (well, they aren't so little anymore, but it's still how I think of them) are excited.
I am excited.
All for different reasons…but lots of excitement around here.
No Spend September No More
But that does mean, I through No Spend September out the window…hear me out.
As previously agreed to (and I believe written here,) I gave them both their September rent back to put towards their move. There's $500 I spent.
I also helped them by paying the $50 application fee and $100 of their $500 deposit. Another $150.
And then, I spent about $220 on some of the "needs" for their new place…

I bought them a vacuum because their new place is all carpet. (We don't have any carpet in our house, thus no vacuum; otherwise, I would have suggested sharing as I doubt they will vacuum often.)
I bought them a basic set of pots and pans. (I have absolutely no extras since we are pretty minimalist.)
I bought the basic pantry type items to stock their kitchen.
I am certain I will help them out a bit more before the move is complete.
Gone but Not Too Far
Their new apartment is about as old as our house, the rent is the same as our house and it's probably almost the same square footage wise. It's also just 2 miles from the house.
They have a laundry room, but no washer or dryer. For the time being they will continue to wash clothes at home. And they have also told me that they will be stocking their toilet paper from my house as well…
My dad says I am going to see them every day for a while because with all the new financial responsibilities, they are going to be broke until they learn to budget accordingly. As a result, I am not lowering my food budget just yet.
I am excited for them. But I'm also excited for me. I will have a true living room again. And maybe I can move my office out of my bedroom. We will be able to park in our driveway without having to rearrange cars every time someone has to leave. And this is a great way for the twins to launch into the next phase of adulthood!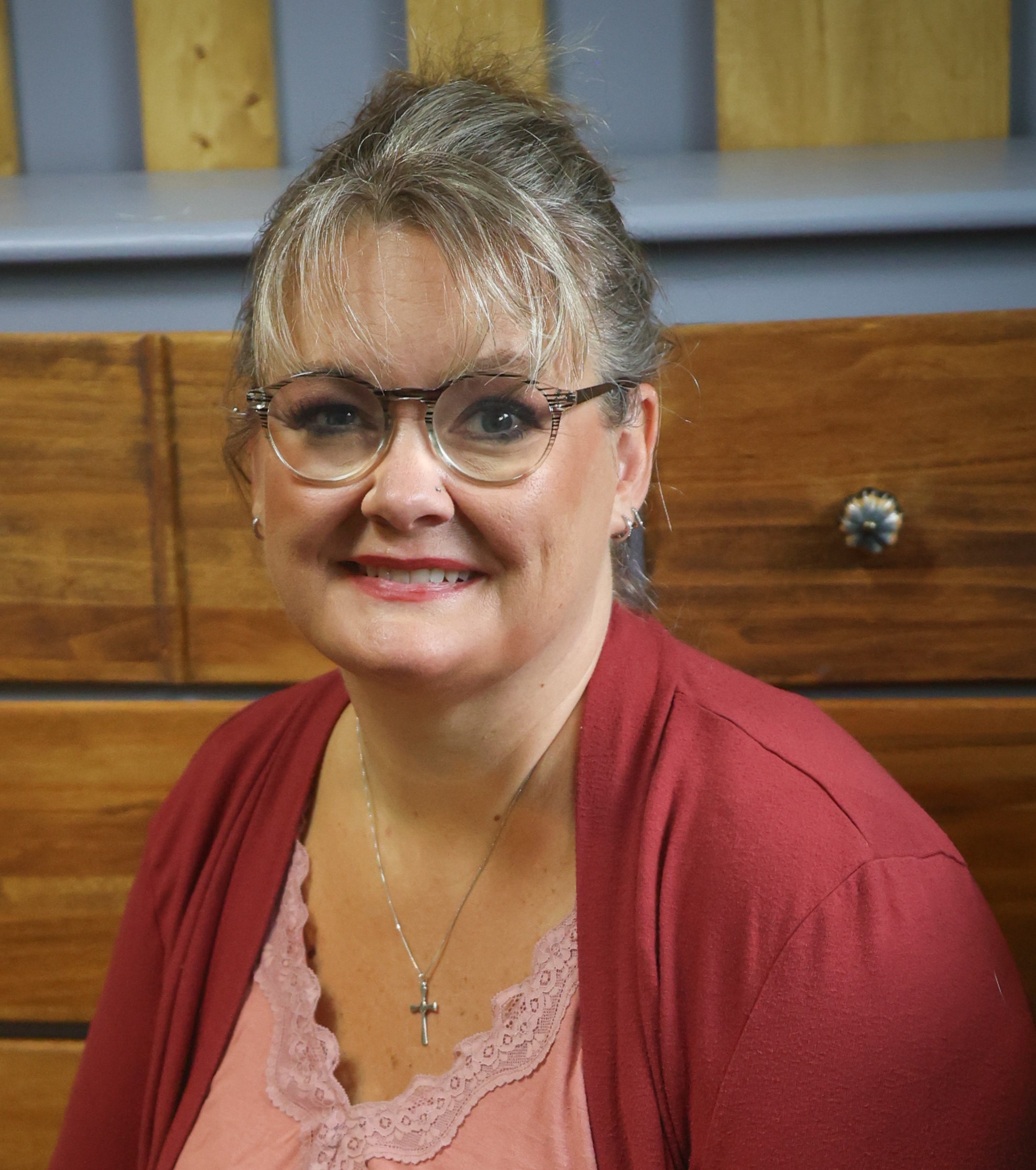 Hope is a digital marketing manager and foster/adoptive single mom to five kids. She has run her own consulting company for over 15 years and took a leap of faith returning to the corporate world in 2021 to a job and team she loves! Hope began sharing her journey with the BAD community in the Spring of 2015 and feels like she has finally mastered the balance between family first and wise financial decisions.