by Hope
Our no spend August went wonderfully and I am thrilled with the amount paid toward debt. Now that we have settled into our school routine, managed our challenging food/meal requirements and schedules and have another uneventful month ahead…
We are going to do another no spend month beginning tomorrow
First, I've got to restock our cupboards as we have really eaten through most of my stockpile.
What's Going on This Month
These no spend months are not all that challenging when I look at the monthly calendar. So timing is definitely everything when it comes to make them a success.
The kids only have the one day out of school for Labor Day.
It is my mom's birthday month, but we actually sent her presents with my dad's previously.
While I am beginning to plan for the holidays, Christmas specifically, and do want to get my Texas family gifts ready to take with us at Thanksgiving, there is nothing I must purchase now. And this month of no spending will give me time to put some thought into it so that next month, I can get them all created and/or purchased and wrapped.
With all that in mind, it's the perfect time for yet another No Spend Month.
Kid Update
There are lots of things going on in the kids lives.
History Buff
History Buff is facing some of his first adult disappointments. His full time job has denied his latest vacation requests. (He has not requested any days off since February.) They have denied his request for a long weekend in October, so he won't be able to take our short family trip. (It was supposed to be for the state fair, but since that has been cancelled, we are brainstorming ideas for a quick 3 day trip.)
His request for our Thanksgiving Trip to Texas has also been denied. He's more than a bit upset by that one. He has one more request in, to go see his girlfriend in Virginia for her birthday this fall. We will see how that one goes.
Otherwise, he continues to live at home, work and play video games…that is his whole life.
Sea Cadet
Sea Cadet will get back into the swing of things this month. He's picked up full time work shifts from his part time job at an EMT for our local county. He's had his interview for the fire fighter/EMT one county over but hasn't heard back yet.
When he's not working, he's continuing to pick up training from GEMA and other fire houses. Last month, he completed his HazMat training.
He is considering joining the National Guard. And makes noises about returning to school, but hasn't taken any steps towards that.

Beauty
Beauty has finalized her schedule for her senior year. And she continues to work at the local coffee shop 4-5 shifts per week. We are going to sit down with her Cosmetology teacher this week to lay out a post-graduation plan based on what she will need to get her cosmetology license and any training she will need to pursue a career in hair.
Princess
Princess is flying through school. She really is getting a taste of what college will be like with only being at the high school 2 days a week. (Her welding class is every, but it's just 2 hours and there is never any homework.) She loves and excels at her job.
She took the SAT this past weekend. Her ACT score was great, but she wasn't satisfied so wanted to try this other test. In just a couple of weeks, she will begin applying for college. I am relatively certain she will be accepted to her top choice school, but she does have a couple of backups picked out as well.
Right now, the plan is to do a drive by of her other two choices during our long weekend in October, just so she can see them. She's done the virtual tours online. But I'm relatively certain she will get into and attend her first choice school. We visited it last year and while it took her a little while to warm up, I think she's pretty excited about it.
Gymnast
Gymnast has settled back into home life here in GA. We finally got him a bed last week. It was purchased in July, but due to COVID related delays, it just arrived. He enjoys being the "new kid" at school. And is working diligently toward starting his own business. We shall see!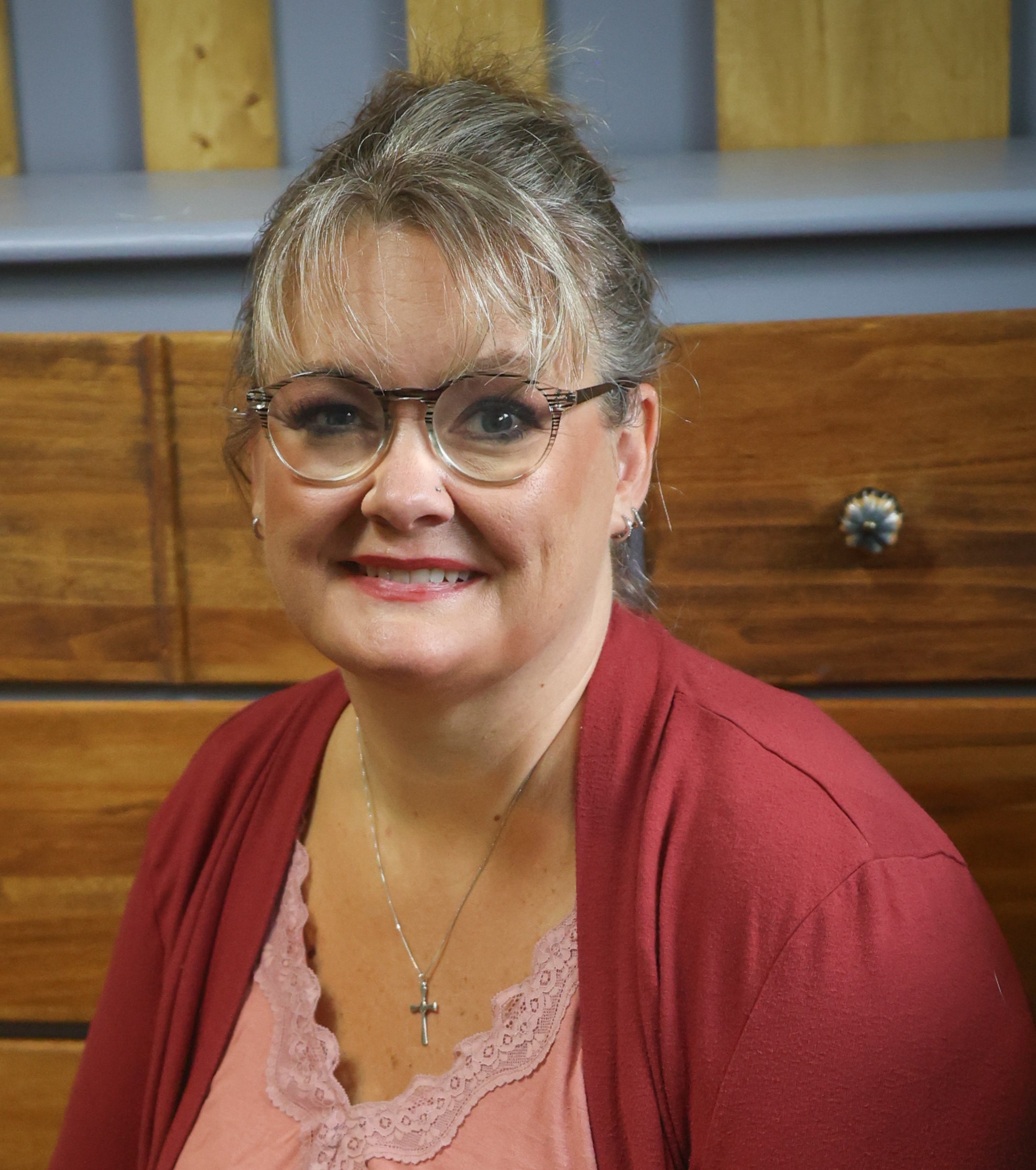 Hope is a digital marketing manager and foster/adoptive single mom to five kids. She has run her own consulting company for over 15 years and took a leap of faith returning to the corporate world in 2021 to a job and team she loves! Hope began sharing her journey with the BAD community in the Spring of 2015 and feels like she has finally mastered the balance between family first and wise financial decisions.