by Hope
When I first had kids, I always thought they would follow in my footsteps. I thought they would graduate high school, go to college, maybe go to grad school and then begin their lives and their careers…
It wasn't until the twins came into our lives that I began to rethink that and realize that not everyone's path should or needs to include college. It was a hard pill to swallow at first as that is how I was raised.
But over the now 9 years that the twins have been part of our family, I have really come to embrace that everyone's path will be different and not always what I expect and that is okay. Even more than that, it is good and it is for the best.
Another Entrepreneur in the Family
So when Gymnast first began talking about how he is going to be rich and how he's going to buy this and that and the other, well, in my head, I always pictured him going to college and then…or maybe becoming a professional athlete and then…or maybe becoming an actor because anyone who knows him, knows how important an audience is…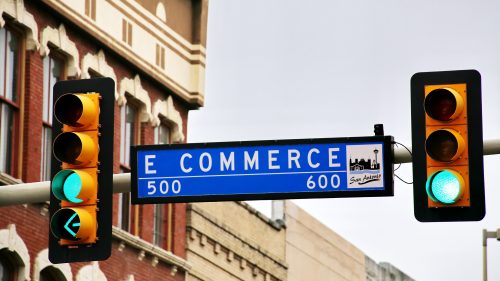 What I didn't picture was him starting a business at 15. But after months of talking and pushing and him pushing back…well, I am stepping out of the way.
This past month, he has taken the first steps to starting a business…
He laid out his plan to me.
He worked up the numbers. And then worked them up again after I pointed out some holes.
He designed a logo and collected the data and content he would need for a website.
He researched the product, the process, the supplies, the how tos, the everything.
He priced everything.
He added everything to an Amazon cart.
I bought him a domain name ($15 investment) built him an ecommerce website. (And hosted it for free because I'm his mom.)
He ordered all the supplies he needs to get started, using every penny of his savings ($300). I finally acquiesced.
We launched his website last weekend. And his supplies will begin arriving this week.
I will be honest, I have no idea if his idea will succeed or fail. But I realized that I needed to get out of the way and let him take a shot. Here's to the next generation of entrepreneurs, may they think big, work hard and be amazing successes at whatever they choose to pursue!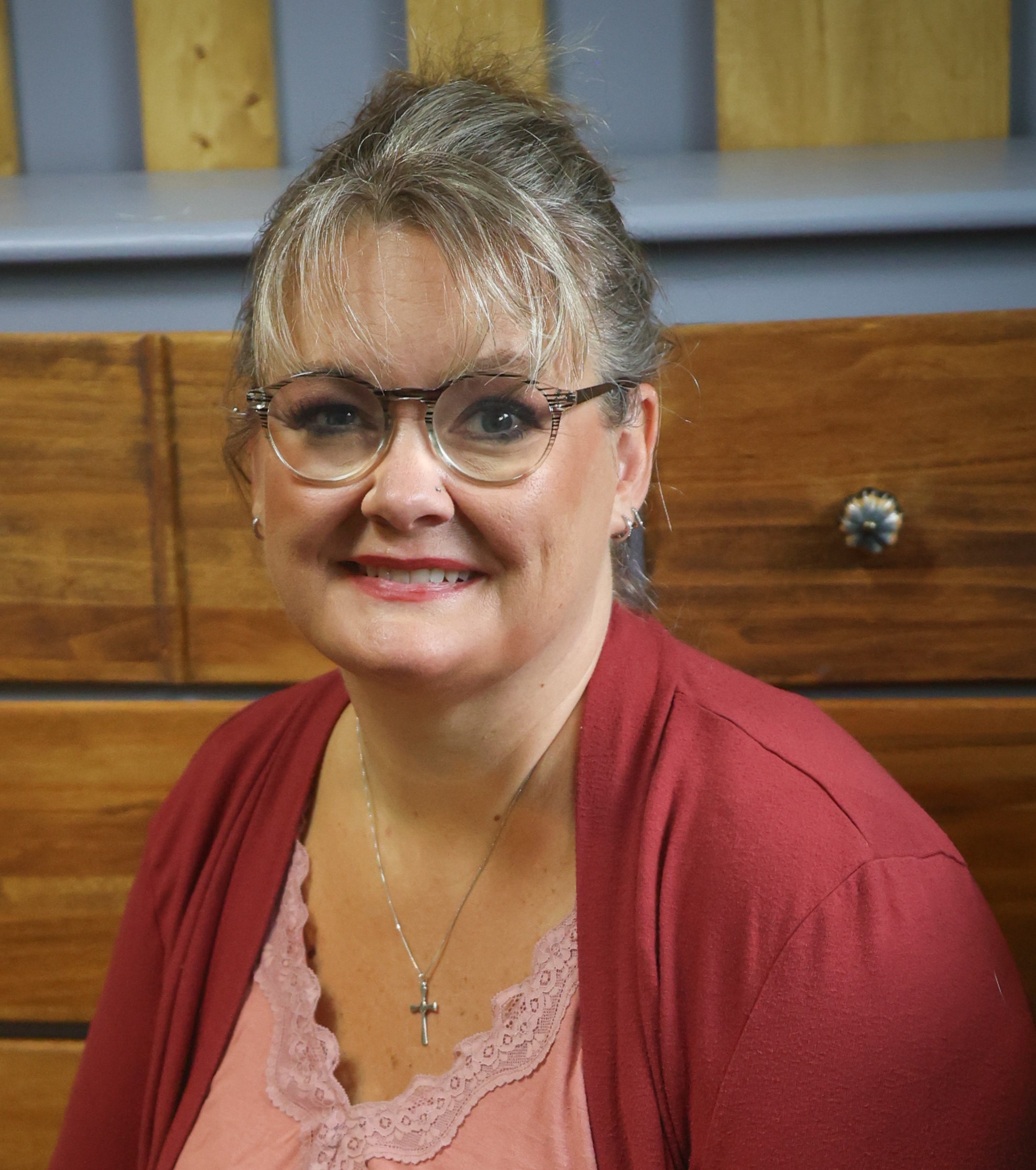 Hope is a digital marketing manager and foster/adoptive single mom to five kids. She has run her own consulting company for over 15 years and took a leap of faith returning to the corporate world in 2021 to a job and team she loves! Hope began sharing her journey with the BAD community in the Spring of 2015 and feels like she has finally mastered the balance between family first and wise financial decisions.