by Hope
We are just starting a mostly no spend month. I've already kind of broken that by spending $25 on a parking pass at the high school. (Remember, up until this past week, I wouldn't have needed one at the high school as I had not drivers attending there.)
Anyways, as we begin I realize just how ridiculous our eating plan in. And I'm fairly certain it's not at all typical. I mean, we've gone years with odd eating times as homeschoolers and then with Gymnast training 20-25 hours a week at night. But now it's just crazy. Let me explain…
In our household of 6 we have:
Three who fast regularly – I fast 42 hours, 3 times a week, Sea Cadet has a 6 hour eating window every day and Gymnast does marches to the beat of his own drum and rarely eats any planned meals.
One vegan – Beauty cooks most of her own meals and while she is happen to cook for everyone, most of the time, no one eating wants what she is cooking. Although I will say she is an excellent cook and I enjoy the meals I have with her now and again.
Three who primarily work evenings/nights so don't show up until 9pm or later.
One who works crazy long shifts sometimes up to 40 hours at a time.
Two restaurant works who can eat at work when they want too for free.
With all that, meal planning just has flown out the window! And while the start of school may bring a bit of normalcy to the schedule. Most of the above will still apply.
Nevermind, trying to have all the family sit down for a meal. I really miss that and constantly look for windows when everyone will be home at the same time that is not the middle of the night! Any other moms of teens feel this pain?
Change in Kitchen Routine
With that being said, the kitchen routine has changed a bit.
Everyone gets a say in the typically weekly grocery trips.
I rarely buy any prepared foods. (The twins purchase their own if they want them.)
I still chop veggies and have them in plastic ware or frozen for quick snacks or to save prep time when cooking.
I plan meals for Tuesdays and Thursdays, my weekday eating days. The kids know they will come home to food or can eat it as leftovers the next day.
We handle the weekends as they come. If no one is really around, I typically just eat a raw diet. But if lots of the kids and their friends are around, I will cook a big meal.
Anyone else's world change completely when all the kids became teenagers with driver's licenses, curfews and social lives?
I am loving it. But I do miss regular family meals! But I guess after our months of quarantine and living in a smaller house, we all need so space.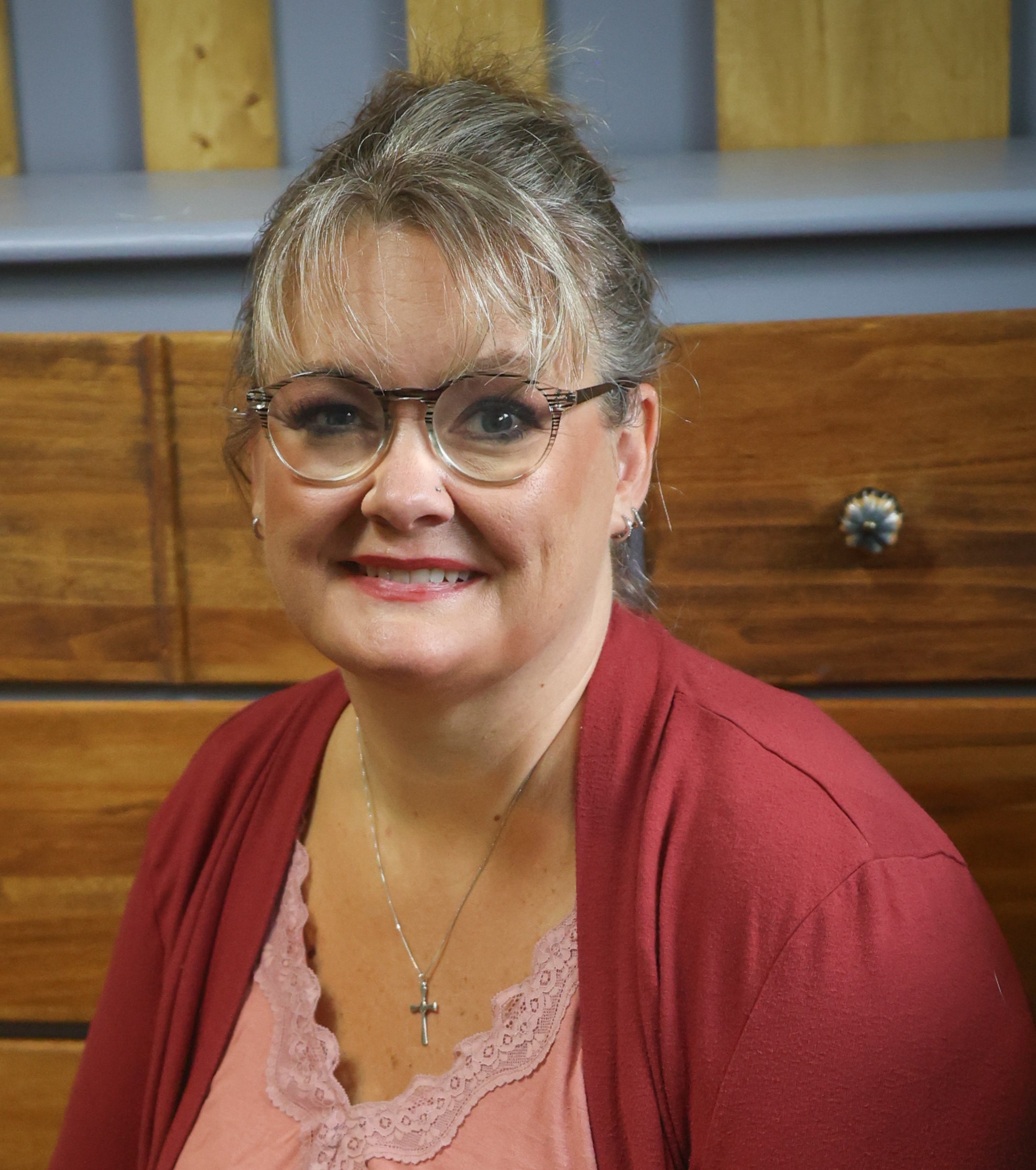 Hope is a digital marketing manager and foster/adoptive single mom to five kids. She has run her own consulting company for over 15 years and took a leap of faith returning to the corporate world in 2021 to a job and team she loves! Hope began sharing her journey with the BAD community in the Spring of 2015 and feels like she has finally mastered the balance between family first and wise financial decisions.