by Hope
It's been several days since my dryer went out and my client decided not to pay and thankfully, no other tragedy has hit. But when I look back at the week, I decided that we did in fact get hit by a 3rd tragedy…both of the twins cars stopped working last week, literally the day before they moved out.
Now thankfully, Sea Cadet's seems to be a easily fixable issue after a mechanic friend made a house call to take a look. And it is something he can do himself…if he will prioritize the time.
We are not so sure on History Buff's…and again, he is going to have to prioritize taking the time to look into it and putting some money into it.
I was very grateful when a friend of theirs showed up with his truck to help move their big stuff last week. They are now completely moved out and we are beginning the process of deep cleaning and rearranging the house again.
In the meantime, both of their vehicles are parked at my house. Princess and I have taken turns getting them to classes, work and home. But I've let them know that they are going to need to spend some time and money on their cars as I cannot be a car service. They did take one of our two bikes so that might help. (They both work within 3-5 miles of their new apartment, so not insurmountable.)
In light of the car issues, I did go ahead and buy their first groceries along with a few necessities including a microwave. All their needs are taken care of with the move…
But I'm hopeful that now that 3 tragedies have struck our family in the last week, we can all recuperate and get back to some normalcy.
Update: As I was finishing this post up, Sea Cadet called and asked if I would come get him so he could work on his car. Yeah! Praying he is able to get it fixed today.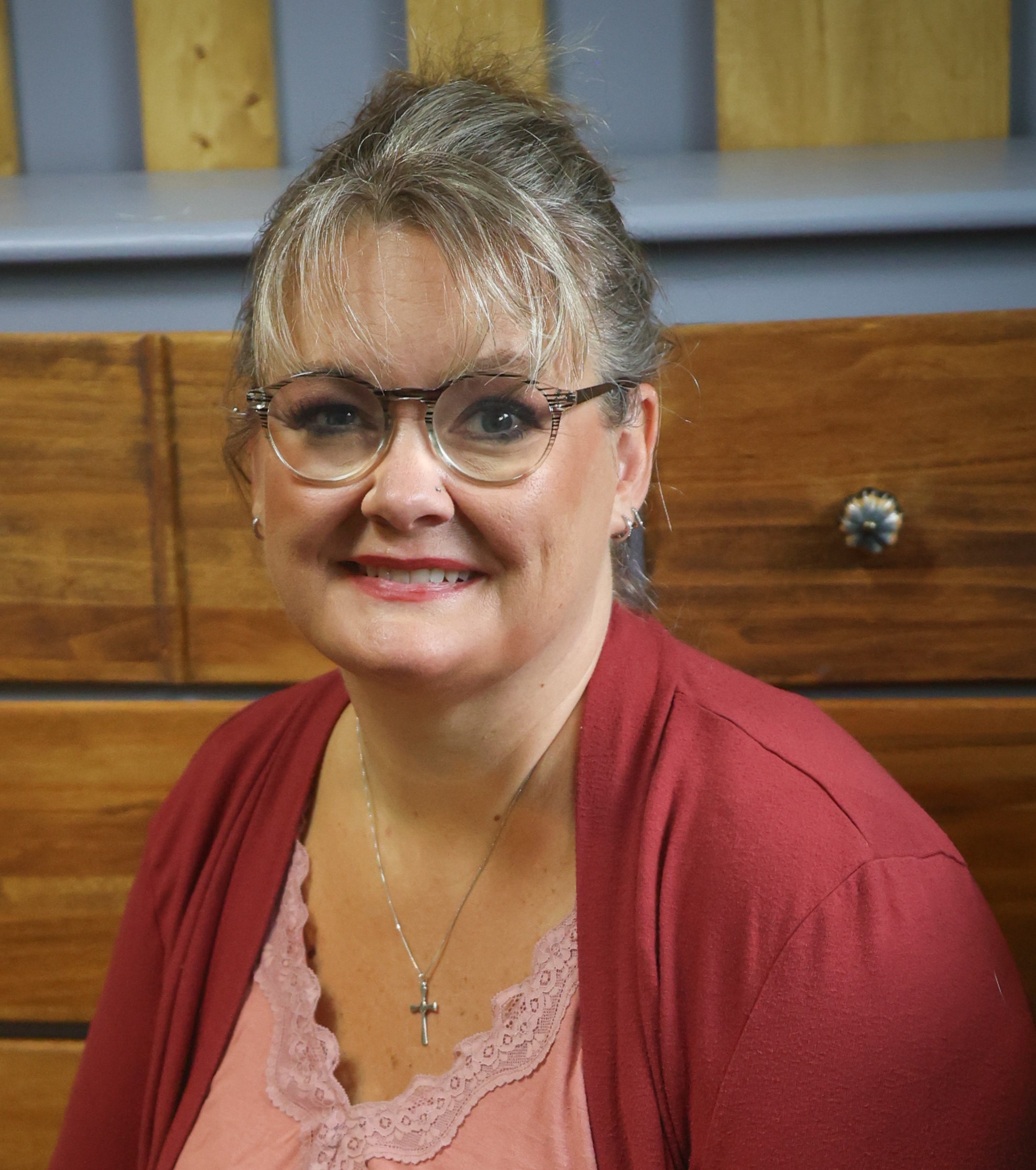 Hope is a digital marketing manager and foster/adoptive single mom to five kids. She has run her own consulting company for over 15 years and took a leap of faith returning to the corporate world in 2021 to a job and team she loves! Hope began sharing her journey with the BAD community in the Spring of 2015 and feels like she has finally mastered the balance between family first and wise financial decisions.