by Hope
I am sitting here waiting for the other shoe to drop. Do all bad things come in 3s? Is that the superstition?
First, trouble…I woke up this morning to a broken dryer. And it was quickly followed by another financial hit. (Details in the next post.)
A Dryer is Necessary
We kind of knew the dryer was going. I had the belt replaced a year or so ago while it was still under warranty. And Sea Cadet took part of the back apart and cleaned it out real good and replaced a few minor things a few weeks ago when it stopped drying very well. But in the last couple of days, it had begun shutting off during drying cycles, making noises, etc.
I bought it used when we first moved in here so 3 1/2 years ago. So I'm not really sure how old it is. But I imagine it is finally time for a new one. Unfortunately, the reputable place/man I purchased our current set from has died and his business closed.
Ugh! I'm willing to go about a week without one while I search for a used one from a reputable place. But I did a quick search on HomeDepot.com this morning to get an idea of new costs.
I know the BAD community will not like this, but I will only buy one from a business that offers some sort of warranty and delivery. I am not handy and do not want to deal with a "lemon" or the logistics/back pain installing one would cause me.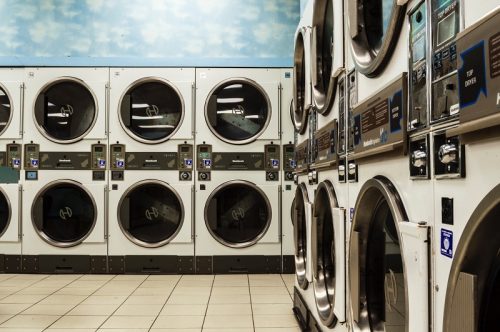 So wish me luck. I'm going to the local laundry mat today to see what services they offer and cost as we had a load in the dryer when it died. (I have been able to get it running a couple of times since it quit, but I am now sincerely worried about the fire hazard so am not pursuing that anymore. I've unplugged it and have the fire extinguisher sitting right by the laundry room door a as a precaution.)
Update: After I wrote this I receive a recommendation for a handyman who might fix dryers. I've put in a call and am waiting to hear back. Meanwhile, I've told the kids to plan for at least a week with no dryer.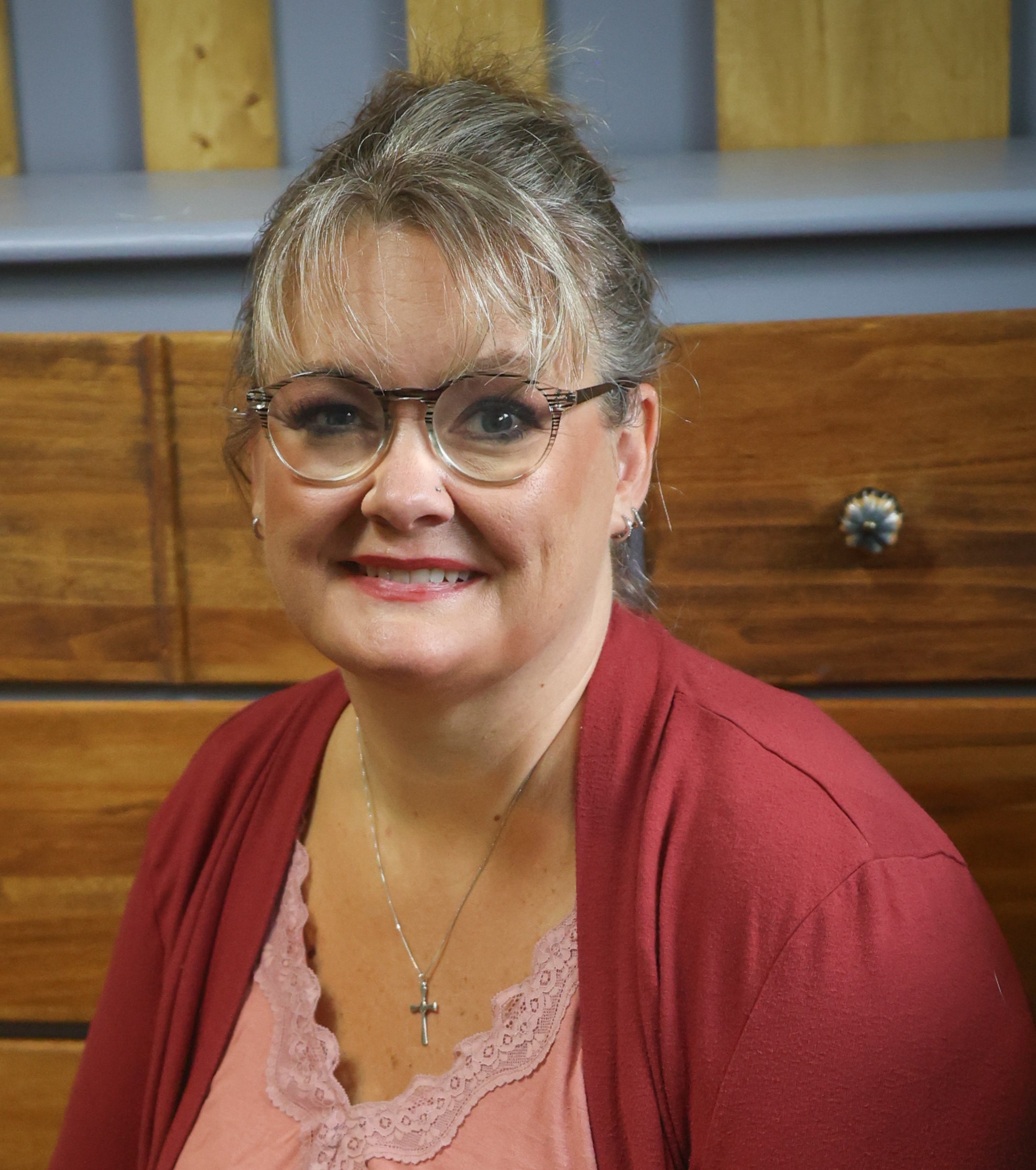 Hope is a digital marketing manager and foster/adoptive single mom to five kids. She has run her own consulting company for over 15 years and took a leap of faith returning to the corporate world in 2021 to a job and team she loves! Hope began sharing her journey with the BAD community in the Spring of 2015 and feels like she has finally mastered the balance between family first and wise financial decisions.