by Hope
When I logged on to schedule payment for our electric bill, the Flat Bill option caught my eye. Currently, they are offering me a $125 per month flat rate for the next 12 months. And after this summer's electric bills, I am tempted.

And then I also received my water/trash/gas bill today and it's over $320 this month. Yikes!
I know it's been hot and I know we had a record number of people living in our house this summer…but the bills are crazy right now. I'm beginning to think I need to find out if we have a water leak somewhere. The water bill is just SO HIGH!
So back to my original question…does anyone take advantage of the Flat Bill option? Does it work out financially for you? These are the details they offer about it on their site:
"FlatBill offers a 12-month fixed contracted price that does not fluctuate when your power usage does. FlatBill looks at your bills for the last 12 months, the expected weather for the upcoming 12 months, and predicted changes in energy use, and then creates a custom FlatBill offer for qualified customers. Your FlatBill amount includes additional charges to cover changes in usage, variations in weather conditions, and other factors that could affect the cost of providing electric service to you. This amount may be more than what you would pay under your existing rate plan."
Georgia Power

I'd love to hear anyone's experience or feedback on this type of option. Meanwhile, I am going to call my landlord about my water bill. It just seems exceptionally high. Almost $600 in utility bills this month is throwing my budget off big time!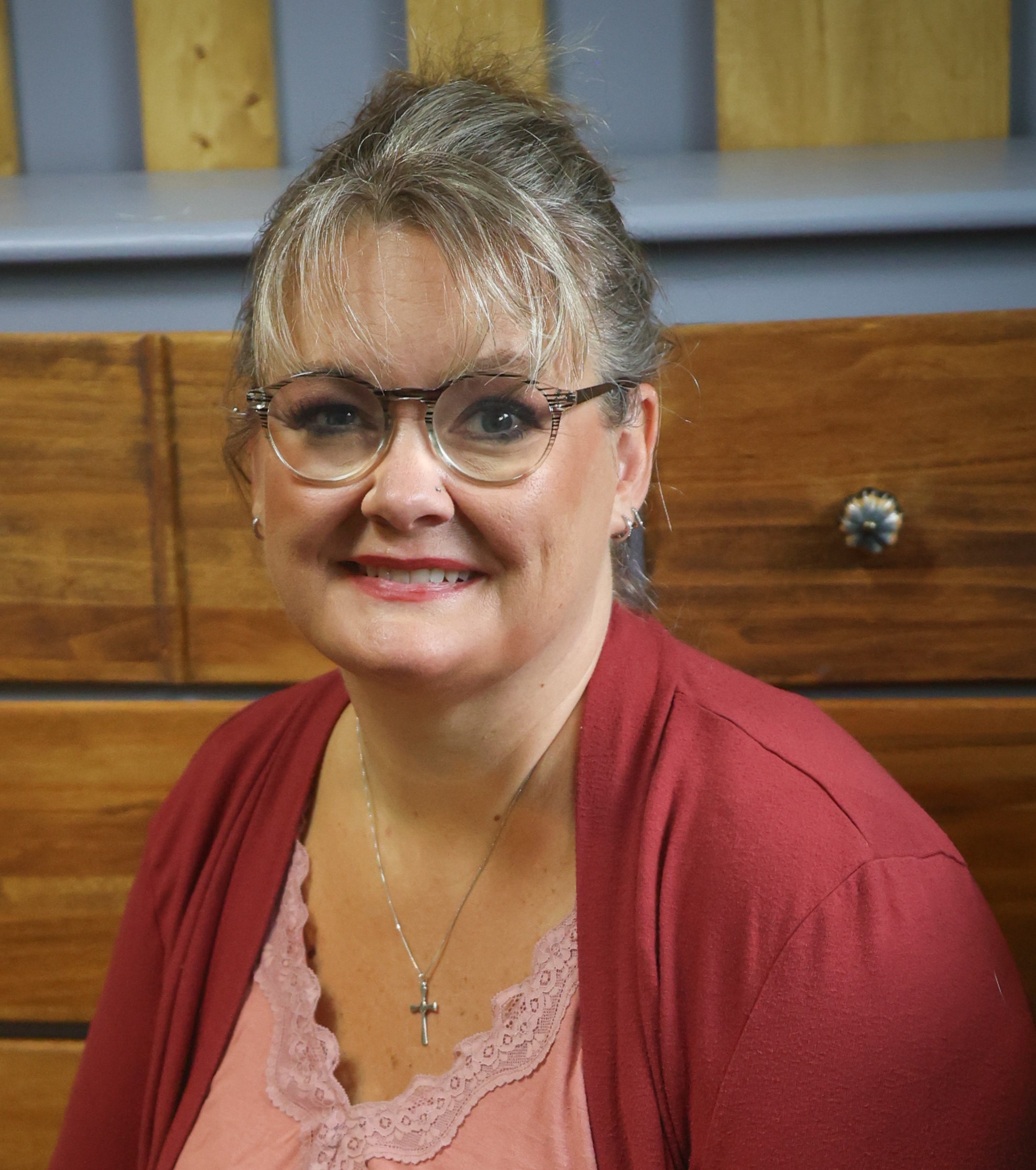 Hope is a digital marketing manager and foster/adoptive single mom to five kids. She has run her own consulting company for over 15 years and took a leap of faith returning to the corporate world in 2021 to a job and team she loves! Hope began sharing her journey with the BAD community in the Spring of 2015 and feels like she has finally mastered the balance between family first and wise financial decisions.