by Hope
We survived No Spend October, extended it into November and have just returned from a fun holiday week with my family, it's time to get serious about driving down my debt balances again. As I mentioned in a previous post, I was able to save enough to pay a good chunk towards my tax debt the week before Thanksgiving.
I did really well in the last year with my targeted plans:
Pay Off Tax Debt
I had decided before the overwhelming success of No Spend Month, that the next debt I would zero in is the outstanding tax debt left over from my marriage. While the interest rate is not as high as my credit card, the mental burden is HUGE! And I want it gone.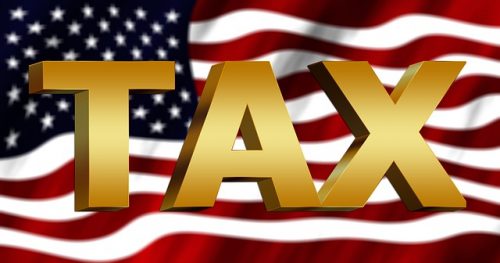 I have decided to take a page from the Dave Ramsey playbook and focus on it with a debt snowball. (Not sure if I'm saying that right.)
I'm going to continue to pay the minimums on all other debt (except my car payment which I will continue at $400 per month instead of $308.) And then at the end of every month, make an extra payment to the tax debt based on my income that month.
Anticipating that work will continue to be steady and continue to grow, my goal is to have this debt completely eliminated no later than January, 2019. But I hope to pay it off in December by sticking to a more frugal monthly budget as we did in October. As of now, the balance is right around $1,001.
Full debt update coming next week…