by Hope
Ashley and I must be in sync. While she did an impromptu "No Spend Week," the kids and I have been planning for a No Spend Month. The idea has actually been noodling around in my head for a while, but the push came with the loss of our second car last week.
The first blog I ever followed, was actually a young SAHM mom, who did no spend months quite regularly. She eventually shut down her blog, but I so admired her. Another thing that has kind of pushed me in this direction is my kids. Some of them are really struggling with shame and envy. Ok, I struggle with it myself. While I know exactly why we are where we are, they are having a harder time with it. Specifically they are struggling with seeing how other's live and then looking at their own lives. My mom heart hurts.
I know in my head we are in the right place and I am doing my best. But as you can see from our budget, spending has ballooned since my income skyrocketed (especially compared to being practically homeless and jobless.) So we are going cutting back to the bone for one month.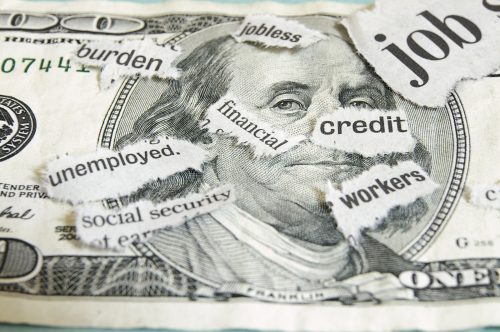 No Spend Week Rules
These are the changes we are making for our "No Spend Month:"
I am only going to pay the minimum due on all my bills. (You will see the weekly payouts in my Friday posts.)
We are cutting our grocery budget to $25 a week for milk and fresh fruit and veggies and eating through our freezer and pantry which is VERY well stocked. We are looking forward to being creative with our pantry, at least for the first couple of weeks.
I am going to continue to give the kids allowance, but we will NOT use $200 "spending" money this month.
We have one exception to our minimized budget, we are going to move forward with the "clothes" money this month because frankly, the kids all NEED clothes. Because we do it in one fell swoop, we did agree that we have permission to eat out the two days we will be shopping. (Because we are down to one car, I have to take all three kids shopping, and because we live in a tiny town, the closest shopping other than Wal-Mart is an hour away.) We are going to shop this coming Friday and Saturday.
Wish us luck. I think we are prepared. We have prepped with laundry detergent and toiletries and I am confident this month will be a great learning and bonding experience for all of us. The kids have bought in. We are going to use the experience to have weekly talks about money management and making wise choices and even sacrifice.  I'm just grateful we get to choose our sacrifices this time rather than having them forced on us by job and hoe loss as we have experience in the last couple of years.
Have you helped your child deal with envy or shame regarding circumstances beyond their and sometimes your control? I would love some guidance.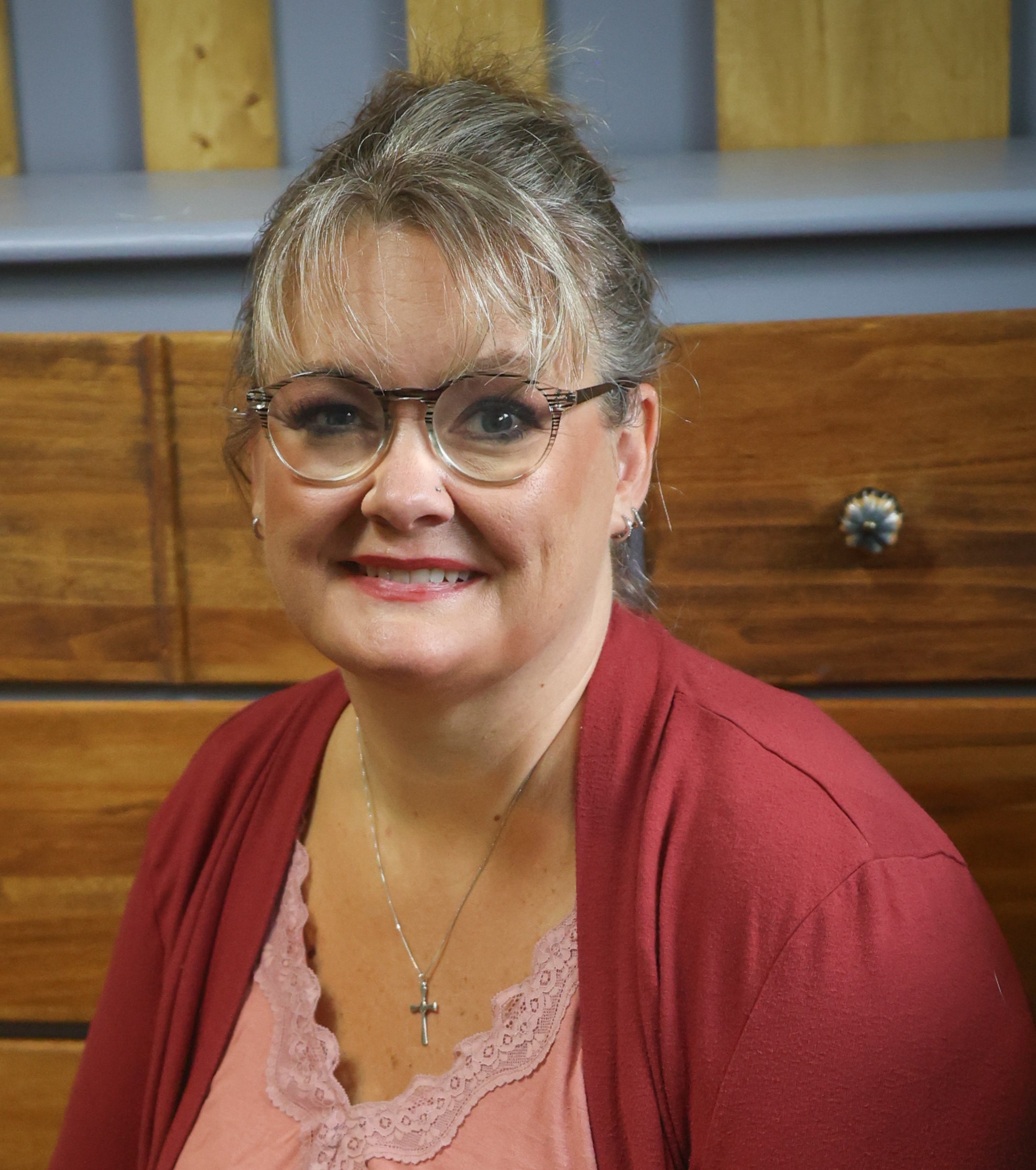 Hope is a digital marketing manager and foster/adoptive single mom to five kids. She has run her own consulting company for over 15 years and took a leap of faith returning to the corporate world in 2021 to a job and team she loves! Hope began sharing her journey with the BAD community in the Spring of 2015 and feels like she has finally mastered the balance between family first and wise financial decisions.