by Hope
We made it through the month! And it flew by. And more importantly, I truly enjoyed it.
I enjoyed the quieter life, being home more, cooking more. I've enjoyed not looking at my bank account every day and worrying about upcoming bills. I've enjoyed working for the sake of working and not counting every single penny.
I've enjoyed getting creative in the kitchen and trying new things. And I'm happy to report that not one failed meal happened this time. (in the past, I tried a cabbage and sausage dish that sent us out for cookies and ice cream for dinner.)
I didn't quite make my goal for our trip to November, but I did grow my business significantly for the months ahead. And more importantly I put in some time on business development that I have not done a lot of in the past few months.
In the end, I am starting the month of November with a spirit of gratitude and relief that we are headed in the right direction. A solid plan for business development and growth. And some anticipation of our upcoming trip and holidays. It has been a good experience.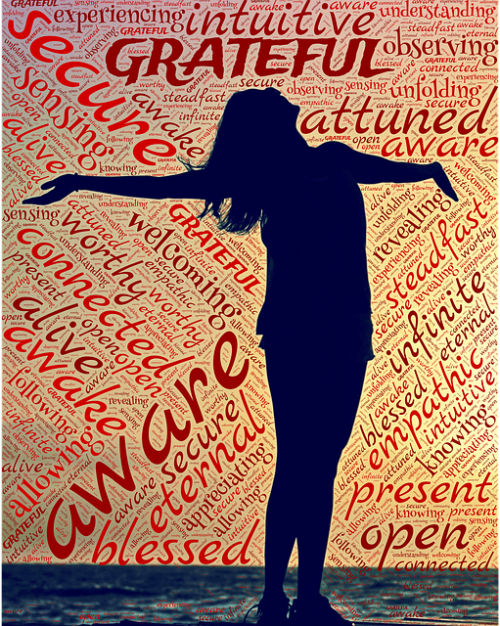 Extending No Spend Month
In the end, I have enjoyed it so much that I have decided to extend our No Spend Month by two more weeks.
We leave for our Texas roadtrip in just two short weeks, so why not continue to clear our cupboards and save money! There are a couple of small caveats to this though:
I'm going to have to spend a little money on food and sundries, not a lot, but there are definitely some needs. For instance, we used our very last garbage bag yesterday and we are down to our last bar of soap. Working on a list of those items now.
I have to finish Christmas stuff for my Texas family. And while I don't anticipate spending a great deal as I'm making a lot of it, there are a few things I will need to purchase. Again, working on a list, my brothers are hard to think of gifts for. Anyone have ideas for frugal gifts for 3 single men in there 30s?
Princess may need a few new clothing items. It's started to get cold and while she has stopped growing, I hope, she doesn't fit in any of her winter clothes from last year. She is going to need a couple of pairs of long pants soon. If we can hold out, we will, but it is a upcoming need.
Is anyone else ready to put up their Christmas decorations? I admit, I am. I don't want to play Christmas music all the time, but I am certainly ready for a time of hope and good cheer. And I'm still thinking about a Christmas budget since I didn't originally add one to my fall budget.