by Hope
We are the end of 6 solid weeks of no extra spending. And we have rocked it! I am so proud of us.
And a pleasant side effect of all the time at home and reduced running around is that my work has taken off. We are really on solid ground again. I am beyond grateful!
Big Win – Debt Payment
I mentioned when we began No Spend Month that my goal was to save enough for our Texas Roadtrip, but as I mentioned, work has really taken off.
I had already decided that my next debt to focus on would be the Tax Debt. And once I was comfortable with the cash for the Texas trips and money for December's budget, I was able to:
Pay $2,500 toward the Tax Debt this week!!!!
The balance due as of today is now $1,001. And I hope to pay it off in December.
I am so freaking excited!
We Leave Tomorrow
Tomorrow we leave on a 9 day trip. We are all excited for this vacation. It has been a long time since we really got out and had some fun like this.
Our first stop will be New Orleans for a day. (We won't be spending the night there as the hotels are insanely expensive, but we will be hanging out for a few hours.) I'm looking forward to having Beignets at Cafe Du Monde, picking up an authentic Muffuletta and listening to some live music.
New Orleans is hands down our family's favorite place to visit. I even got to thinking picking up some Beignet mix might be a great, frugal Christmas gift for the kids!

I haven't decided the route we will take to come back, but I'm thinking of a stop in Memphis. We've never explored that city much and I hear good things. Would love to hear recommendations of must see places and unique to Memphis places to eat! Again, it would probably just be a few hours around the city as a stop along the trip back.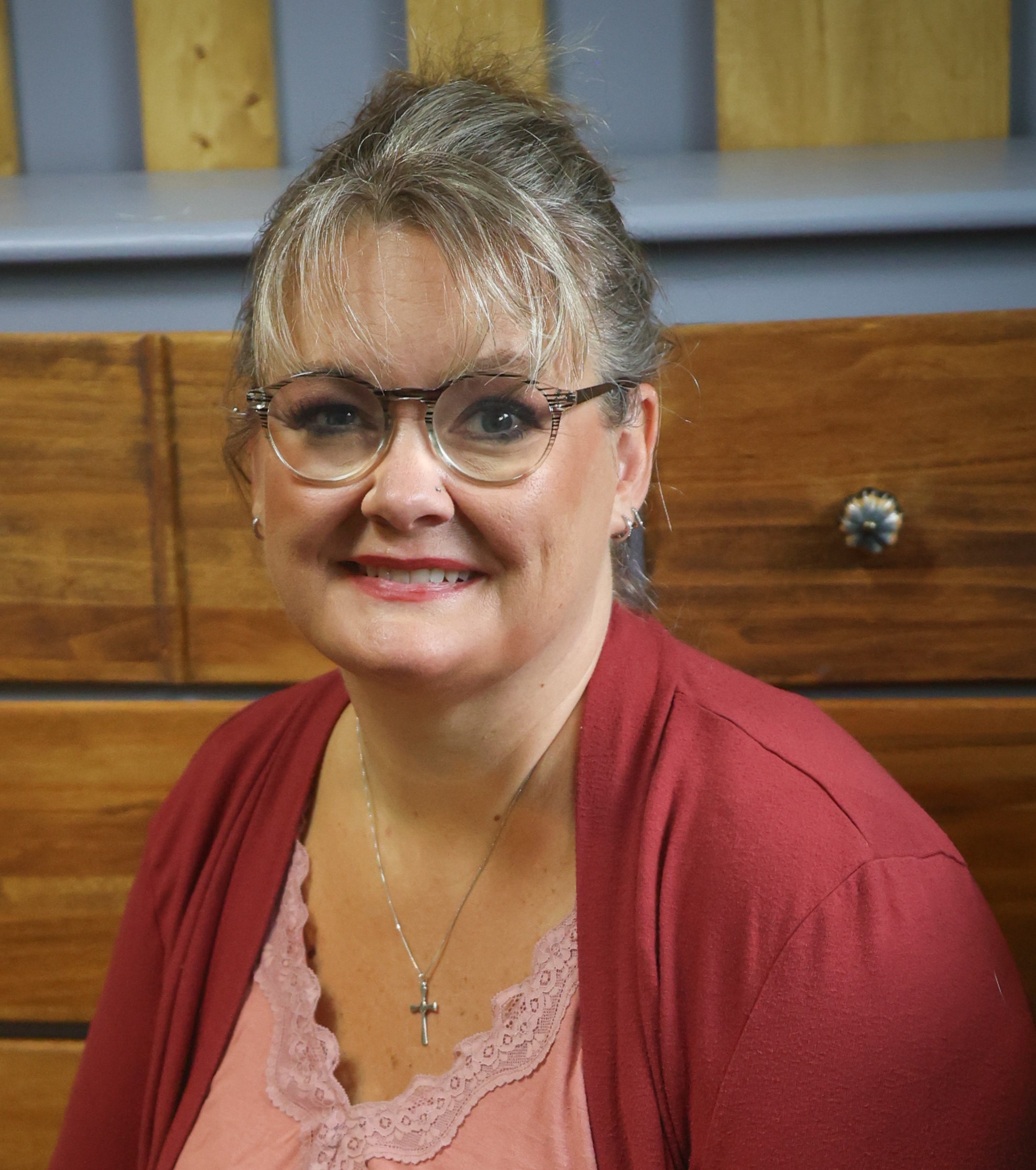 Hope is a digital marketing manager and foster/adoptive single mom to five kids. She has run her own consulting company for over 15 years and took a leap of faith returning to the corporate world in 2021 to a job and team she loves! Hope began sharing her journey with the BAD community in the Spring of 2015 and feels like she has finally mastered the balance between family first and wise financial decisions.