by Hope
You can see my June debt update here. My business continues to grow, which I am very grateful for.
Creditor

Balance

(as of 10/14/17)

Interest

Min. Payment

Student Loans
$34,485
2.88%
$0 (income based deferment)
Car
$6,490
7.00%
$308 (pay $92 extra every month)
Credit Card
$3,782
17.00%
$36
Collections 3 (Ex-husband)
$4,707
6.25%
$246
Collections 2 (Apartment)
$499
$0
Self Lender
$194
10.57%
$97
Total
$50,157
$687
While my plan was to finish paying off my Self Lender account and then the credit card, I got ahead of myself and put all my extra towards the credit card. This month I'm committed to getting rid of the Self Lender payment. That will free up $97 per month.
School Starts
Not much else going on. School starts Thursday. I'm adding $80 to my budget each for Princess to purchase lunch at school. Gymnast' school provides free breakfast and lunch to all students so I don't have to worry about him. I told Princess when she runs out of money, she will have to pack a lunch. I felt this was a good compromise. (New budget coming soon.)
I'm ready for school to start. These last couple of week's have been hard to handle with balancing all the in and out for Princess volleyball and work commitments. Having a regular schedule will really help.
Trip to Virginia
We will drive up to Virginia in a couple of weeks to bring Sea Cadet home from his summer camp job. We will get to spend a day with History Buff while we are there. I'm really excited. (And sorry if this is not new news, I cannot remember if I wrote about this plan.)
Gymnastics Update
Well, there is one big piece of news. I have compromised on Gymnast continuation in gymnastic's training. He's been out for 2 1/2 months now. And despite time to think about the free time he would have, trying another sport and so on, he is at committed as ever to returning to gymnastics.
I am committed to making better financial decisions. I will write more about this piece of news later.
Right now, I'm feeling good about my progress with my debt payoff for this month. It feels good.
Were you able to make it through the summer without blowing the budget? What changes do you make to your budget for the school year versus the summer?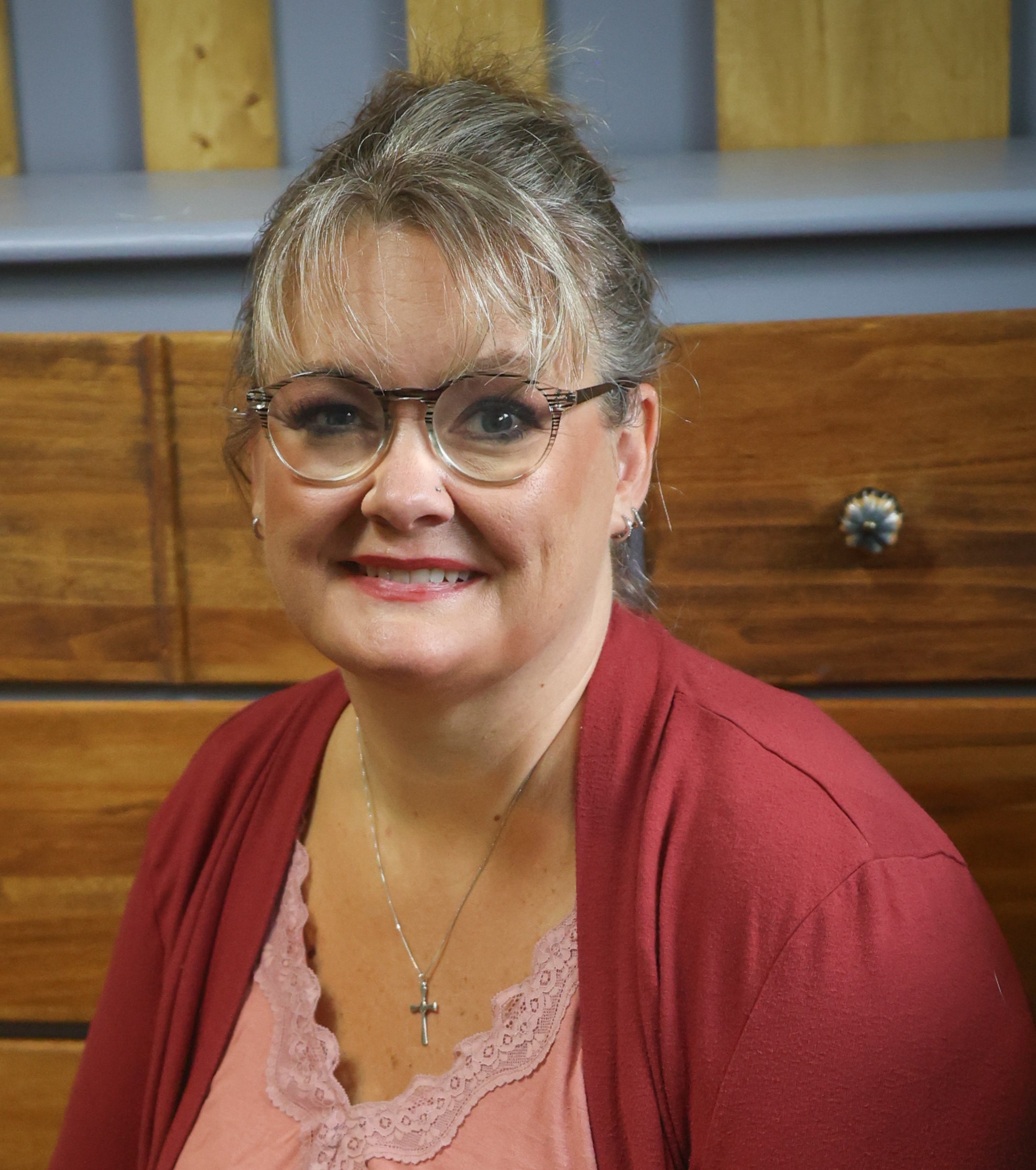 Hope is a digital marketing manager and foster/adoptive single mom to five kids. She has run her own consulting company for over 15 years and took a leap of faith returning to the corporate world in 2021 to a job and team she loves! Hope began sharing her journey with the BAD community in the Spring of 2015 and feels like she has finally mastered the balance between family first and wise financial decisions.