by Hope
After I spent of the bulk of last year getting back on my feet and establishing a healthy savings account, I began to diligently tackle my debt again. Creating mini-plans really worked for me.
You can see those plans here:
Now it's time for a new plan.
Plan #5 Details
I appreciate your comments on my recent debt update. I felt really good about where I am right now after that update. Posting here so regularly is really helping keep me accountable and on track!
With that being said, I am ready to focus on my next mini-plan. It is two-fold.
Pay off Self Lender
With a balance due of just $291, one good month of income will have it settled. And because Self Lender is essentially a savings account, I will receive a minimum of $1,100 back.
This will become my emergency fund. Starting me off on the right foot for this chapter in my debt payoff journey.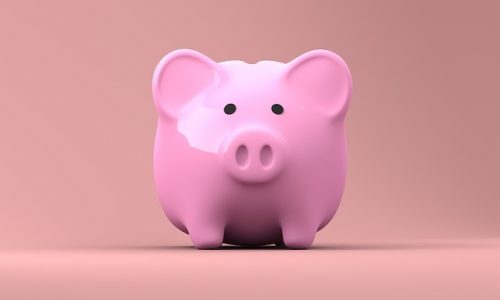 Hopefully, I can pay this off in July and be done with it. Because this is such a small, but large step at the same time, I am making this plan twofold.
Pay off My Credit Card
The big part of my plan is to pay off my credit card. Its balance has hovered right around $5,000 for years now.
For most the past year, I have paid it off every month, but then turned around and used it to pay monthly obligations, buy groceries, etc. This way I paid little to no interest, but never really got out from under the debt.
My plan for paying it off is this:
Emergency fund of $1,100 established, so I will not focus on any savings right now.
Pay minimum on all other debts and cover monthly obligations. (Except for the extra $92 I pay every month towards the car.)
Anything extra will go towards the credit card.
And probably, most importantly, I will stop using the credit card EXCEPT for gas. (Because of the abundance of times my checking account has been cleared out, I use the credit card for gas.)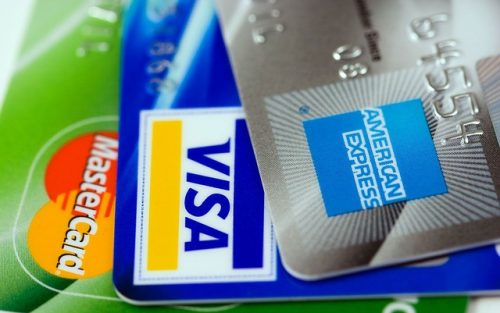 Because my income fluctuates greatly these days, this process could takes anywhere from a couple of months to several months. All depends on the number of projects I can pick up and complete.
Tell me, what am I missing? Are there other suggestions you would make for this plan?