by Beks
I've been reading a lot of finance books lately and they all seem to agree that, in marriage, the management of finances must be shared equally between the husband and the wife. If the responsibility is left to one person alone, the stress level is increased on the money manager and the relationship suffers.
My husband hasn't paid a bill since 2004.
Don't get me wrong. Up until recently, my husband was involved in the decision making. I was simply responsible for organizing how bills were paid. We have always worked our finances together – especially after deciding to pay off debt.
In January, my husband started taking more units in school while still working a full time job with side jobs. In June, he signed up for 5 hour night classes and when he isn't studying, he's working. Understandably, actively participating in finances isn't possible anymore.
I didn't think it would bother me. I'm a nerd. I live for Excel spreadsheets and I balance my checkbook almost hourly for fun. Take over everything? Sounds fantastic!
It's been 7 months of sole money management and I'm beginning to get a clear understanding of why this is bad.
He doesn't have a clue about our money and I'm constantly stressed about making the right decisions. I feel like I'm making mistakes and hurting us financially. It's not that I can't handle the finances on my own; I hate the sole responsibility. I'd be closer to a breaking point but I'm coasting through knowing he'll be out of school by next week to offer a reprieve.
I have a countdown marked on my calendar.
I don't know how people do it alone. Financial stress seems to permeate every part of your life and the feeling that you alone are responsible for the financial success of two people is, at the very least, hugely uncomfortable. We made some great progress on our finances this month (update tomorrow) but the pessimist in me only focuses on what I could have done better.
I miss my financial partner.
Are you a sole money manager? Or do you share the responsibility? What works best for you?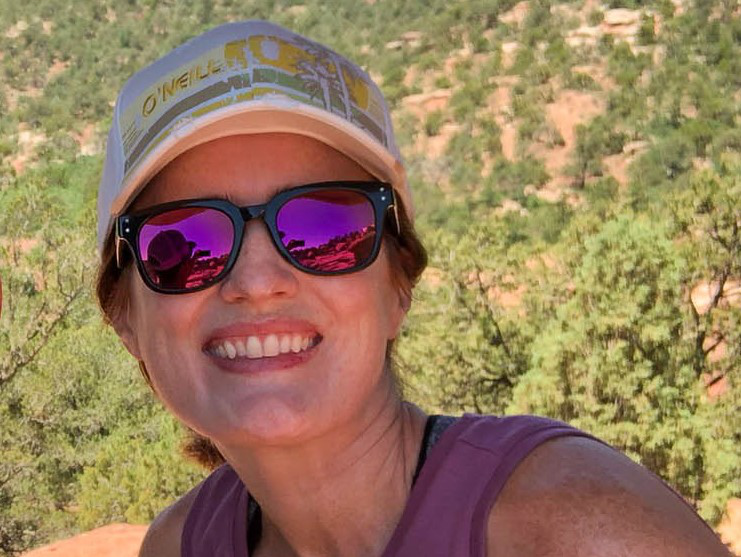 Beks is a full-time government employee who enjoys blogging late into the night after her four kids have gone to sleep.  She's been married to Chris, her college sweetheart, for 15 years.  In 2017, after 3 long years working the Dave Ramsey Baby Steps, they paid off more than $70K and became debt free.  When she's not working or blogging, she's exploring the great outdoors.