by Hope
Wow, I went back looking for my last complete debt update. Has it really been since January? I guess when I write small updates, I assume all the pieces flow together. Now I realize that may not be the case, I will be more diligent about giving complete updates.
| Creditor | Original Debt | Last Update | Current Balance | Interest | Min. Req. Pymt. |
| --- | --- | --- | --- | --- | --- |
| Student Loan #2 | $21,750.03 | $19,242.59 | $16,948.62 | 2.88% | $0 |
| Honda HRV | $21,200.00 | $12,769.08 | $8,485.02 | 3% | $600 |
| Hearing Aids - New debt Aug, 2021 | $4,500 | $4,500 | | 0% | ? |
| Total | $64,450.03 | $36,511.67 | $25,433.64 | | $600 |
The details
This year has certainly turned into something I never expected – great new job, great new steady income, 6 week bout with illness and buying a house. All with not the one child I thought would be here this year, but three – Gymnast chose to stay last summer and Beauty moved in for her senior year. Never would have guessed how this year would go.
Therefore, it's not surprise that my financial plan has been all over the place as well.
The Car
If memory serves, and I'm sure someone with a better memory then I will remember, I originally planned to have my car paid off by June. But then I went and got sick and bought a house…and here we are in August. This month, I plan to pay off Princess first semester of college. I've been making payments since we got the bill and the total due is now down to $2,000. (Her father did pay $413 of the $3,913 bill.)
That being said…I cut back on my car payment this month to assure I had enough to cover bill in its entirety. (I am still hoping her dad will come through with more but he is non-committal.)
With that being said…I am still on target to pay the car off next month! I will keep you posted.
Student Loans
When I was preparing to purchase my home back in May, I became worried that there would be unexpected expenses and I feared that surprise. As a result, I call my lender to ask for a one month deferment, only to learn that somehow my loans have been put into deferment until next June. I missed that news completely. I'm guessing some COVID mandate again.
Well, once I heard that news, I cancelled my auto pay and I'm sad to report that I've not made another payment since. But am remedying that now by turning on minimum payments ($307) for now.
New Ears
I wrote last week about my newest debt. I have ended up financing $4,500 of the cost, paying cash for the rest. And I have a year to pay it off with 0%. I haven't received details on the loan yet, so am guessing my first payment will be due in September.
I also won't know what insurance will contribute for at least that long. But after a call to insurance, it should be around $800, possibly more.
So this is where I am at today…as mentioned earlier, I will be more consistent with complete debt updates.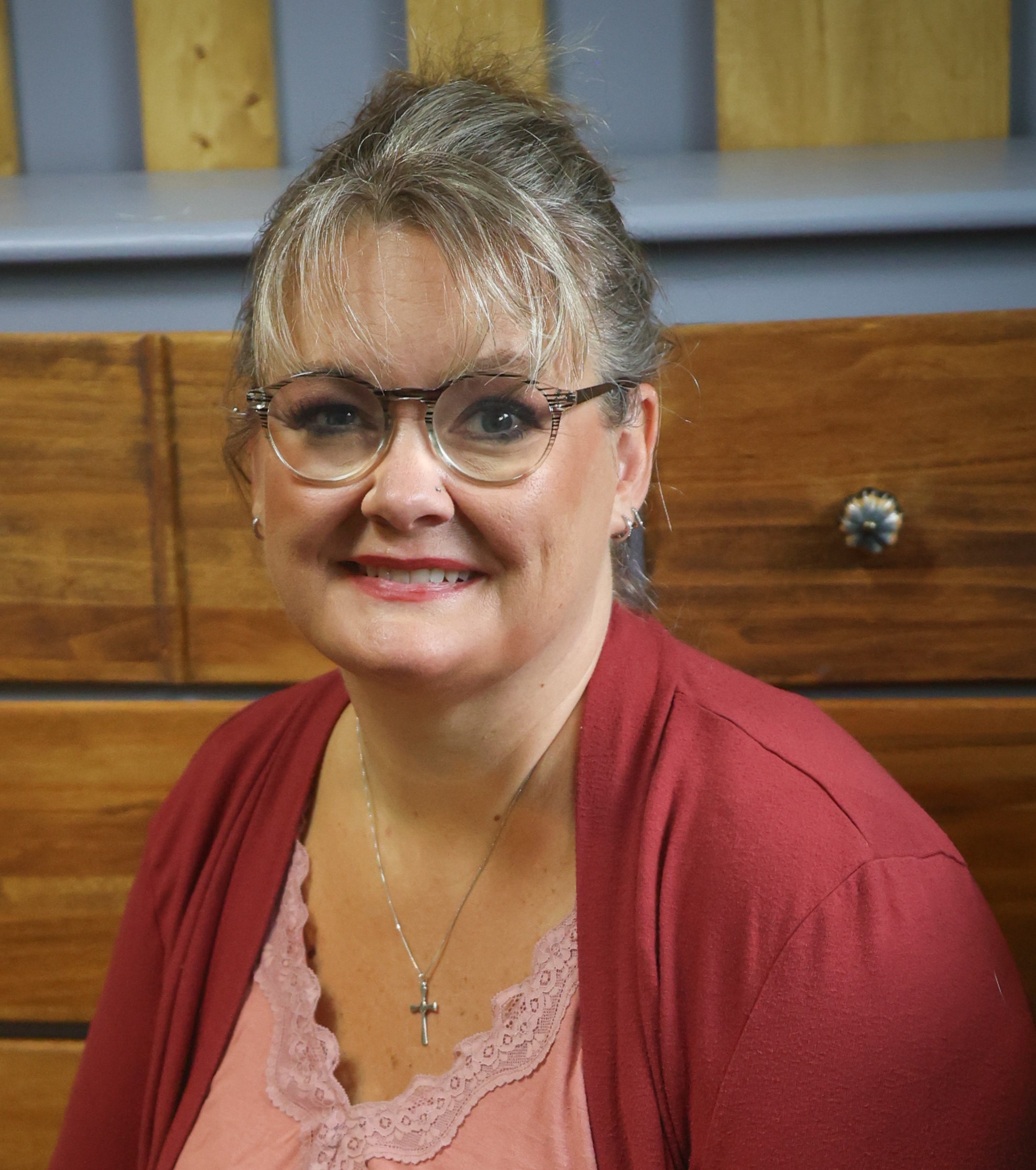 Hope is a digital marketing manager and foster/adoptive single mom to five kids. She has run her own consulting company for over 15 years and took a leap of faith returning to the corporate world in 2021 to a job and team she loves! Hope began sharing her journey with the BAD community in the Spring of 2015 and feels like she has finally mastered the balance between family first and wise financial decisions.