by Hope
This has been a month for the history books and the goal of getting out of debt in 2021 is closer than ever. I've worked a record number of hours between my new corporate job and maintaining a handful of existing clients for my business. I've made a record amount of money.
I figured it was time for a debt update.
| Creditor | Original Debt | Last Update | Current Balance | Interest | Min. Payment |
| --- | --- | --- | --- | --- | --- |
| Student Loan #1 | $17,000.00 | $3,478.45 | $0 | 2.88% | $0 |
| Student Loan #2 | $21,750.03 | $19,184.23 | $19,242.59 | 2.88% | $306 |
| Honda HRV | $21,200.00 | $16,012.86 | $12,769.08 | 3% | $1,600 |
| Total | $59,950.03 | $38,675.54 | $32,011.67 | | $1,906 |
Getting Out of Debt
My student loans are on auto-pay as of this month, the $306 is the minimum required payment. I will continue to pay this amount every month until my car is paid off. I hate that the interest caused this loan to grow over the last couple of months.
Even if the government suspends required student loan payments again, I have decided to keep paying this amount. It makes it easier to keep my records and budget. (And it will at least minimally chip away at this larger debt.)
Car Payment
I am upping my minimum monthly car payment to $2,000 per month. (This month I paid $2,200 toward my car as my income was higher than I anticipated after all the deductions.) If there are additional monies after my monthly budget and maxing out my 2020 ROTH, they will go toward my car payment.
This is getting real…I am getting out of debt in 2021 or at least mostly!
ROTH
I have $$$ diverted to my ROTH account with every paycheck. However, there is no way, that I have found, to attribute that to 2020 instead of 2021. Therefore, I have been making additional contributions manually so that I can set those as 2020 contributions. My goal was to max out 2020 by 3rd new paycheck. I'm going to miss that by just a little bit. So it will take me until the end of February to reach to $6,000 goal. (Remember, I did begin contributing back in the fall of 2020 so I am not having to make up the entire $6,000.)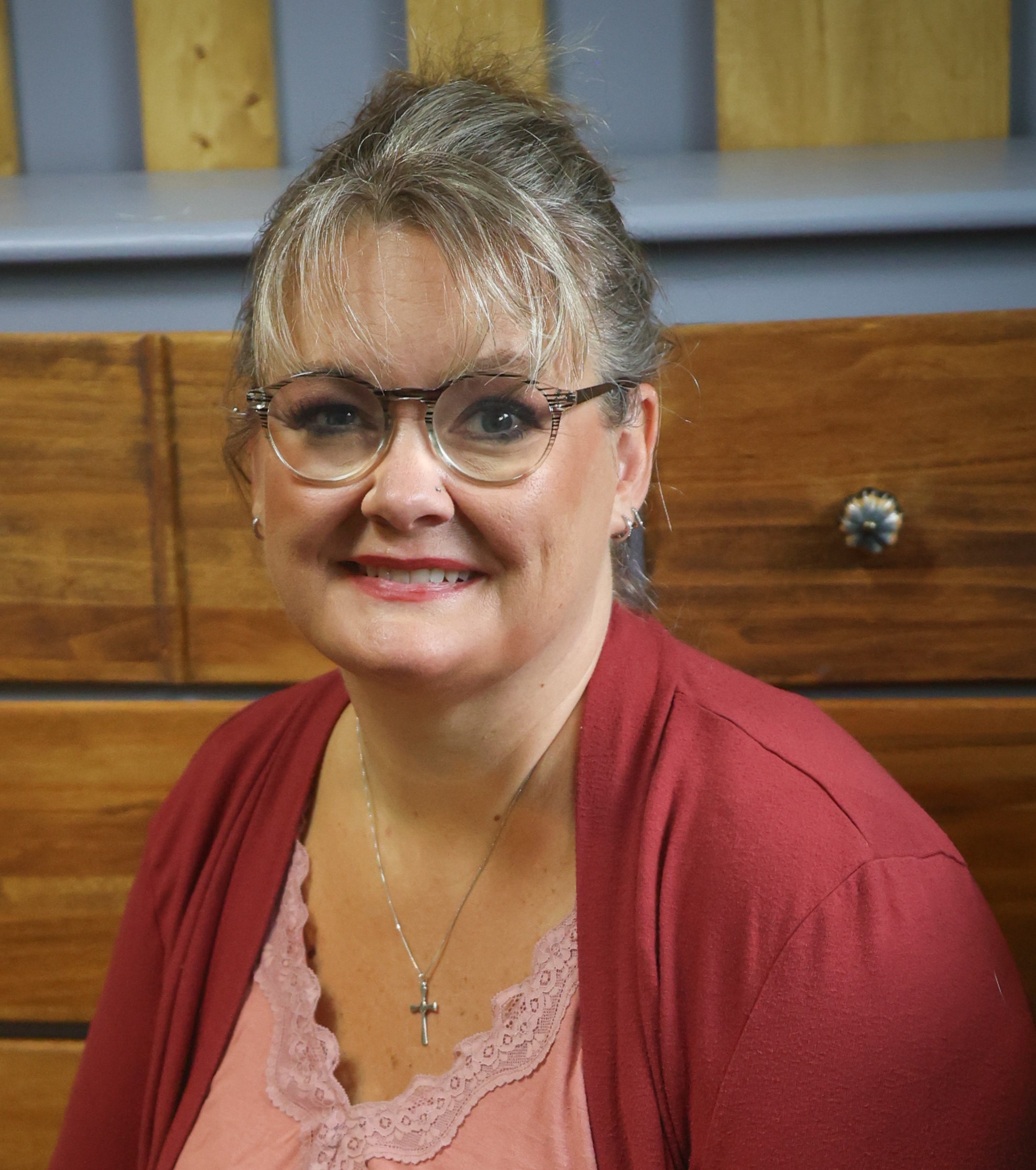 Hope is a digital marketing manager and foster/adoptive single mom to five kids. She has run her own consulting company for over 15 years and took a leap of faith returning to the corporate world in 2021 to a job and team she loves! Hope began sharing her journey with the BAD community in the Spring of 2015 and feels like she has finally mastered the balance between family first and wise financial decisions.