by Hope
I took a few months detour off my current financial goal of paying off my car: Financial Goal #3 of this year. I was distracted by a month long battle with COVID and then buying my house.
But I am back to it and as of this month, the current amount owed on my car is $9,062.37.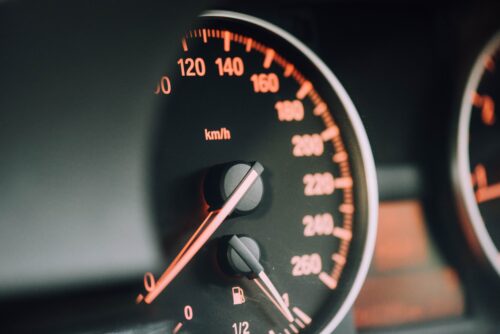 Now if you are following along, you know this total should be lower since my minimum payment has been $2,000 per month. But I promise the difference is not my fault. My cousins, who are handling my uncle's finances these days, lost a check. After a couple of months of waiting for them to cash it and watching them cash more recent payments, I reached. They don't know where it is.
So we agreed that I would stop payment on that check and then just resend the payment again. I haven't resent it, so I added it back to balance owed.
Still On Track
That being said, I am still planning to pay off the car by September. In fact, I am so committed to this plan that I have pre-scheduled all the payments! They should receive my final payment on September 15th!!!! Score!
I will then be down to my last debt…my student loans. The countdown is on.
Side note: Gymnast gets his drivers license tomorrow. My last baby is ready for his wings. I knew this was coming and have been budgeting for the increase in insurance…$150ish extra per month. But I'm hoping to counterbalance this increase next month when Princess leaves for college. Since she is not taking a car, I am told I can get a reduction in my insurance. We shall see!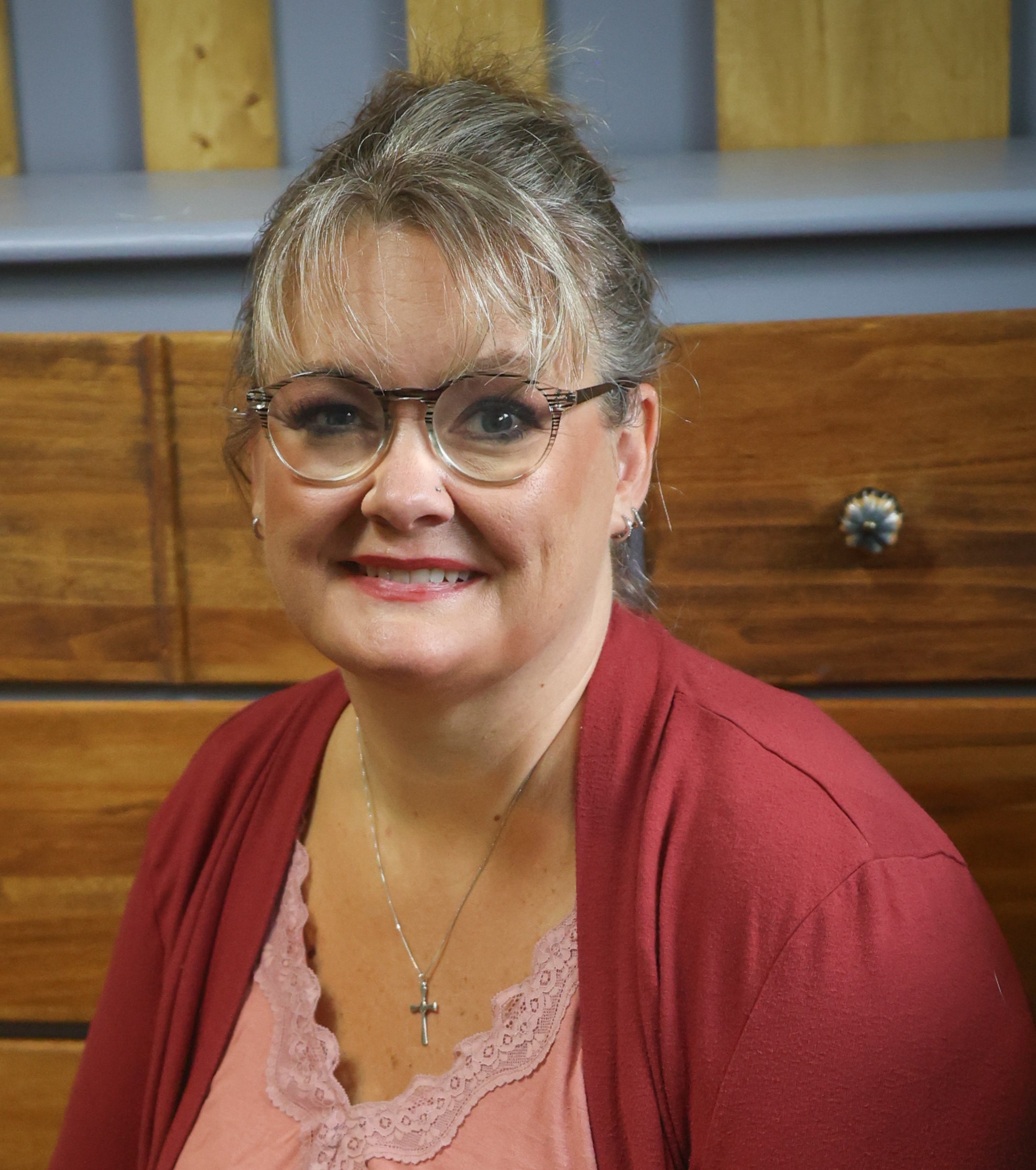 Hope is a digital marketing manager and foster/adoptive single mom to five kids. She has run her own consulting company for over 15 years and took a leap of faith returning to the corporate world in 2021 to a job and team she loves! Hope began sharing her journey with the BAD community in the Spring of 2015 and feels like she has finally mastered the balance between family first and wise financial decisions.