by Hope
Car loan…I'm coming for you!
It took me a bit longer than I anticipated, but I have now officially maxed out my ROTH IRA contribution for 2020. Score!!!
And now the bulls eye is on my car loan!
Balance owed as of today is: $12,905.01
I paid $1,500 this month. Going forward I've scheduled a monthly minimum payment of $2,000 to go out automatically. If I just stick with this, it will be paid off in September. But if my forecasting is correct, I should be able to pay off the balance in June.
Why am I not committing to that outright?
When I see that the numbers balance out to cover the debt in June, I am thrilled.
But I also know that we are going into an unknown season. Princess is graduating. Beauty is graduating. I feel it necessary to be prepared to help launch them into what ever is next. So I don't want to commit to depleting everything before I know what is coming.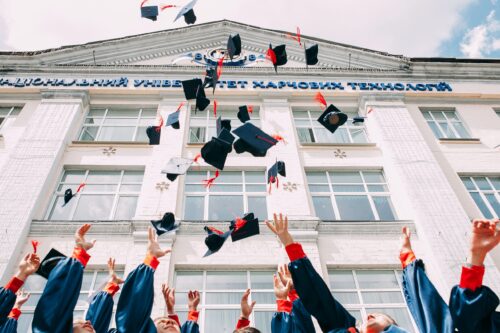 I KNOW that I can pay off no later than September. But I HOPE that it will happen much sooner.
Children still Come First
Any words of wisdom from other's who have graduated children?
Right now, Princess will head to a four year university in August. Nothing firm, but that's her plan. She is applying for schools now and is wavering in her decision on where she wants to go. But has recently decided to major in Economics, a switch from her initial choices of Engineering or Broadcasting.
Beauty will stay local and complete her cosmetology training. The technical school she will attend does have dorms. I am encouraging her to move to the dorms while she completes training, but I don't know if she will make that move for the summer or wait until the fall.
Either…I want to be able to help, at least with the basics should the time come. So will make the decision on how much extra I can pay toward my car debt as each month comes and goes.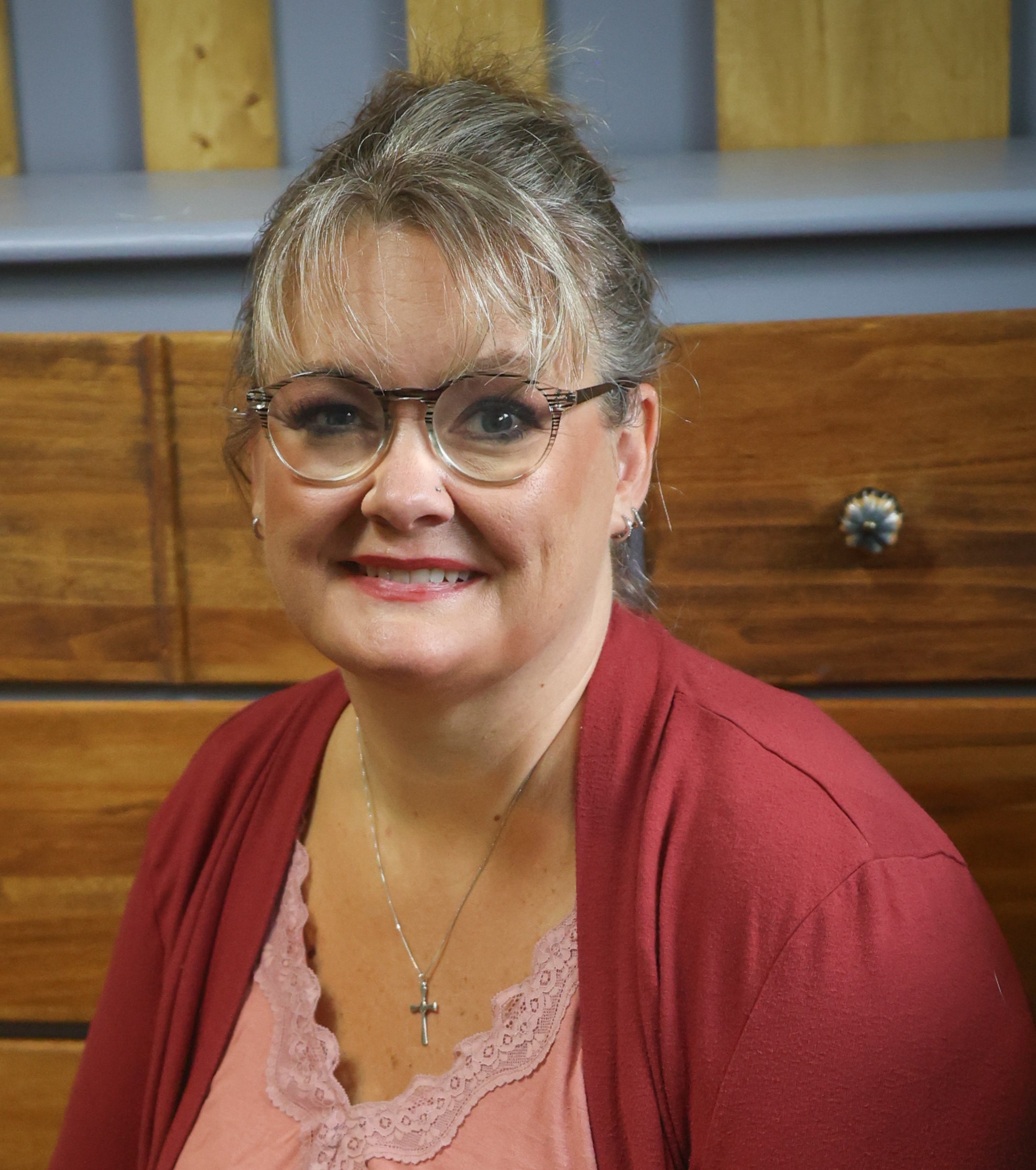 Hope is a digital marketing manager and foster/adoptive single mom to five kids. She has run her own consulting company for over 15 years and took a leap of faith returning to the corporate world in 2021 to a job and team she loves! Hope began sharing her journey with the BAD community in the Spring of 2015 and feels like she has finally mastered the balance between family first and wise financial decisions.