by Hope
As I've previously mentioned, I am been dealing with some significant health issues over the last few months. And we are starting to get some answers. One of the first ones is my hearing…I've got about a 50% hearing loss and definitively need hearing aids to maintain quality of life.
I wasn't super shocked when they gave me the results of all the testing, neither were my kids. However, there was some sticker shock when it came to the price of hearing aids.
Granted there are cheaper models with less "bells and whistles" but I believe the doctor is right in that with my work, phone requirements and age, getting the technology to make this adjustment as easy as possible is important.
Evidently, having this significant of hearing loss in your 40s is not normal. They normally don't see hearing loss like this until people are in their 60s unless there is some sort of traumatic event. And since I've worked from home for the last 20 years, it's not like I'm around loud noises, etc.
The Cost
The sticker price on my new hearing aids is $7,900. Ouch!
Now my health insurance does pay part of that, just not sure how much. And I have $2,200 available on my HSA.
So my question is do I take advantage of the no interest, 12 months financing the doctor's office and then pay it off over the year.  I contribute $600 per month to my HSA so won't have trouble paying it off from that tax free money. Or do I dip into my EF to pay it up front.
I just hate the thought of using my EF at all. This doesn't seem like an emergency.
I have to make a decision this week as my new hearing aids should be here this week and I have to go in with an answer for paying for them.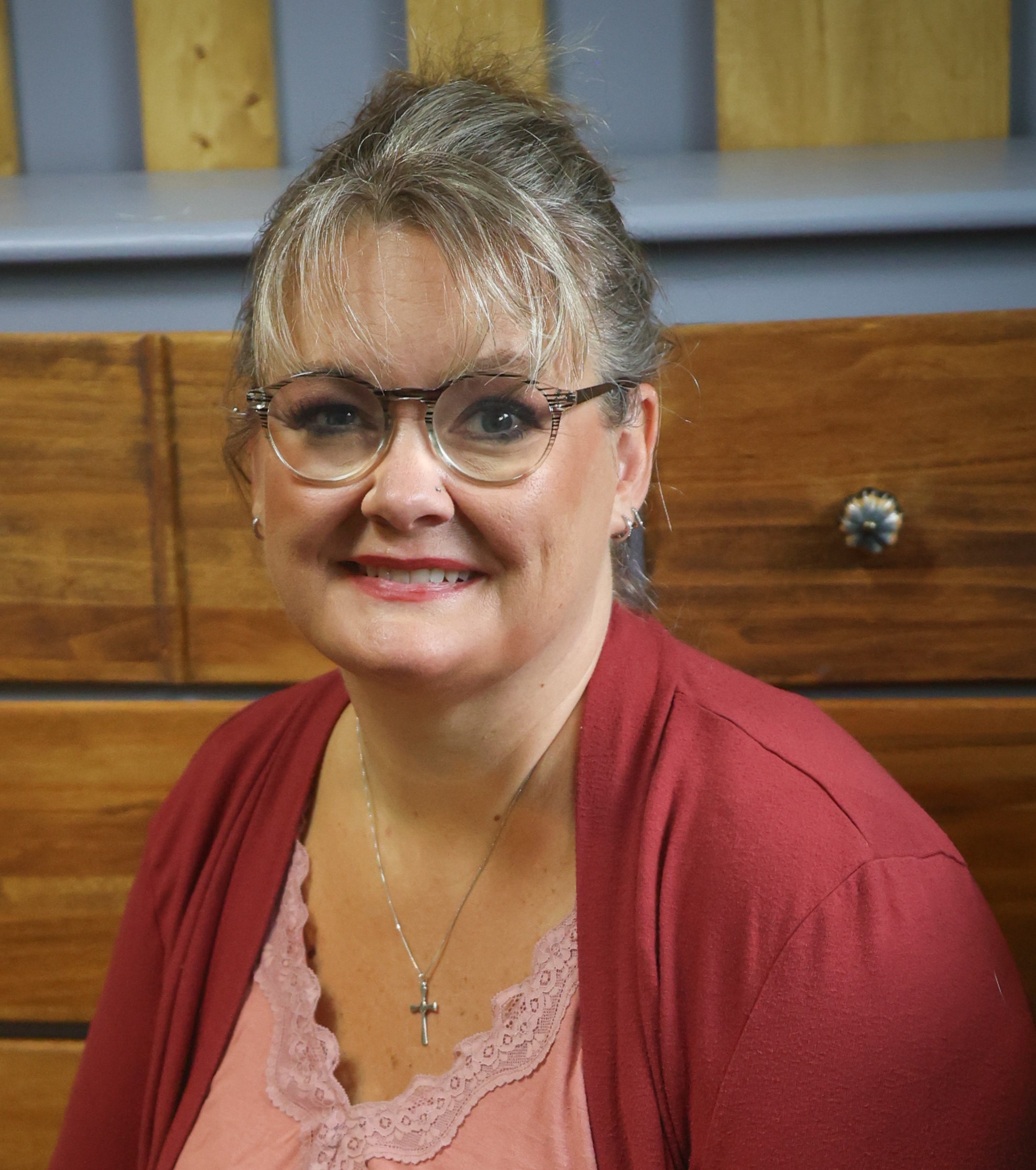 Hope is a digital marketing manager and foster/adoptive single mom to five kids. She has run her own consulting company for over 15 years and took a leap of faith returning to the corporate world in 2021 to a job and team she loves! Hope began sharing her journey with the BAD community in the Spring of 2015 and feels like she has finally mastered the balance between family first and wise financial decisions.