by Hope
Hello BAD Community! I cannot believe it's been so long. You'll have to pardon my absence, full time work and lots of life has gone on in these past weeks. That combined with continuing to recover from COVID, well, I've not had much time.
Let me give you the short version:
The girls graduated from high school. Colleges selected, housing signed up for and the bills are starting to role in.
I learned first hand what being a primary caregiver entails and I will never, ever take that role for granted. We enjoyed having my mom here for two weeks, but it really hit home that we must get my dad some support.
Princess car has been in the shop for weeks. I am not hopeful of its recovery.
I am now a home owner!
My health has been a source of my own concern and I'm keeping it that way for now.
Most all of these life events have financial implications. Over the next few weeks, I will unpack what that looks like for us.
Life and Money
I am determined to get Princess and eventually Gymnast through college with no debt. Between Princess savings from her work the last year and the grants she has received, we have the first semester covered in its entirety. But now that I have a solid idea of what each semester will cost, I will be putting additional monies aside each month. I have also committed to a monthly allowance for Princess for this first year. More on this later.
We got to Texas this week to visit my parents and pick up Gymnast. He returned with my parents after they were here for the girls' graduation. My siblings and I will be meeting to discuss what getting dad some support as primary caregiver for my mom. I anticipate there will be a financial cost associated with this although we will keep it as low as possible as this could be a long term situation.
We were able to get Princess' car back on the road after her wreck for right at $512, but it didn't last. (She paid those costs out of her savings.) The oil pan evidently has a crack and there may be other issues. Not sure if it will be repairable at this point or if I will put it up for sale for parts only – will most likely know this, this week.
Yes, I own my home. And I am so thrilled!!! Definitely more on this later. In the end, I took on $98K in debt.
There are going to be some doctor appointments in my future. It could be all post-COVID or diabetes related, but I am currently living with symptoms that are not very bearable. I'm just now getting the bills from my COVID induced hospital stay. Thusfar, I believe my HSA funds are going to cover most all the bills. *crossing my fingers
I hope you will forgive my absence. But I believe I will now have some time to write again and am desperate to get back on track with paying off my debt!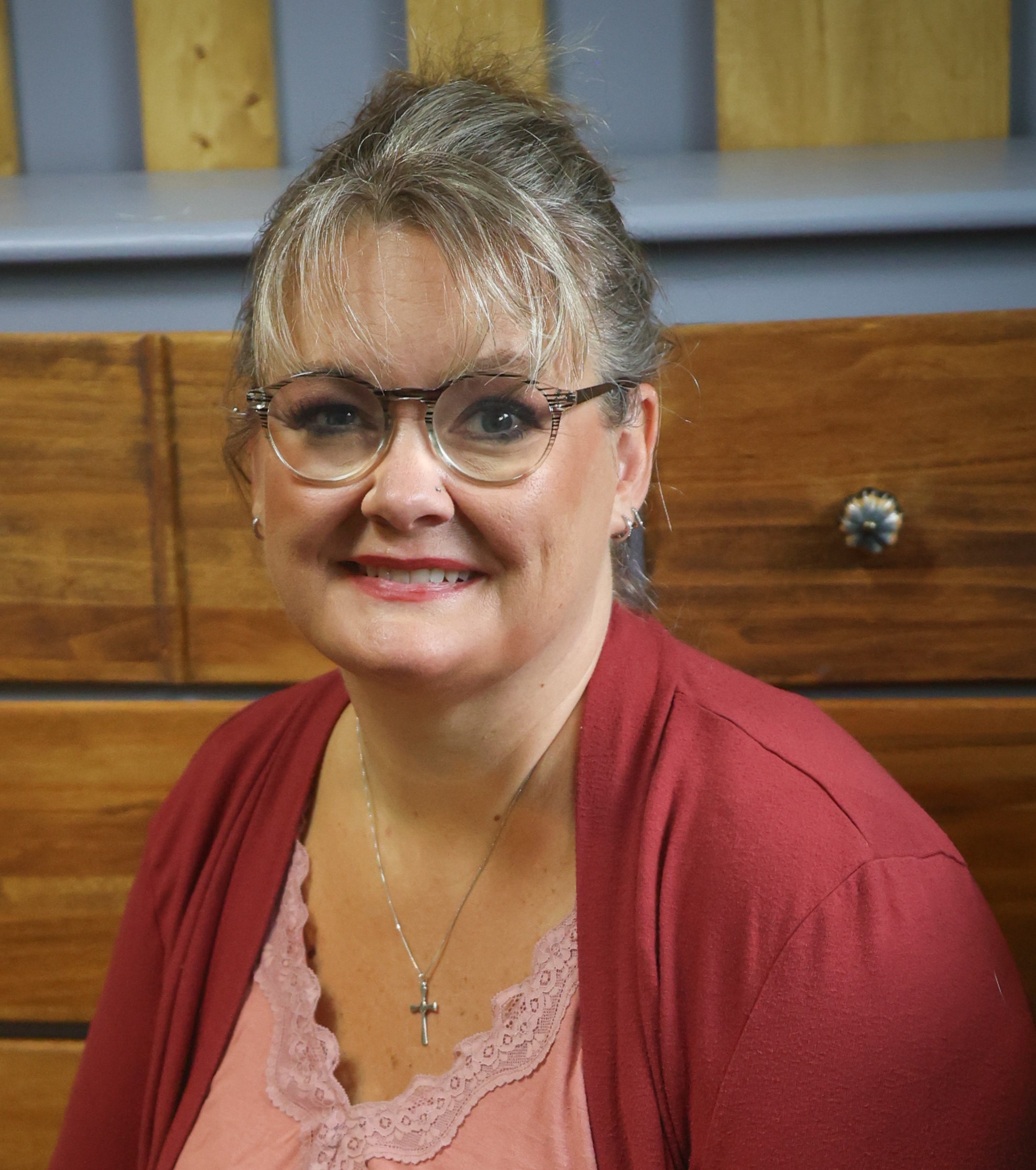 Hope is a digital marketing manager and foster/adoptive single mom to five kids. She has run her own consulting company for over 15 years and took a leap of faith returning to the corporate world in 2021 to a job and team she loves! Hope began sharing her journey with the BAD community in the Spring of 2015 and feels like she has finally mastered the balance between family first and wise financial decisions.