by Hope
I can't remember if I mentioned, but Princess ran off the road with two of her friends in the car last weekend (I guess two weekends ago when this posts.) Everyone was fine, but we have realized that the car is not. She was driving a 2003 Volkswagen Golf. And while the engine is fine, the body in minimally damaged, we have been told two different stories from two different mechanics:
One said one tire has a bad bearing….$380 to repair. And the spindle might be bent which would negate the bearing fix.
The next one said, no, not a bearing, it's a bent tie rod. And he doesn't fix that. My cousin, who took the car to be looked at, took it to another shop. And still no luck.
So it's now parked here while I figure out what or if we do anything.
Then a few days later, one of the twins backed into my car while pulling out of our driveway. Ugh! Both passenger doors have to be replaced. Thankfully, he has insurance which is covering the repair. It's still driveable so the shop is going to order all the parts and then let me know when they are ready to fix it.
This has only been complicated by my having to fly to Texas in a couple of weeks to bring my mom back. Princess must have my car to drive during that time. While the insurance company is providing a rental while the car is in the shop, she can't drive the rental. We will have to work around that.
The twin's truck didn't suffer any damage. I suppose that's one good thing about driving a big truck. It's formidable.
Just another crazy adventure in our roller coaster of a life.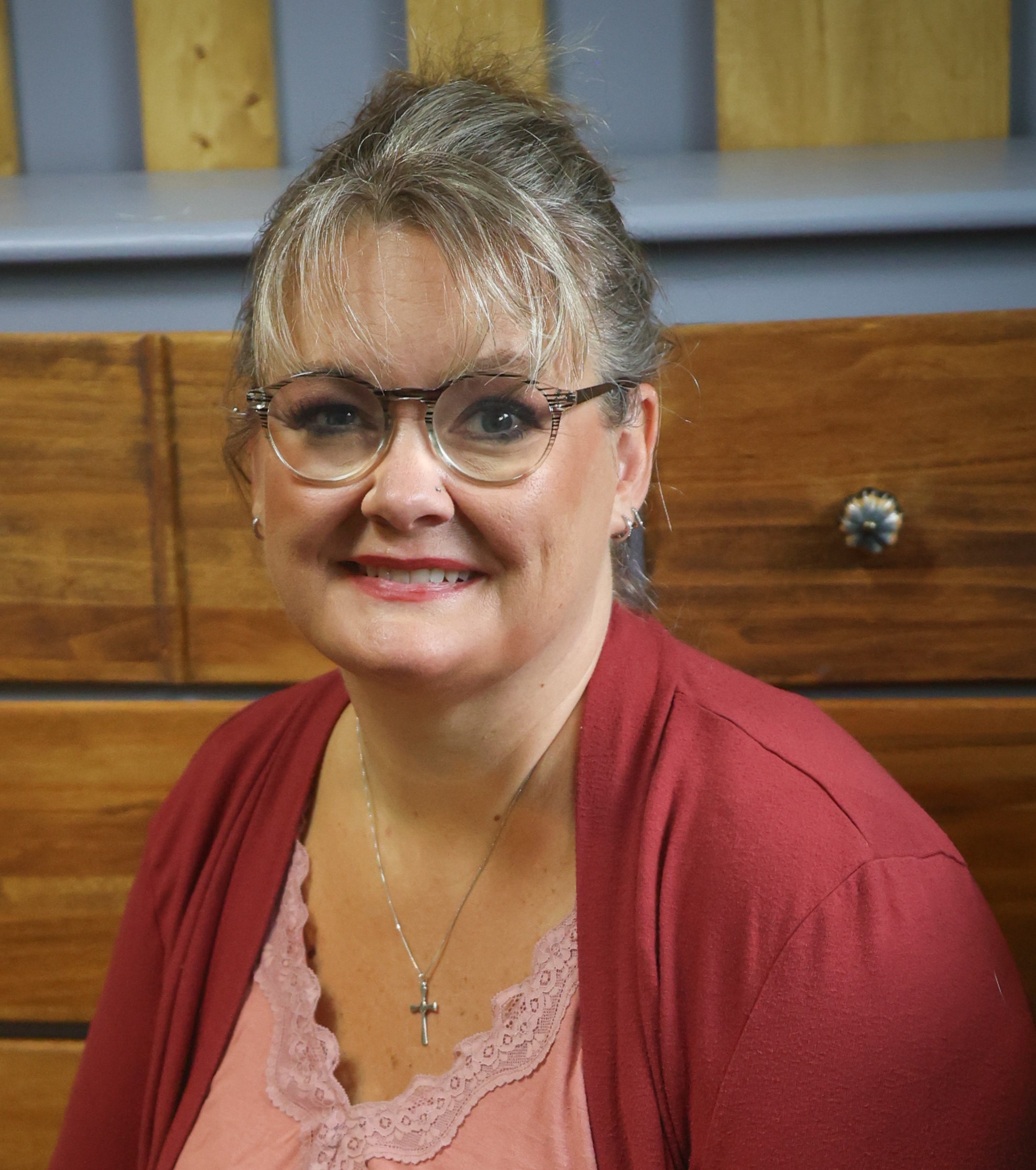 Hope is a digital marketing manager and foster/adoptive single mom to five kids. She has run her own consulting company for over 15 years and took a leap of faith returning to the corporate world in 2021 to a job and team she loves! Hope began sharing her journey with the BAD community in the Spring of 2015 and feels like she has finally mastered the balance between family first and wise financial decisions.