by Hope
It is official…signed purchase agreement, approved mortgage, appraisal complete, and closing date tentatively scheduled. I am buying a house.
As I previously mentioned, I had an inspection done prior to bringing it up to anyone but my dad. And then he and I reviewed it together, highlighting the "red flags". I then scheduled a call with my landlord who has offered to sell me the home since I moved in.
(He is an older gentleman and has been selling off his rental property for several years now. He's not just trying to unload a trouble house as some readers have suggested. And yes, I have reviewed the local property records and can confirm this as truth.)
The Deal
I am really terrible at negotiating, but armed with my inspection report and numbers of repairs and quotes from contractors, I felt I was prepared. I also had a goal price and a max price, along with non-negotiables. My landlord received the inspection report about a week before we chatted so he could see where I was coming from.
But, in the end, I think we both felt good about where we landed…
Home price: $95,000
Seller to:
Replace the roof (completed last Friday) – inspector said it would have to be replaced in next 5 years
Replace A/C unit – (completed a couple of weeks ago) We have had trouble with it every year when we first turn it on. He has always fixed it, but it's from 2007 so I didn't want to risk the cost of replacement in the next few years.
Upgrade/replace electric – This house still has a fuse box and several outlets that are finicky. This is a work in progress because finding an electrician has been challenging. The roofer referred us to someone, so he has him set to come out this week to get a quote. *crossing my fingers
We had a leak in our one bathrooms so that was already under repair and he let me pick out all the new tile, etc. so it's really like getting a new bathroom.
Monthly Budget
Closing is currently set for the end of this month. I am SO EXCITED!
Based on mortgage estimates, my payment will be about $480 per month. I currently pay $650 in rent. And I've already gotten home insurance, just converting my existing renters policy on closing date. Between the two, my monthly housing payment is not changing much at all.
I realize the BAD community doesn't approve of this decision. But after 14 years of constant moves, this is the right decision for me.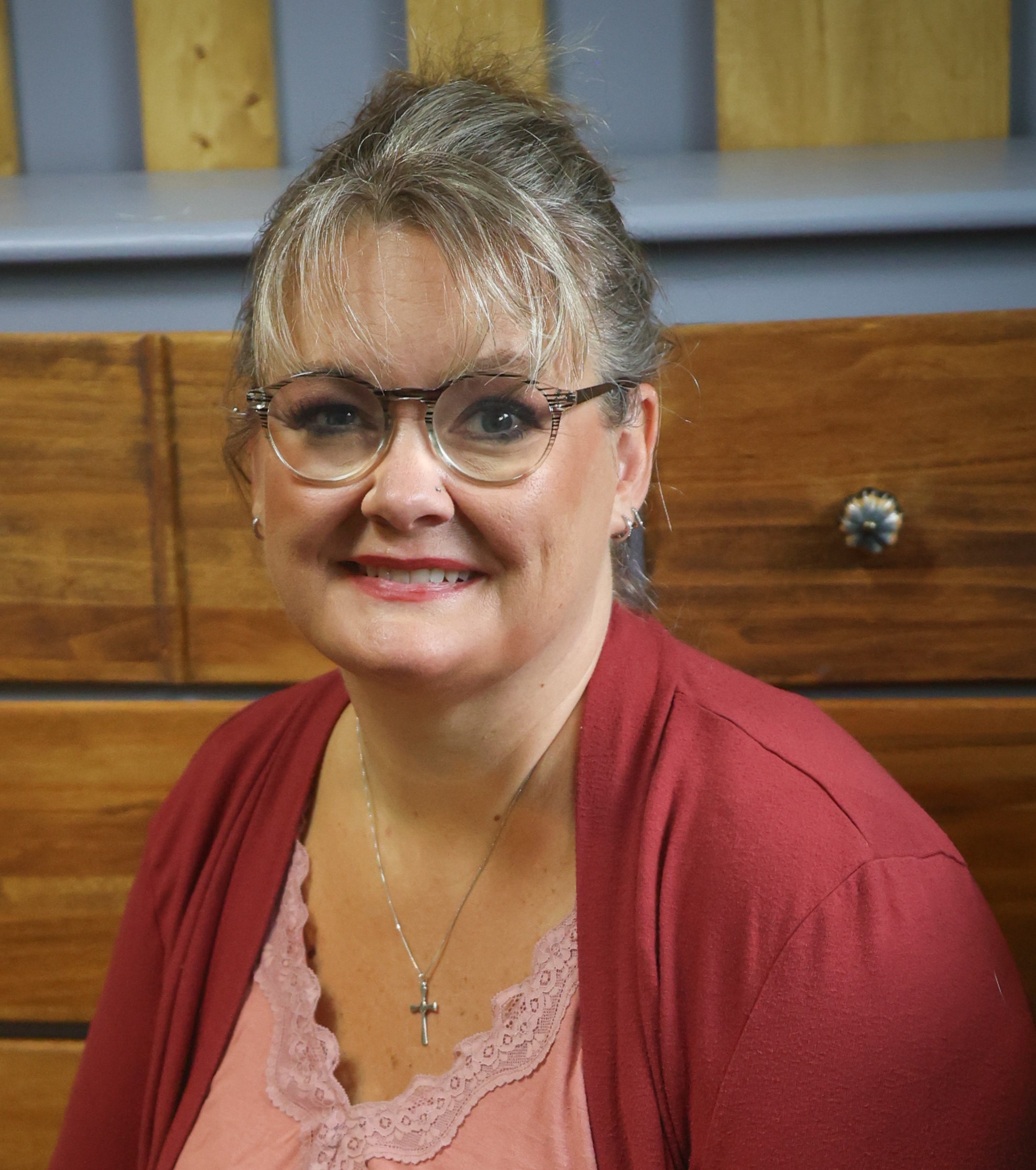 Hope is a digital marketing manager and foster/adoptive single mom to five kids. She has run her own consulting company for over 15 years and took a leap of faith returning to the corporate world in 2021 to a job and team she loves! Hope began sharing her journey with the BAD community in the Spring of 2015 and feels like she has finally mastered the balance between family first and wise financial decisions.