by Hope
Yes, to answer the question everyone has been asking. There is lots of work going on at our house. And the landlord and I have reached a verbal deal on me buying the house…no handshake or signed documents – yet! But I am definitely leaning toward it.
Here's what led to this:
I've been thinking for a long time about a permanent home for myself. And I have decided to stay in this area. The cost of living is super low which would 1) allow me money to travel and maintain a household and 2) when it's time for me to work less (many years still away) I could easily work part time and support myself.
COVID really brought up how insecure our lives still are. I know the kids are all headed off in the next several years, but I do want a sense of permanence for them…a home that they know will be there.
After a conversation with my dad, his advice was that if I really wanted to consider it, get a home inspection so all the cards would be on the table and I would know everything.
Had a very candid conversation with my landlord.
I believe that sums it up. So here we are…
After my dad and I sat down with the inspection report, he identified 3 things he suggested I require the landlord fix in order for me to consider purchasing:
New roof
Convert and upgrade electrical (it's still a fuse box so it will become a breaker box)
New A/C
We also have a bathroom remodel going on but that was because the almost 70 year old bathroom was falling apart and it was time. It should be done this week or latest next. It was taken down to the studs and completely redone, I chose everything and supervised every step. I really like the contractor. Pictures will be coming.
He (the landlord) and I had a sit down and came to a verbal agreement. (I am really insecure about negotiating.) But I believe we both came away pleased. And we are moving forward on both ends. I do want to buy this home.
A new A/C was installed within days.
The roofer has been here and even had all the supplies delivered. Not sure when he will start, but everything is here including his ladder.
And there have been several electricians out but as far as I know he hasn't hired one yet.
I've been screening mortgage companies and that's been very frustrating.
I believe I will have a pre-approval letter in hand early next week and then we will formalize a purchase agreement. I will go into more details once we have a formalized agreement and are moving forward. We (Gymnast and I) have been plans for updating the house and are pretty excited.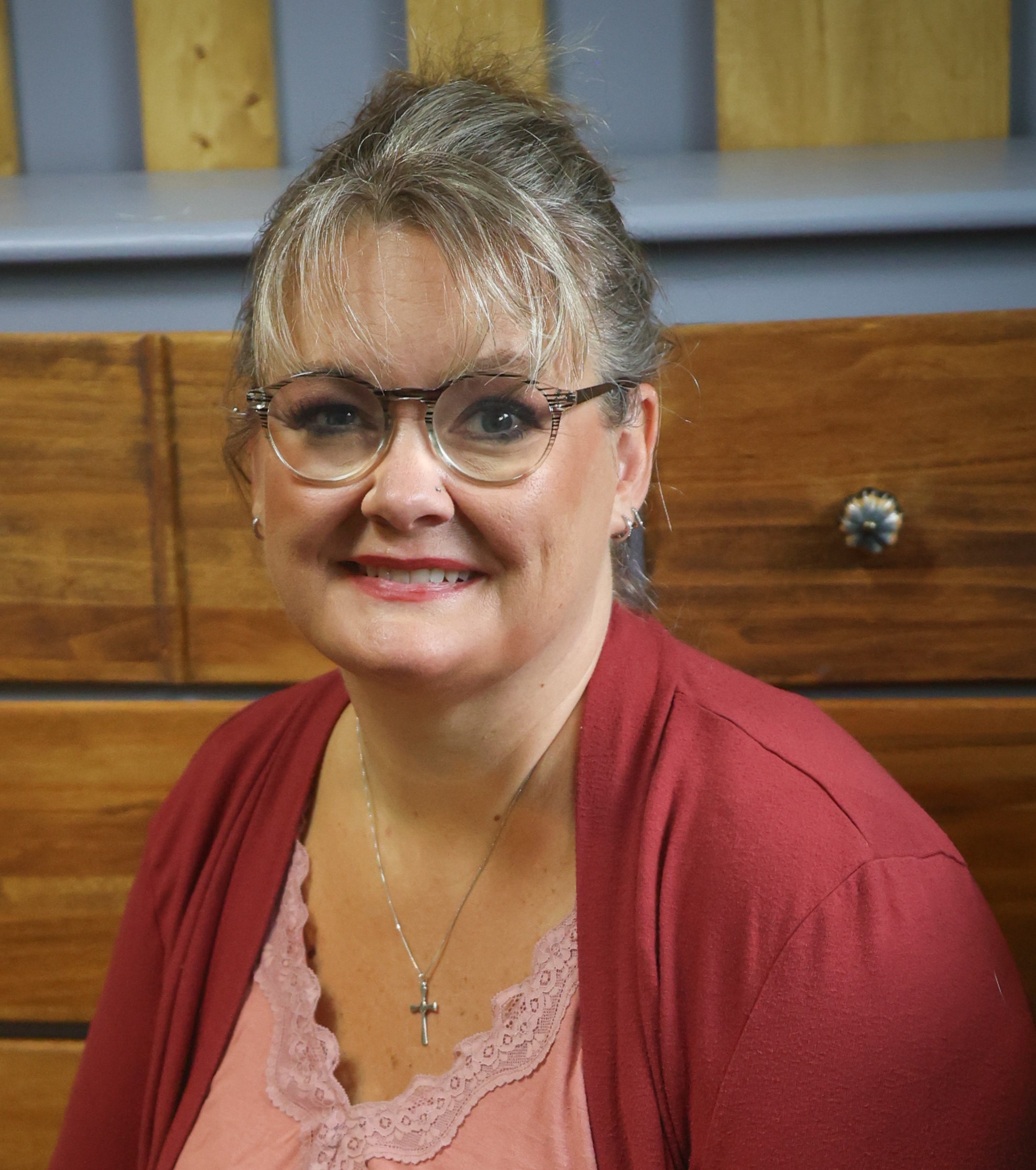 Hope is a digital marketing manager and foster/adoptive single mom to five kids. She has run her own consulting company for over 15 years and took a leap of faith returning to the corporate world in 2021 to a job and team she loves! Hope began sharing her journey with the BAD community in the Spring of 2015 and feels like she has finally mastered the balance between family first and wise financial decisions.