by Hope
Princess is 2 weeks from high school graduation and just a few days from her 17th birthday. I'm flying out to bring my mom here tomorrow. And my dad will be driving in after I leave with my mom.
She is going to stay with us for several weeks which we are super excited about and will hopefully give my dad and siblings a break from their day to day care-taking duties.
But back to the matter at hand…17th birthday in less than a two week span. And we all have no idea what to get her. We are thinking gift cards to Walmart and fast food places for her to use over the summer and when she's off at college.
Any parents of college students with some first year guidance on what she might need?
And Princess even said she's breaking family tradition and doesn't want a family birthday dinner (yeah, money saved for me!) but sad that we are coming to the end of an era. She might change her mind, but I figured on the cusp of independent living she gets to make this decision.
So if you have any tips or tricks for families moving kids into dorms this fall, let me know. I've already been told to buy the large IKEA blue bags for packing and moving. Dorm essentials are good birthday presents, right?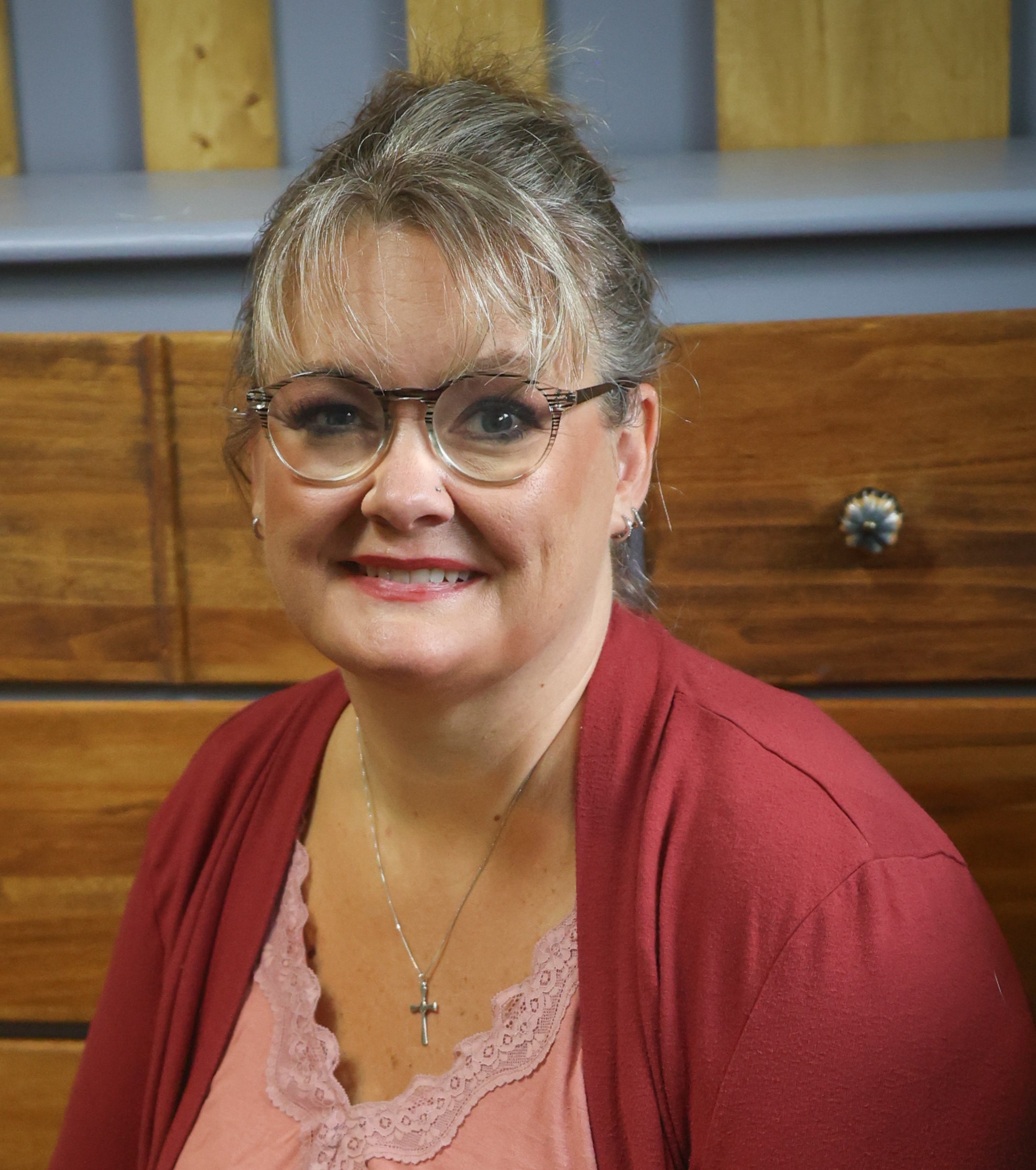 Hope is a digital marketing manager and foster/adoptive single mom to five kids. She has run her own consulting company for over 15 years and took a leap of faith returning to the corporate world in 2021 to a job and team she loves! Hope began sharing her journey with the BAD community in the Spring of 2015 and feels like she has finally mastered the balance between family first and wise financial decisions.