by Hope
I am so grateful for all the insights and encouragement provided by the BAD Community to my decision to attempt to sell dog food as an on-going side hustle. Based on those comments and my subsequent research, to my chagrin, I decided not to pursue selling homemade dog food.
While the other ideas for making extra money are good, they are not as sustainable in my mind as the dog food idea was. It's back to the drawing board.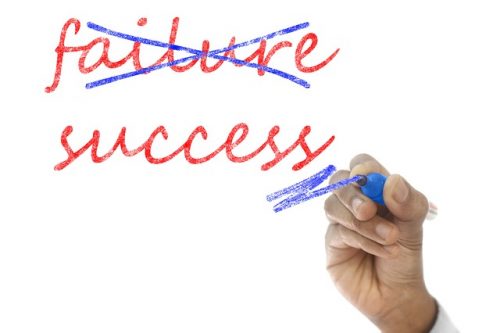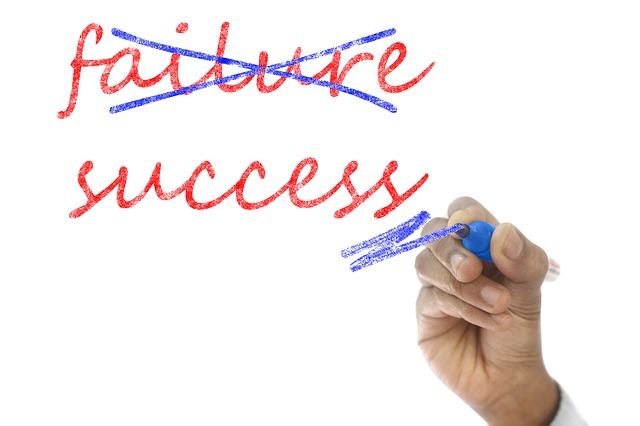 (Substitute teaching is definitely still a viable option, but I have not heard anything back from my application.)
Help Me Brainstorm
My ideas have run dry.
Crafts are just not sustainable for me. First because of the time requirement. And second because of the supplies, I will have to restock to make it sustainable. Not to mention, I don't believe the return on investment is substantial enough to make it worth it.
Soap is kind of the same thing. I cannot compete with the artisans who make scented, colorful soap. And while my friends would loyally purchase from me, it's just not a sustainable endeavor as a side hustle for me.
Selling Online is going to run dry quickly. Most every "extra" we have now has already been sold or is listed for sale currently.  I know someone mentioned garage sales and thrift stores and then re-selling. Has anyone ever done this? Words of wisdom?
A few other ideas have come to mind:
Dog walking, pet sitting: Not sure I could balance this with all my different online client expectations.
Running errands for people: grocery shopping, etc. With a steady clientele I could schedule this around my current online clients.
As you can see, I'm dry. Help me. I need a steady side hustle.