by Beks
I've been struggling with my decision to travel to Italy with my family. The cash for the trip is sitting in a separate account but I see the total pop up every time I log in to my online banking. It's tempting to cancel the trip and pull out the cash to pay off my husband's truck.
This weekend, I was able to spend time with my grandmother and she asked if I had any big plans for the year. I told her about the Italy trip but mentioned I was considering not going. She said, 'You HAVE to go' with more force than I could have expected from an 89 year old woman.
After dinner we sat to talk and she shared a story I had never heard before. My grandmother had always planned to travel with my grandfather. In their youth, work obligations and five children made that dream impossible. She figured they would go when the children were grown and out of the house. My grandfather started to show signs of Alzheimer's in his forties and by his retirement years the disease had taken over and her dreams of traveling with the man she loved were gone.
'Don't ever assume you can go later. Listen to the wisdom of an old lady. Go now.' She said emphatically.
She gave me the rare chance to look at things through the eyes of my future. When I'm 89, will I look back and say, 'I wish I hadn't gone to Italy and had paid off debt 3 months faster instead!'?
I think not.
So, I'm moving forward with my decision to go. Irresponsible? Yes. Will I waffle over the decision for 3 more months? Yup. But…
Will I regret it? No.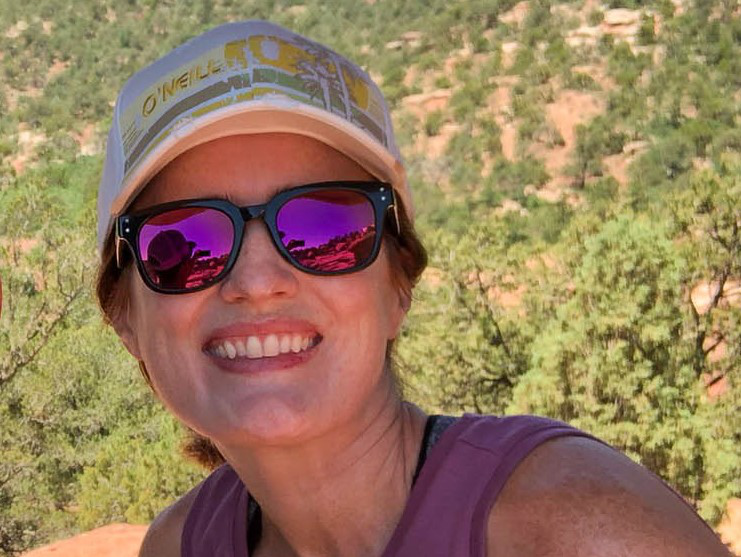 Beks is a full-time government employee who enjoys blogging late into the night after her four kids have gone to sleep.  She's been married to Chris, her college sweetheart, for 15 years.  In 2017, after 3 long years working the Dave Ramsey Baby Steps, they paid off more than $70K and became debt free.  When she's not working or blogging, she's exploring the great outdoors.