by Beks
I've never looked in to life insurance before but I'm at the point in my life that an unexpected death could ruin the finances of those I love. After a few months of nagging from my husband, I finally made the call to our agent.
If you haven't searched for life insurance before, here's a quickie…
My insurance agent now knows more about me than my husband. Yup, it can be that personal.
They asked questions about medications, smoking habits, age, height, and weight. When I answered the weight question, my agent replied, 'According to our system, you are 13 pounds underweight.'
'I'll buy it!' I shouted.
Hmm. Perhaps computer generated flattery isn't the best reason to purchase insurance…but I won't judge you if you consider it part of the equation.
Once we sign the paperwork later this week, our agent will send a nurse to our home to ensure the accuracy of the information submitted and to run tests on cholesterol, blood sugar, and blood pressure. While my blood pressure has always run very low, I've never had my cholesterol or blood sugar measured. I guess this means I will be eating spinach and blueberries while running for the next 5 days.
Things you should consider before getting life insurance:
1. Have a goal – it will help you figure out how much you need. Know what you want to fund with your insurance proceeds. Do you want to pay off your mortgage? Fund your kid's college? Provide income replacement for your spouse?
2. Buy it sooner rather than later. Life insurance makes significant jumps in five year blocks. If you are about to hit 30, 35, 40, 45, etc, get it before you do.
3. Research the type of insurance you need. My husband and I settled on Term life insurance with a fixed premium for 30 years. It's cheap, especially for those in good health, and will provide the peace of mind we need while we are trying to reduce debt.
4. Quit smoking. You should quit smoking for lots of reasons, but smokers pay exceptionally high premiums.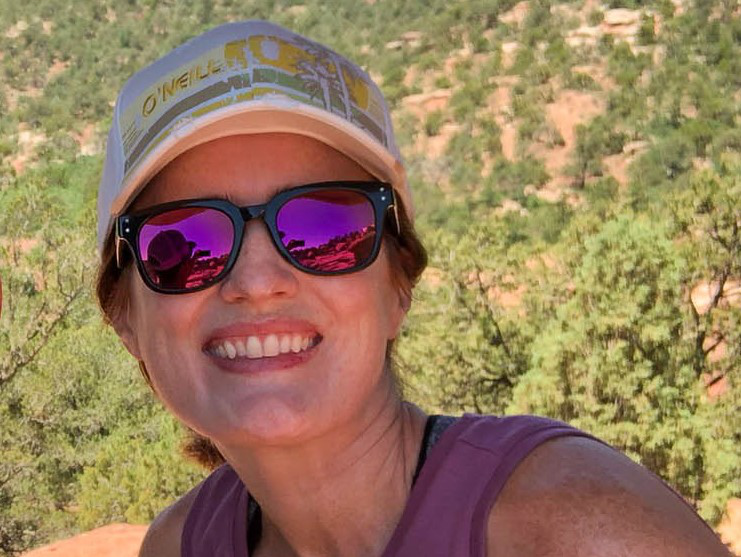 Beks is a full-time government employee who enjoys blogging late into the night after her four kids have gone to sleep.  She's been married to Chris, her college sweetheart, for 15 years.  In 2017, after 3 long years working the Dave Ramsey Baby Steps, they paid off more than $70K and became debt free.  When she's not working or blogging, she's exploring the great outdoors.