by Beks
My husband and I both know there is some padding in our checking account. Paying overdraft fees is a pet peeve of mine so I try to make sure we have a little more than we think. This month, we both used the debit card a few times and before we knew it, the padding was gone and we were well over our budget. I had to do a pricey and frustrating balance transfer from our savings to avoid an overdraft.
I am very disappointed.
This event led to the following changes:
1. More involvement by both of us. Often in relationships, one person manages the finances. When things don't go well and money is too tight, this person feels the stress, the pressure, and the responsibility for the mess. We have both decided to dedicate and hour each week to review each transaction. Now we have more checks and balances on each others spending – otherwise, we'll have another bad month.
2. We are refocusing our goals and setting rewards. Our next payoff is still a ways away and we're getting frustrated and bored. We decided to give ourselves something to look forward to after our next payoff. It's nothing huge, maybe a dinner out or a trip to the theater, but rewards between payoffs has become something we need to stay motivated.
3. Reconsidering our numbers. We went back to make sure our numbers were working for our ever changing budget. We've been underspending on gas and overspending on miscellaneous necessities (car repairs, house repairs, etc.). We decided to adjust our numbers and perhaps pay a little less on our credit card so we can stop panicking when things aren't balancing. Leaving the numbers the same would be great, but it's obviously not working and it's causing frustration.
4. We have decided to spread our focus. It's easy to let finances consume our thoughts and lives. Rather than let this stress grow, we decided to let ourselves enjoy other things in life. Running, swimming, yoga, gardening groups, and organizing the garage help to keep our mind free of the finance clutter in our brains.
When there are long distances between payoffs, it's important to work at what is frustrating you. You can't solve everything, and it will be painful, but taking steps to at least reduce stress will help to prevent burnout. I'd rather take things a bit more slowly than give up entirely.
What have you done to motivate yourself and prevent burnout?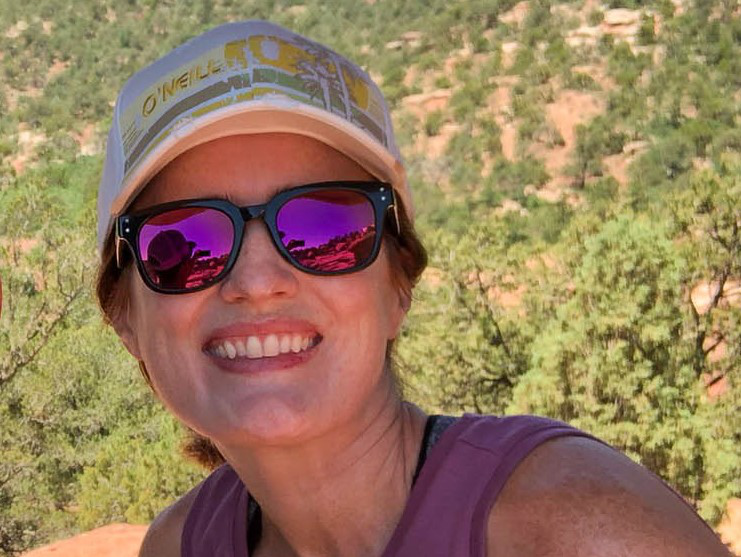 Beks is a full-time government employee who enjoys blogging late into the night after her four kids have gone to sleep.  She's been married to Chris, her college sweetheart, for 15 years.  In 2017, after 3 long years working the Dave Ramsey Baby Steps, they paid off more than $70K and became debt free.  When she's not working or blogging, she's exploring the great outdoors.