by Hope
Thank goodness I plan and prepare in advance. This coming month I will be taking two trips to Texas. This has been the plan for months before the financial crunch.
Quick Turn Trip to Houston
The first is a quick turn trip. Princess has 24 hours to go from her New York internship to her Houston internship. She will land one Saturday night in Atlanta; I will pick her up and then we will jump in her car and ride to Houston.
I was hesitant to let her take that drive herself. It's over 13 hours of drive time and she's never driven more than a couple of hours alone. Not to mention the quick turn will put a lot of pressure on that drive. She and I are going to team drive it. She'll get there a bit more refreshed and ready to start on Monday.
I was able to book a one-way flight with points, paid just $5.60. As long as I don't have bags, it will be the cheapest trip I've ever taken. She is being reimbursed for her travel expenses so I won't have to worry about gas, food, or anything else. We got her car serviced last week before she left for New York City so everything is all set.
Her return trip doesn't have the time crunch pressure, and she feels like she will be comfortable making the drive back alone.
Permanent Move to Austin
Two weeks after I return from getting Princess to her internship, Gymnast and I will load up our cars with all his belongings for his move to Austin. This will be a roundtrip road-trip for me. And I will have to cover the gas and food for the trip. I have already taken the week off work, but will still receive my salary. (Grateful for that!)
We are planning to car camp on the trip there. And I will most likely do the same on the trip back.
Gymnast and I sat down recently to plan out final things that need to be done here before this move. And he let me know that I could probably stay home and not go. I could bring a load when he gets ready to move into his own place.
And I so appreciated that, because the financial pressure is immense these days. But with my mom still alive and my dad's recent battle with cancer, I'm going to make the trip. I will deal with the financial consequences. I thought I was saying good bye to my mom when I went down last fall. To have another chance to see her…priceless.
Read More from Hope
We are Going to Texas – June, 2018
The Cost of Death – September, 2022
Growing Old isn't for Sissies – June, 2021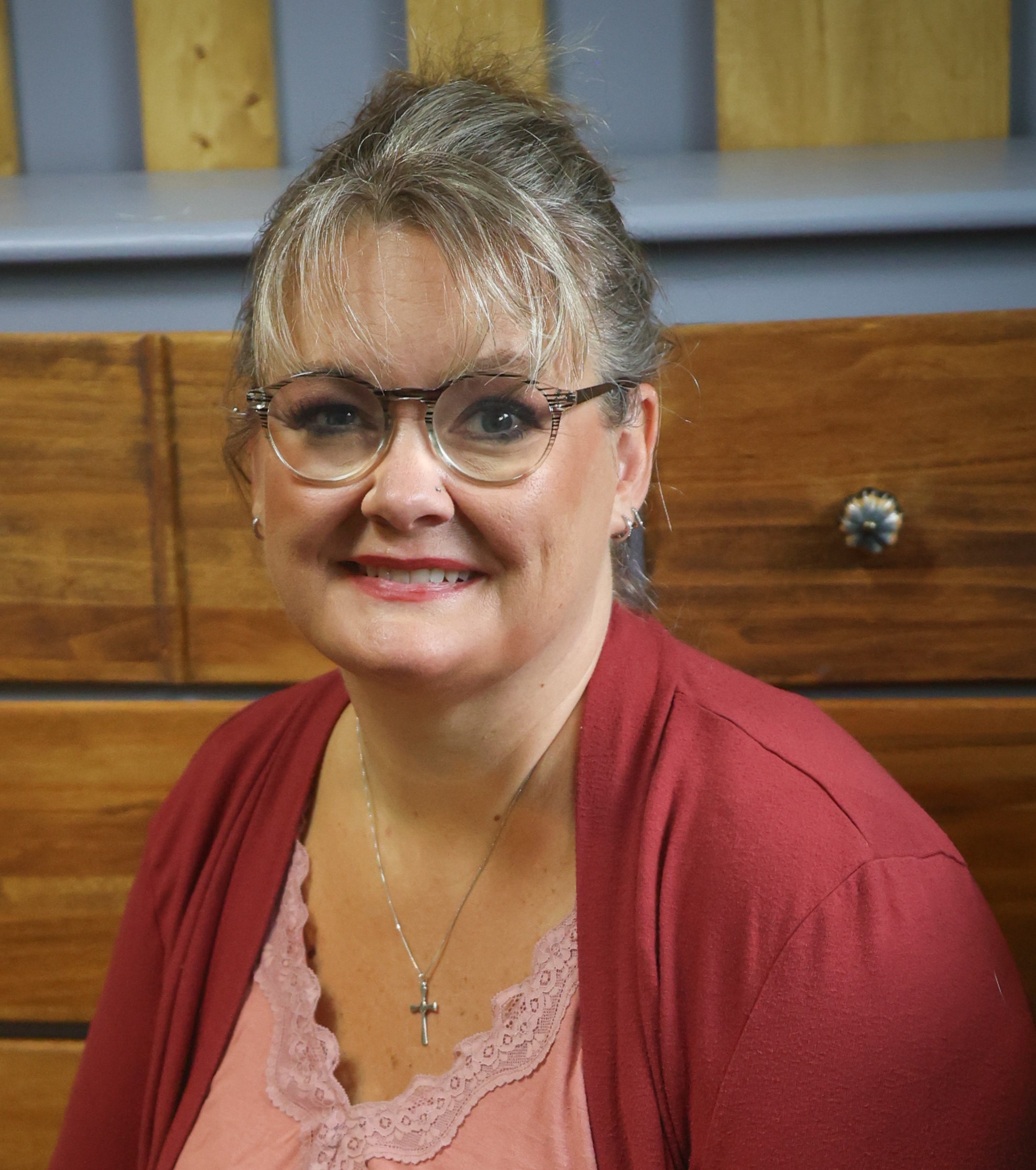 Hope is a digital marketing manager and foster/adoptive single mom to five kids. She has run her own consulting company for over 15 years and took a leap of faith returning to the corporate world in 2021 to a job and team she loves! Hope began sharing her journey with the BAD community in the Spring of 2015 and feels like she has finally mastered the balance between family first and wise financial decisions.