by Hope
I hinted in my last post about the costs associated with illness especially for the elderly and terminal illnesses which require lots of care. While those costs aren't something I have needed to cover, thankfully, due to my dad's excellent money management skills. The cost of death is something that has been a topic of discussion around our home quite a bit lately.
Selection of benefits
The kids and I are all aware of the end of life situation we are facing with my mom, their Gramzi. It's also come up several times in regards to the twins. No, they are not sick. But they have both recently changed jobs and therefore had to review and select benefit options.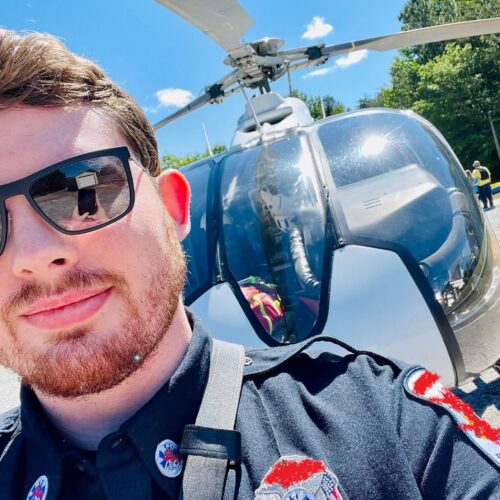 Sea Cadet is a full time firefighter/EMT. The job in and of itself carries a higher risk. And History Buff just started a new job involving testing transformers. It was time for them both to select some life insurance. Since neither of them is married, my advice was twofold:
Make sure you select enough to cover your end of life costs. (Yes, I am very blunt and matter of fact about these things, have always been this way.)
Keep in mind as you get older qualifying for lower rates can become more challenging. So I recommend electing for an amount your comfortable paying for rather than just the minimum – taking advantage of the "no health assessment option".
Would you give other or additional advice to your 20-something year old kids?
When my mom dies
There have also been a lot of conversations about when my mom dies as well. I feel at peace with this because we did discuss it so frankly throughout the last decade. She wants to be cremated. She didn't want a viewing. She always joked that she wanted a Mexican fiesta as her celebration of life with chips and queso. I realize this is not realistic, her conservative community would definitely not understand that. But frankly, I love the idea.
Anyways, we have spent time this week in Texas discussing the details and what us kids and the grand kids want and need. There will most likely be two services, one in Texas where her and my dad have lived for the last 8ish years and all of my siblings have their communities. And then one where I live, which is where my dad and she were born and raised and still have significant ties to the community. (This was my dad's call and I support it. I told him we didn't need to do a service where I live just because of us.)
I plan to attend both and will offer the same to my kids. My dad has indicated to all us kids (5 of us) that he will have some money available to help us and the grand kids (there are 6 in total, my 5 and one of my brothers has a son) with travel expenses. We also discussed the timing of those services as the quick trips are a lot more costly.
Memorials
Since both of my parents plan to be cremated, the idea of a burial plot went out the door. But for some of my siblings, having a "place" is important. We are reviewing options for that especially with the distance and the "significance" of the location being a factor. We have moved so many times that we don't have roots like I feel a lot of people do have. There is no childhood home or even childhood city that encompasses all of us.
Dad recently discovered the option of "stones". Essentially they take the ashes and create stones from them. I like this idea a bit better than an urn of ashes or even the little jars of ashes. But frankly, I will be okay with whatever is decided as I know my mom will no longer be here and she won't care one way or another. The decisions we are making now are for those of us left behind.
We've also discussed jewelry and other alternative memorial pieces. I have been discussing this with my kids in preparation over the last month and I have to share a funny…
A funny take on having a memorial piece
When I asked my boys if they would want some type of memorial for Gramzi made of her ashes, more than one of them had this response…
"Mom, I love that idea. But I lose things so much. You even say I would lose my head if it wasn't attached. What if I lose Gramzi?"
More factual words have never been uttered…keys, wallets and even jewelry. They are all terrible at keeping up with their stuff. I think it's part boy and part their age.
Preparing now
The financial cost of death is significant. The arrangements, the "stuff" and the travel. I appreciate how prepared my parents are and how open to accommodating our needs and wants they are. (My mom is no longer here mentally, but my dad speaks for her and we had many, many discussions in advance with her so I know this is a family effort even if she can't say so now). We are preparing now for my mom's final send off. They are teary discussions. But, the memories and laughs we have shared are priceless. And we all recognize that we need to do this now. Because the after is going to be so much harder.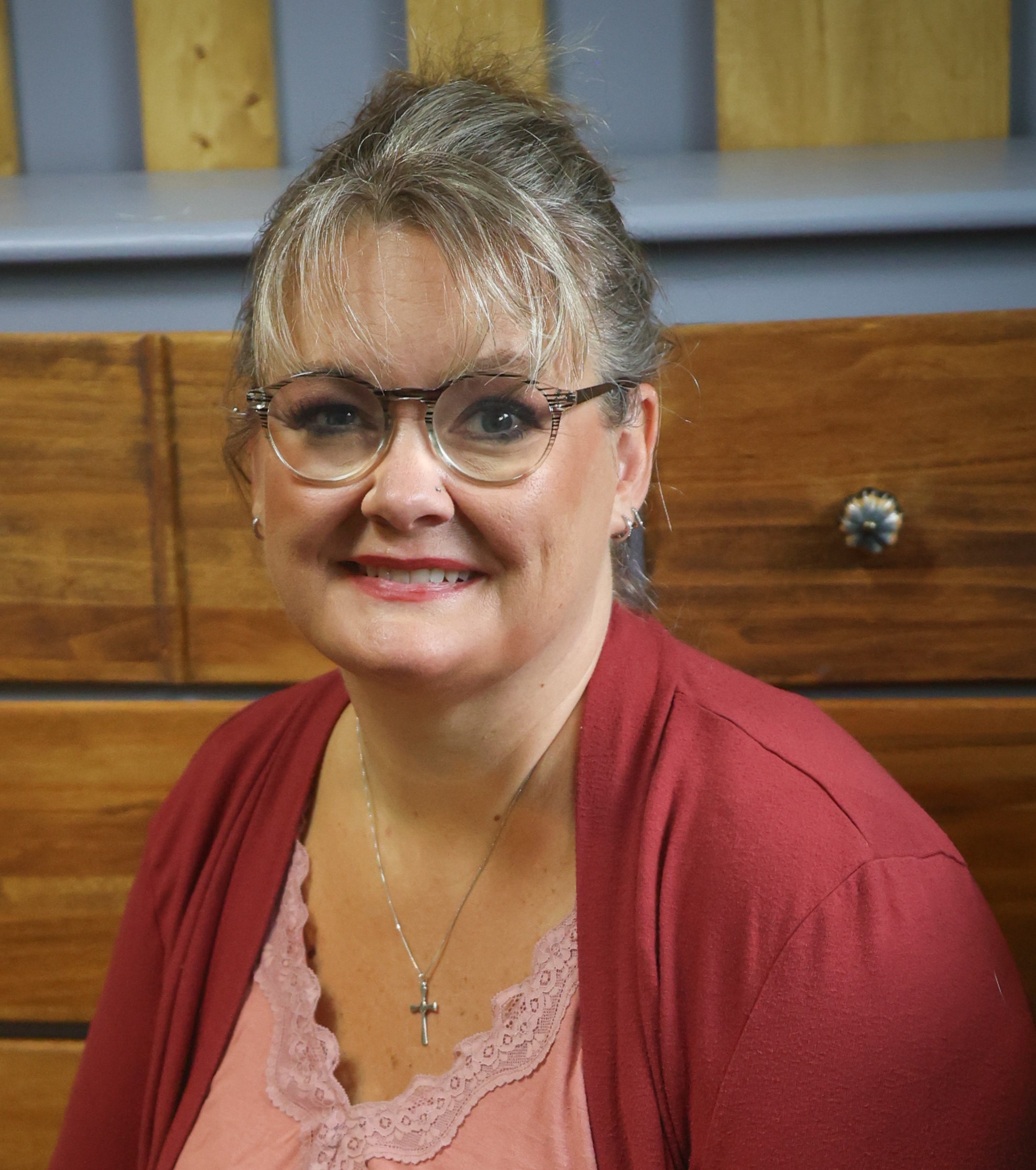 Hope is a digital marketing manager and foster/adoptive single mom to five kids. She has run her own consulting company for over 15 years and took a leap of faith returning to the corporate world in 2021 to a job and team she loves! Hope began sharing her journey with the BAD community in the Spring of 2015 and feels like she has finally mastered the balance between family first and wise financial decisions.