by Hope
"Growing old isn't for sissies" – my dad has said this for as long as I can remember. And as he and my mom celebrated their 49th wedding anniversary, he said it again.
For anyone new, my mom was diagnosed with Lewy Body Dementia and Parkinsons several years ago. Dementia is not unexpected based on our family history. Parkinsons was quite the shock. And we are now seeing both in full effect.
My dad has been my mom's primary and only caregiver for all this time. I am the oldest of 5 siblings; they help out as much as they can, giving my dad relief when he needs to go do something, it really is on him. And I don't think any of us really knew what that meant…until my mom came to stay with me for two weeks.
The Caretaker Challenge
I was trying to explain to my kids, it's not always about the physical needs, which are significant, but it's also the mental wear and tear. Worrying every moment she is out of your sight if she has fallen out of bed, fallen down in the bathroom or just tripped somewhere. And my dad can no longer get her up when she falls, so he's had to start calling for the fire department. I didn't realize the fire department offered that service, but my twins, both volunteer firefighters in our hometown, say it is and encourage my dad to take advantage of it rather than hurting himself.
I digress…
What Help can We Provide
We know there will come a time when my mom will need more help than can be provided at home. But we are not there yet. It is time to help my dad out yet, we don't want his care-taking responsibilities to adversely affect his health.
I don't know what this looks like. I don't know what resources are available. But this week in Texas, it is my goal to get the answers to both of those questions. I would love the BAD community's experience here.
My thoughts are that my mom need some activities that require physical exertion. And my dad needs regular hours where he can take a physical and mental break while still knowing my mom is safely cared for. Please send me any suggestions, experience and as always prayers that we are able to come up with something that satisfies both my mom's care and my dad's relief.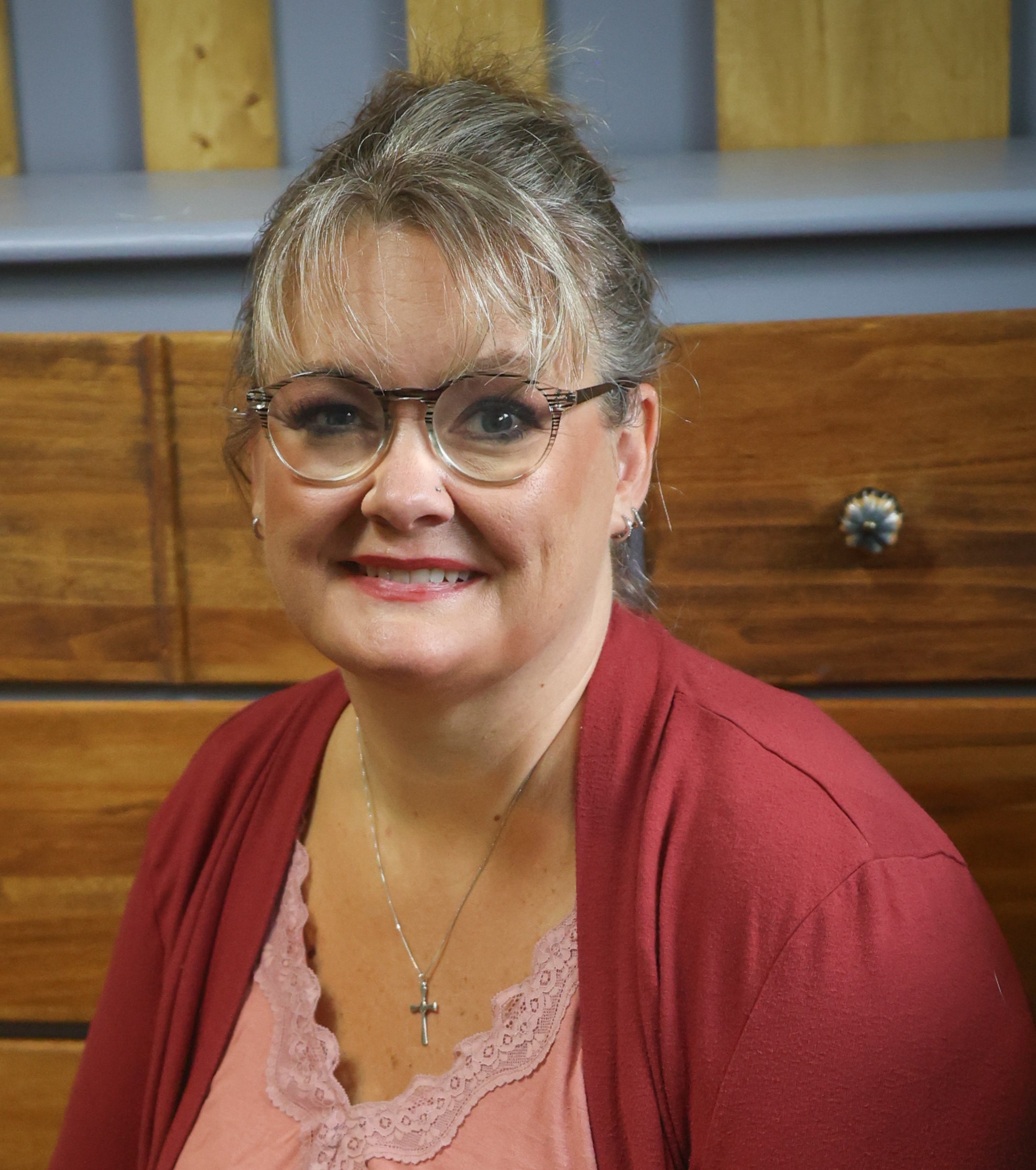 Hope is a digital marketing manager and foster/adoptive single mom to five kids. She has run her own consulting company for over 15 years and took a leap of faith returning to the corporate world in 2021 to a job and team she loves! Hope began sharing her journey with the BAD community in the Spring of 2015 and feels like she has finally mastered the balance between family first and wise financial decisions.