by Ashley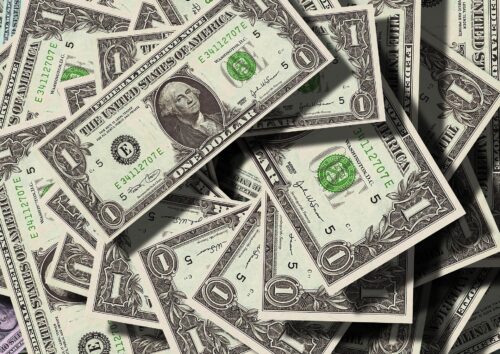 It's been a while since my last debt update (July 2022), so I thought it was a good time to write an update on recent happenings and progress.
Student Loans
Advantage services my student loans. Thanks to comments from readers here, I applied for Public Service Loan Forgiveness back in August.
The program allows for student loan debt to be forgiven after 120 qualifying payments for folks who work in eligible public service positions. I've been working in an eligible position since August 2015, so I would only have 2.5 years left until the remainder of my loan balance is forgiven. But I didn't apply for the program back in 2015. Thanks to readers, I was made aware that federal regulations for a period of time (now expired) allowed for a request to have past payments count toward the 120 minimum qualifying payments.
Updates from Mohela
It's taken 6 months, but I finally heard from Mohela that the department of ed has transferred customer service for my federal loans to Mohela. I'm officially enrolled in the program!
That said, I was disappointed to see that I still have 44 qualifying payments to go (roughly 3.5 years instead of 2.5, as I'd thought/expected). When I clicked to view my loan payment details, I saw that there are months in 2017, 2018, and 2019 when I was in a period of deferment or forbearance. They amount to 9 months in total across the 3-year period.
Any advice on this? I thought non-payments during deferment or forbearance also counted now? Or maybe that was a separate application that I didn't get in on time because I did not remember/realize I had periods of deferment or forbearance??
Either way, I was excited to officially be enrolled in the program, and then bummed to realize I have a whole extra year that I didn't realize would be tacked onto my acceptance.
Student Loan Debt Update
Since my last debt update in July 2022, I haven't made any payments toward my student loans. I mentioned in my 2023 Financial goals post how I'd had to dive into my EF to fund lawyer fees for ongoing child custody issues. The legal fees were ongoing from August until the present, though we came to an agreement earlier this month and I am hoping that I'll get a break from the legal fees in the months ahead (though…who knows?).
In my last debt update, I had $26,561 in student loan debt. I have the exact same amount now. No more, no less. Womp wooooooomp. I do have some money in savings to put toward student loan debt. I'll post about this in the next couple of weeks, as I plan to do a financial goals update post.
Carmax Auto Financing
My only debt right now other than student loans is for my car financing through CarMax. And while my student loan update may have been a little anticlimactic, I'm happy to say I've been making good progress on my car debt.
In July 2022, I reported owing $16,084 on my car (originally purchased in 10/2021 for $20,539). In just the past 7 months since writing that update, I now owe $11,804. That's a difference of $4280 (plus the interest paid during that time). I'm pretty pleased with that progress. It amounts to an average of over $600/month paid toward the car. The minimum payment is $374, and I've been consistently paying extra to try to whittle down that balance.
In an ideal world, I'd love to have the remaining balance paid off by the end of the year. That would be a very lofty goal, as it would require payments of over $1,000/month (which is higher than I'm currently doing), but it's not impossible. Who knows – maybe at the end of the year, I'll re-appropriate the student loan debt savings to throw at the car just to be done with it. I'll revisit this down the road.
So there you have it. I've put it into a chart, too, for those who prefer a succinct display of information.
February 2023 Debt Update
| Debt | Current Balance | Original Balance | APR | Minimum Payment | February Payment |
| --- | --- | --- | --- | --- | --- |
| Carmax | $11,804 | $20,539 (10/2021) | 3.45% | $374 | $500 |
| Aidvantage | $26,561 | $96,020 (2014) | 0% currently | $0 currently | $0 paid; $350 saved |
| Total | $38,365 | $116,559 | | $374 | $850 |
I'd love reader input if anyone knows more about having periods of student loan deferment "count" toward PSLF. Am I too late for requesting that?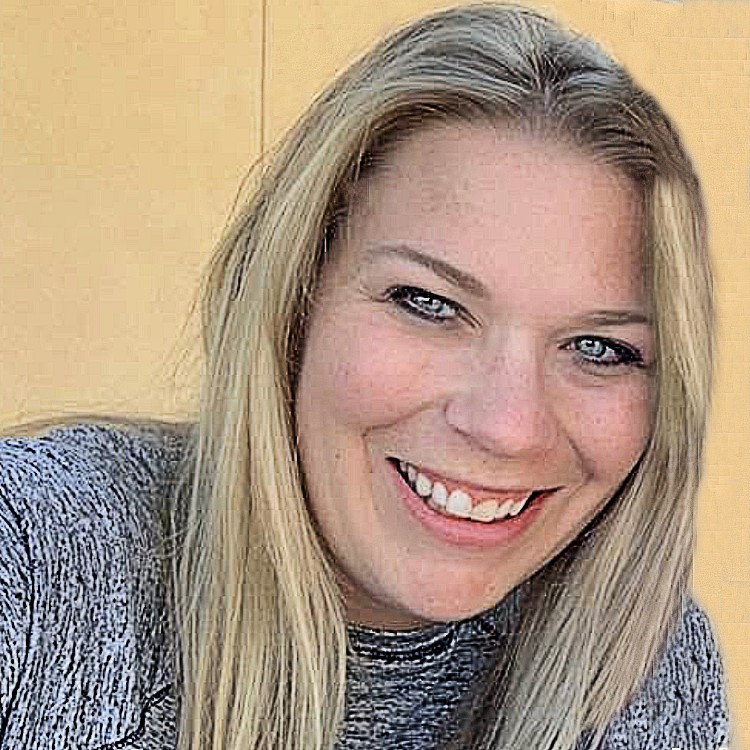 Hi, I'm Ashley! Arizonan on paper, Texan at heart. Lover of running, blogging, and all things cheeeeese. Late 30's, married mother of two, working as a professor at a major university in the southwest. Trying to finally (finally!) pay off that ridiculous 6-digit student loan debt!